Welcome indie fans! This is our curated list of recent games that caught our eye on Twitter for #WishlistWednesday. The list is in no particular order of quality or rating.
These indie games are in various stages of development, and we recommend wishlisting, watching, following or otherwise subscribing to each of the developers by clicking the title of each game!
Enjoy!
Monochrome RPG is a 1920s cartoon adventure focused on exploring the political and societal struggles of the city of entertainment, Vaudeville.
A chaotic online party game that drops players into riotous robbery scenarios where the goal is to collect as many valuables as possible and get back to the escape van before time runs out. Battle your way to first place by using gadgets like anvils, ice, earthquakes and more!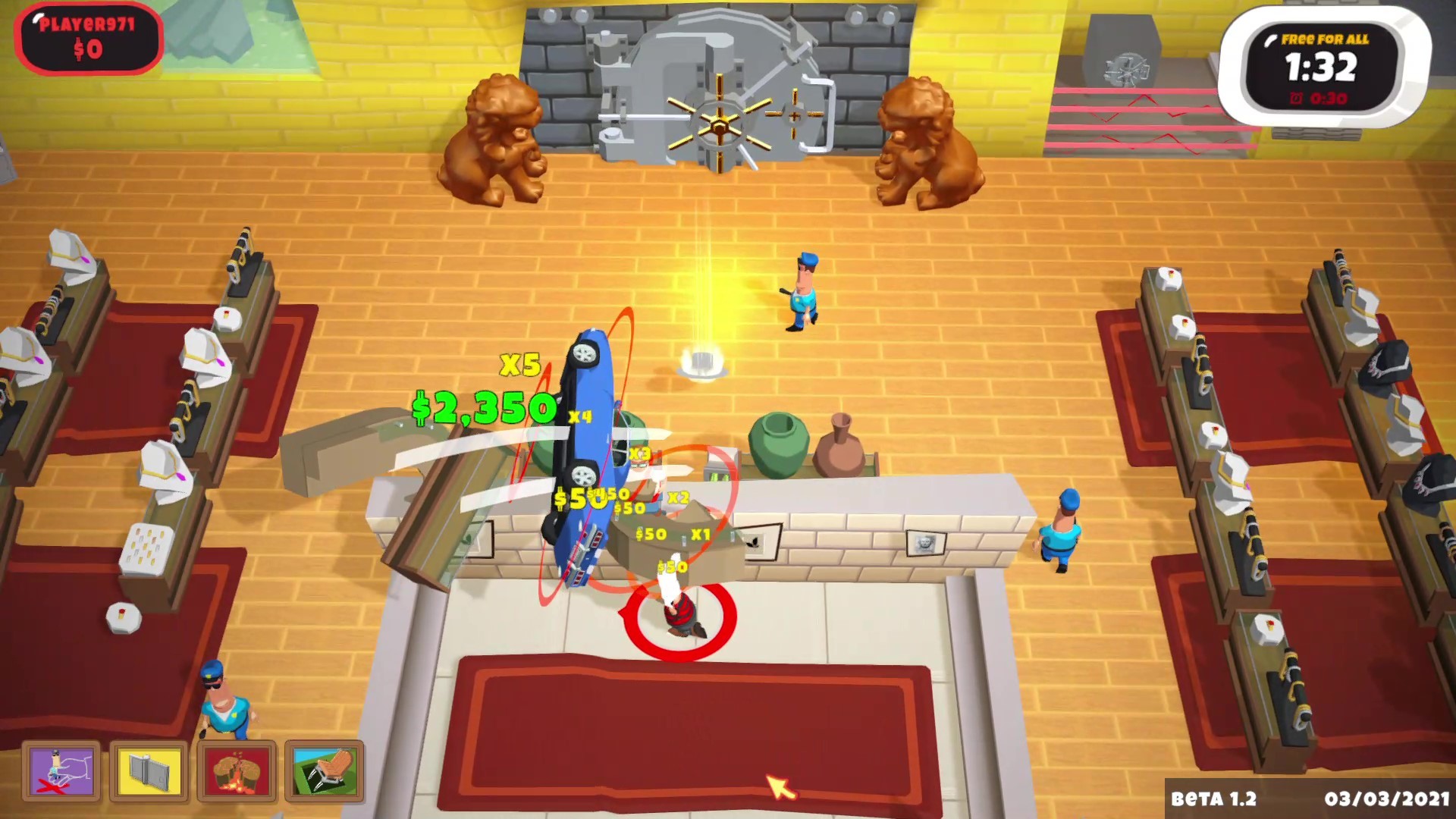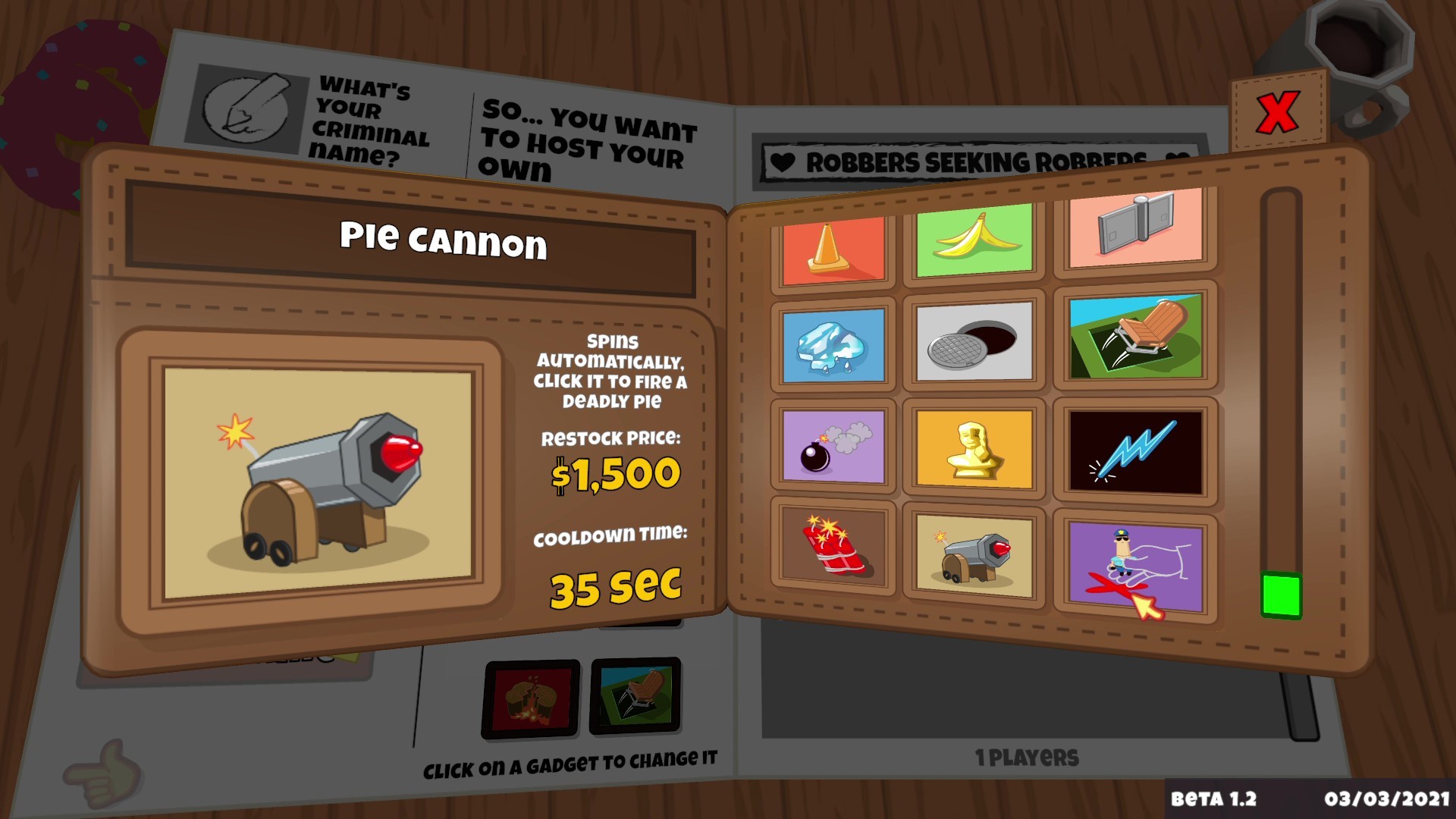 Digital Janitors is an action-packed desktop defense game where hackers have taken your employer's network hostage, which means the player must go to each computer in the company, excise the virus, and beat the hacker threat.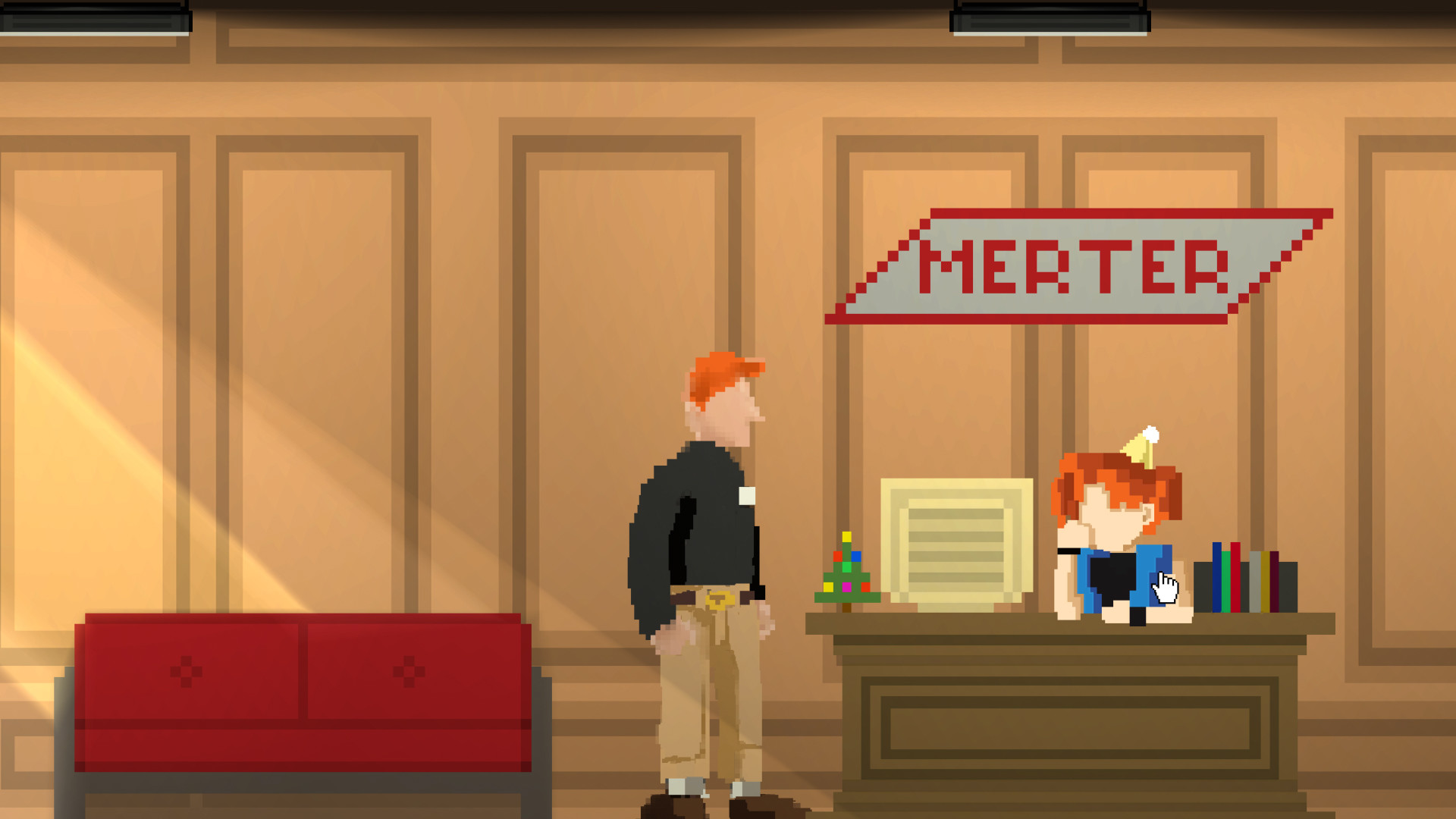 Discover the joys of entrepreneurship as you manage and grow your own burger truck business in this delicious simulation game. Create the perfect burger for diverse customers, manage your finances, upgrade your business, and cover the city! Play alone or with friends, and unleash the tycoon in you!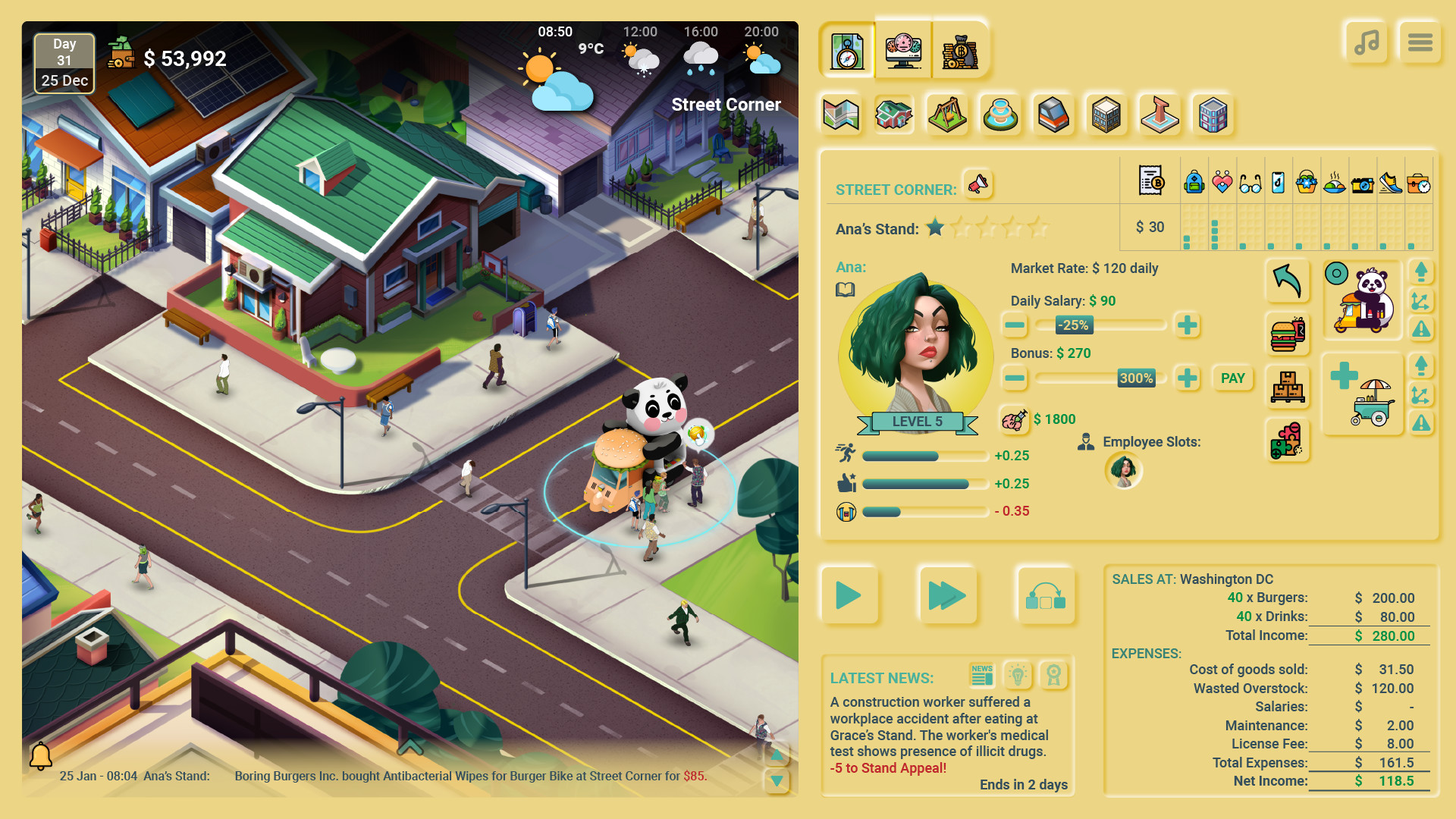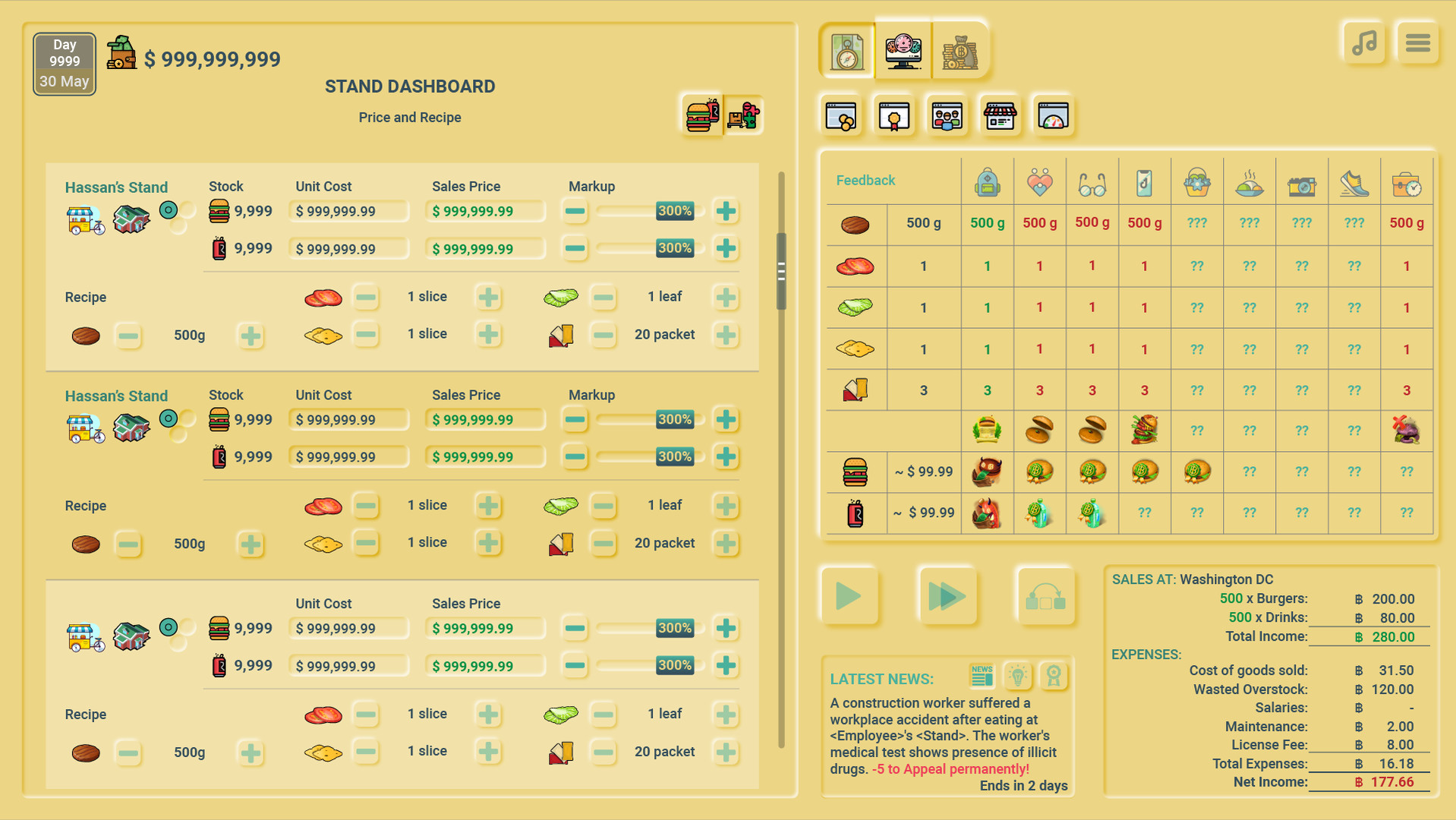 Fioresia Online is a fantasy MMORPG set in a vast open world. Play with thousands of other players, conquer castles, explore fantastic locations, discover dungeons, solve puzzles or simply manage your home and farm.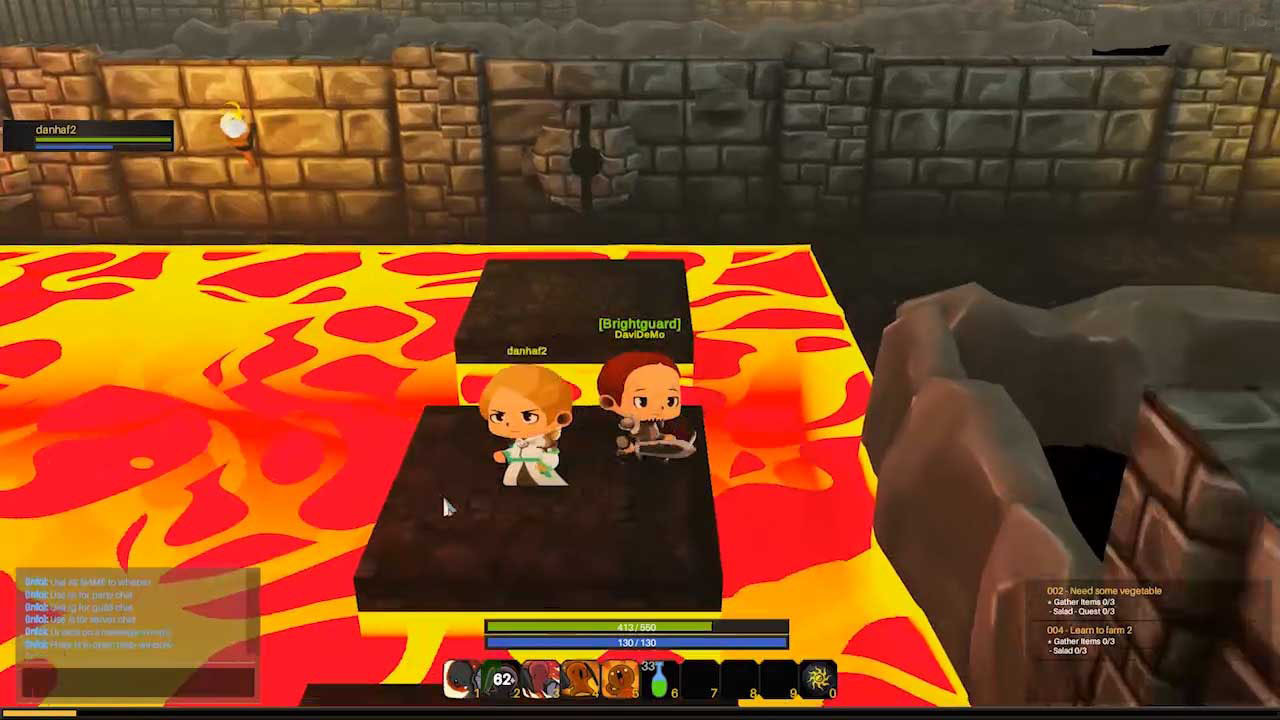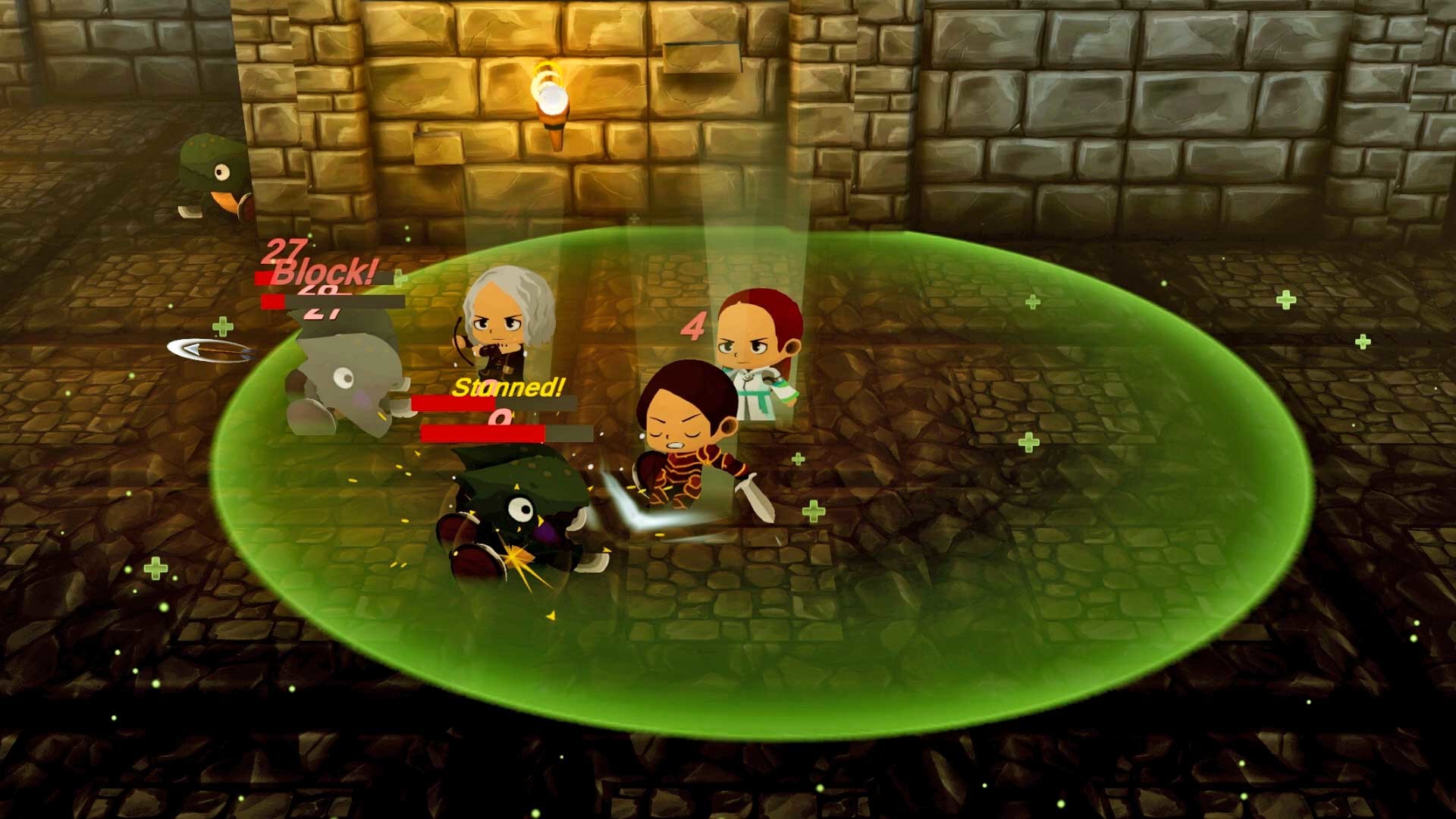 Alien Scumbags is a sci-fi action platformer with a big slice of horror and a stack of pop culture references. You'll run, hide and kill across several levels, collect items from capsule machines and unlock characters.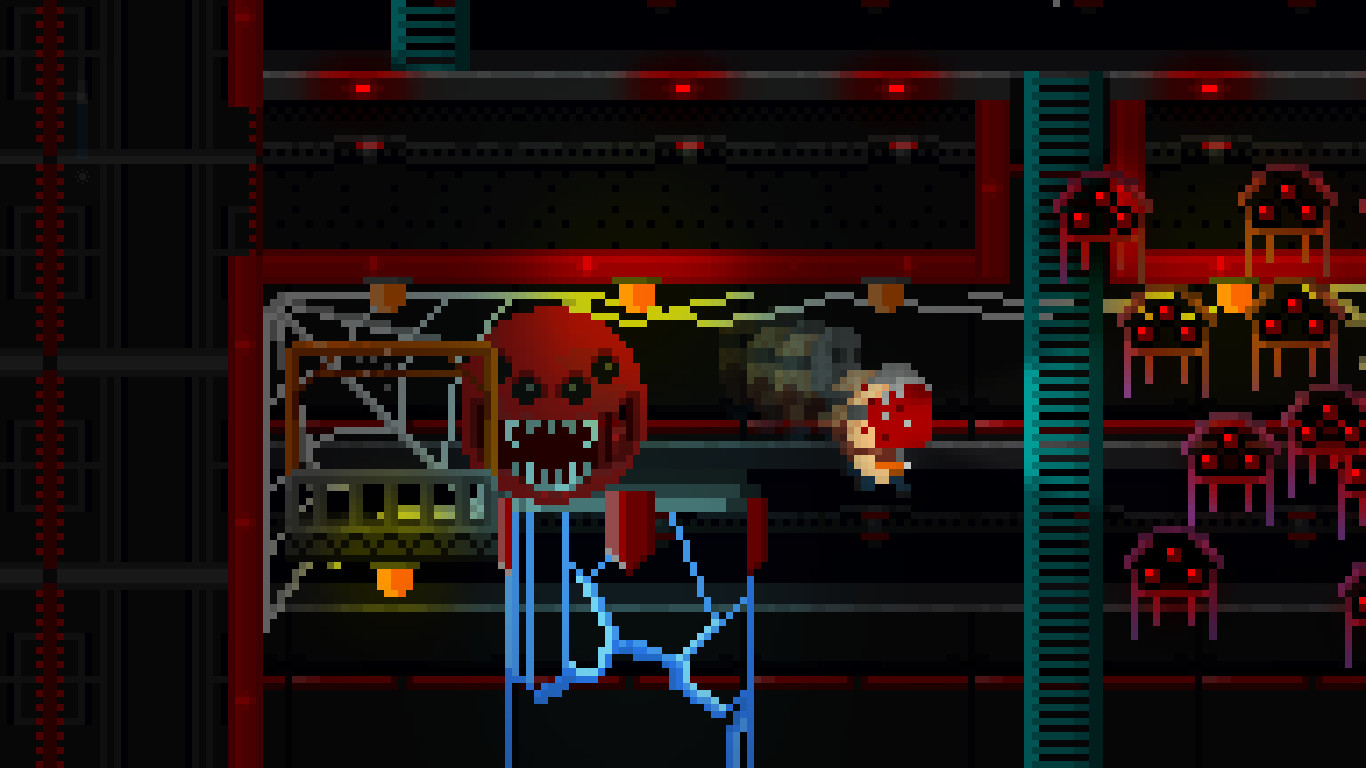 Retro city building is back! As mayor, build your city block by block. Manage your citizens (silizens) with the help of deep statistics and analytics and get re-elected!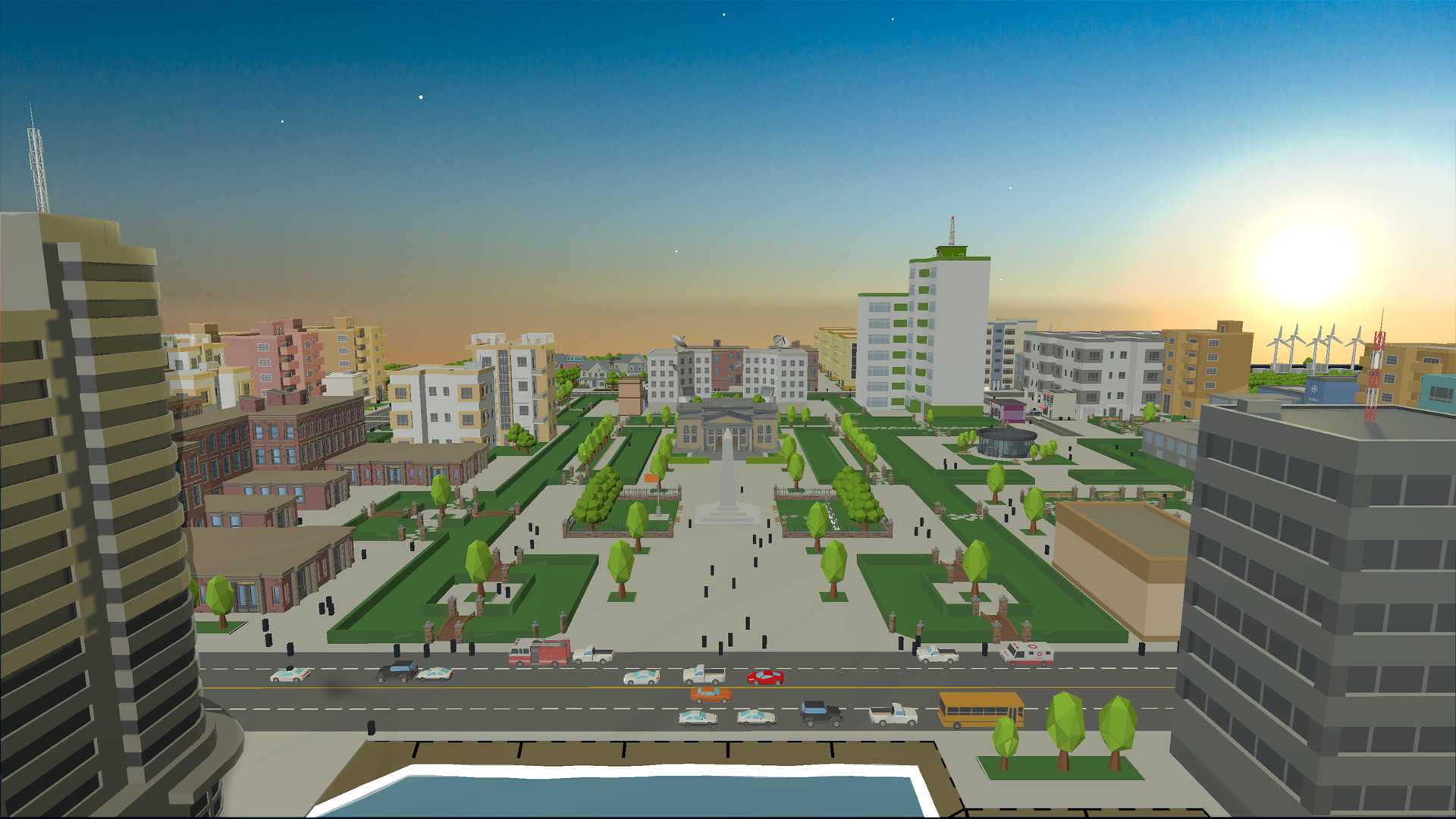 Moo Lander is a 2D adventure platformer, where you take control over your civilization's last remaining spaceship to scour varied environments in search for the source of infinite amounts of milk. Tame the Mighty Cows, discover hidden secrets, solve puzzles and fight intelligent enemies!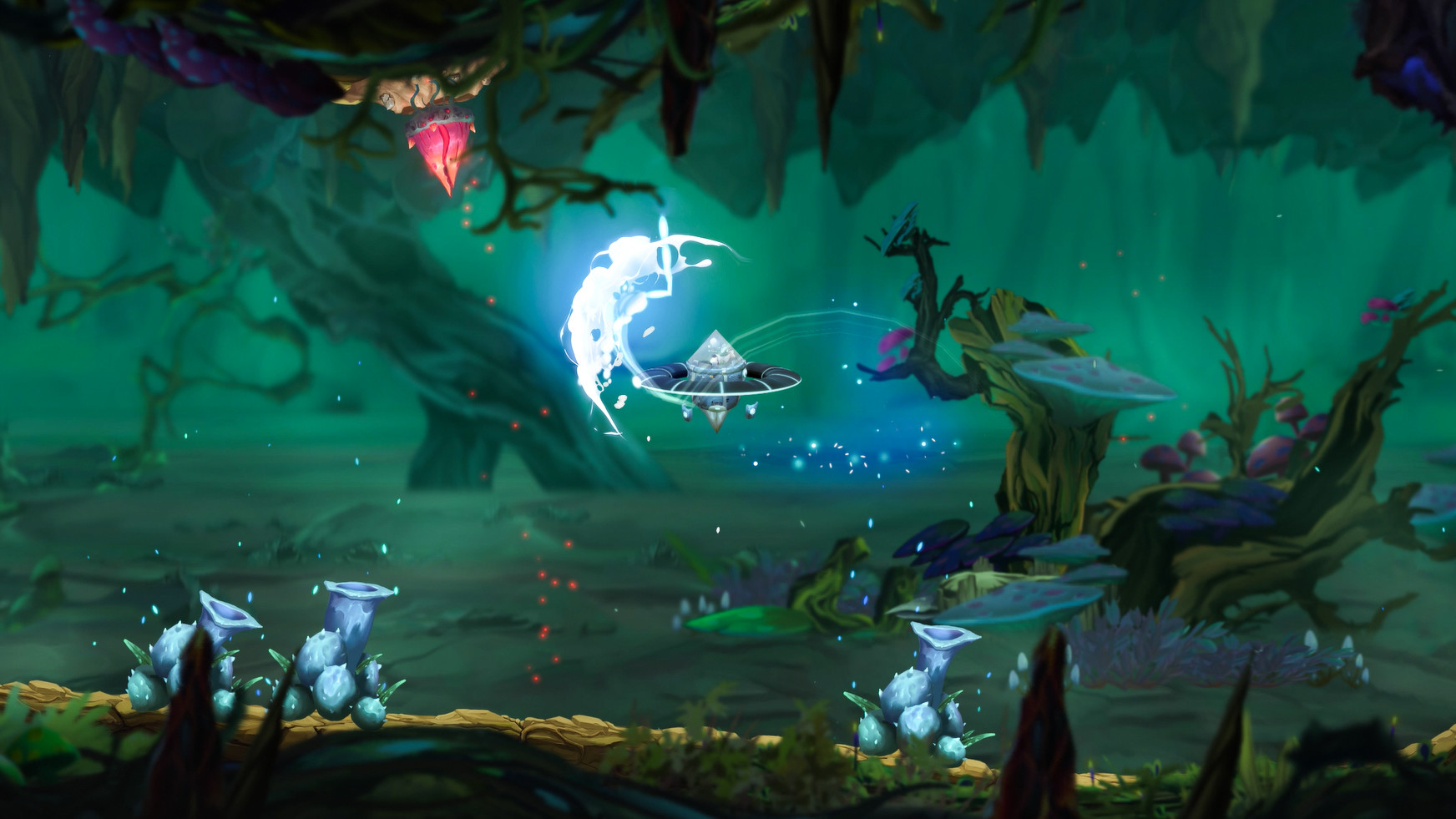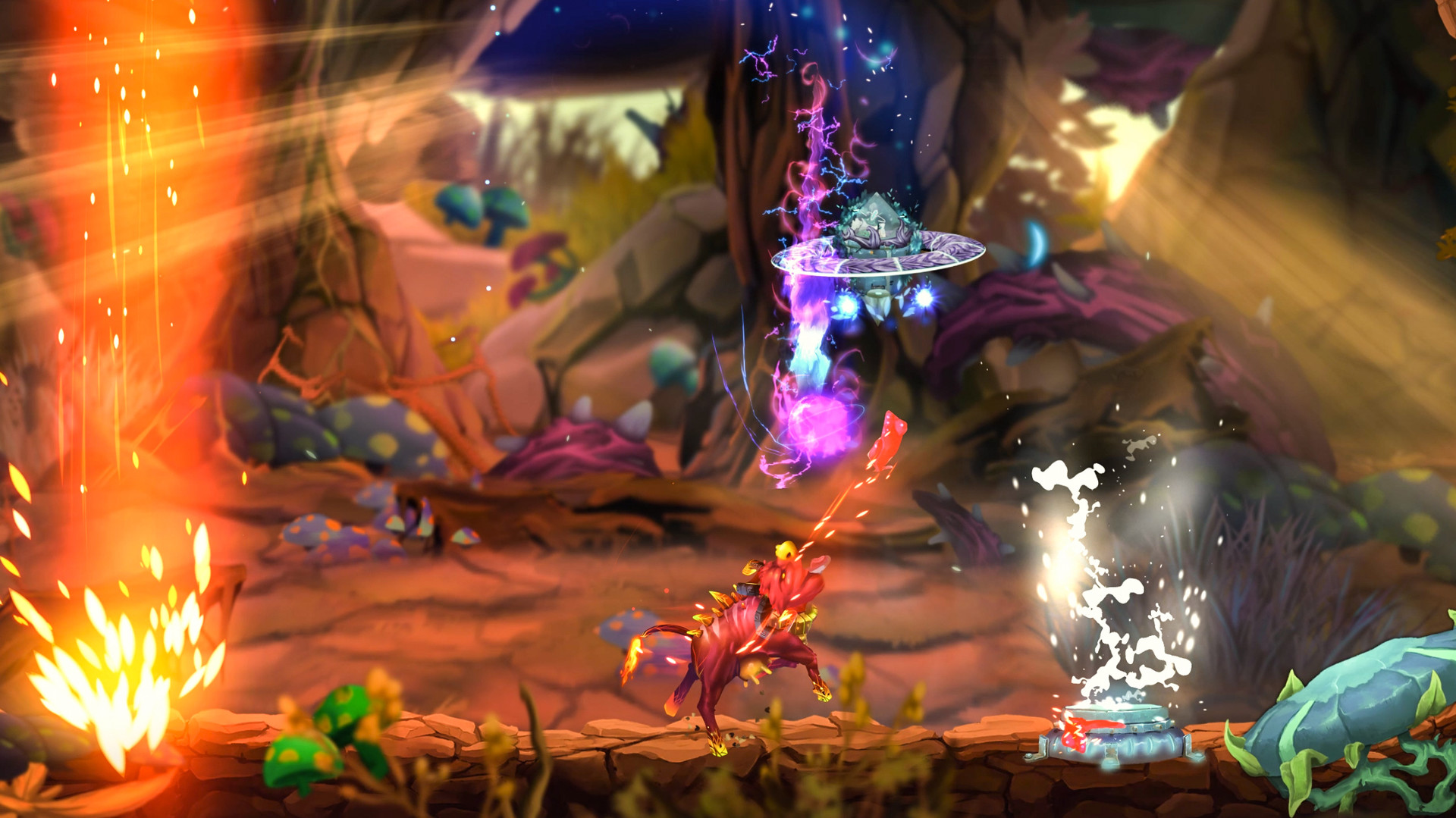 Mira has been tasked with restoring colour to Chromaland across all 8 art-style based worlds, and squaring off against the villainous Blump. As a house painter, Mira uses her magic brush to steal colour from a host of enemies and use those colours to jump, dash and figure her way through Chromaland.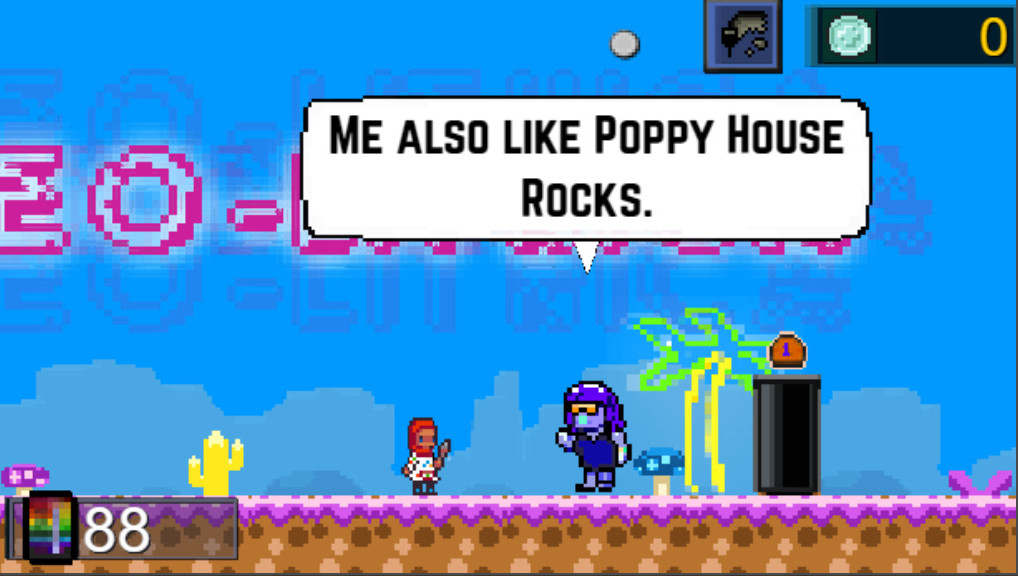 This 2D top down RPG follows NoName #1892 as he fights his way through vast amounts of monsters, navigates dangerous dungeons, and searches for the most important thing in his life: answers, while blending the excitement of classic adventure games with the fun and impact of story driven RPGs.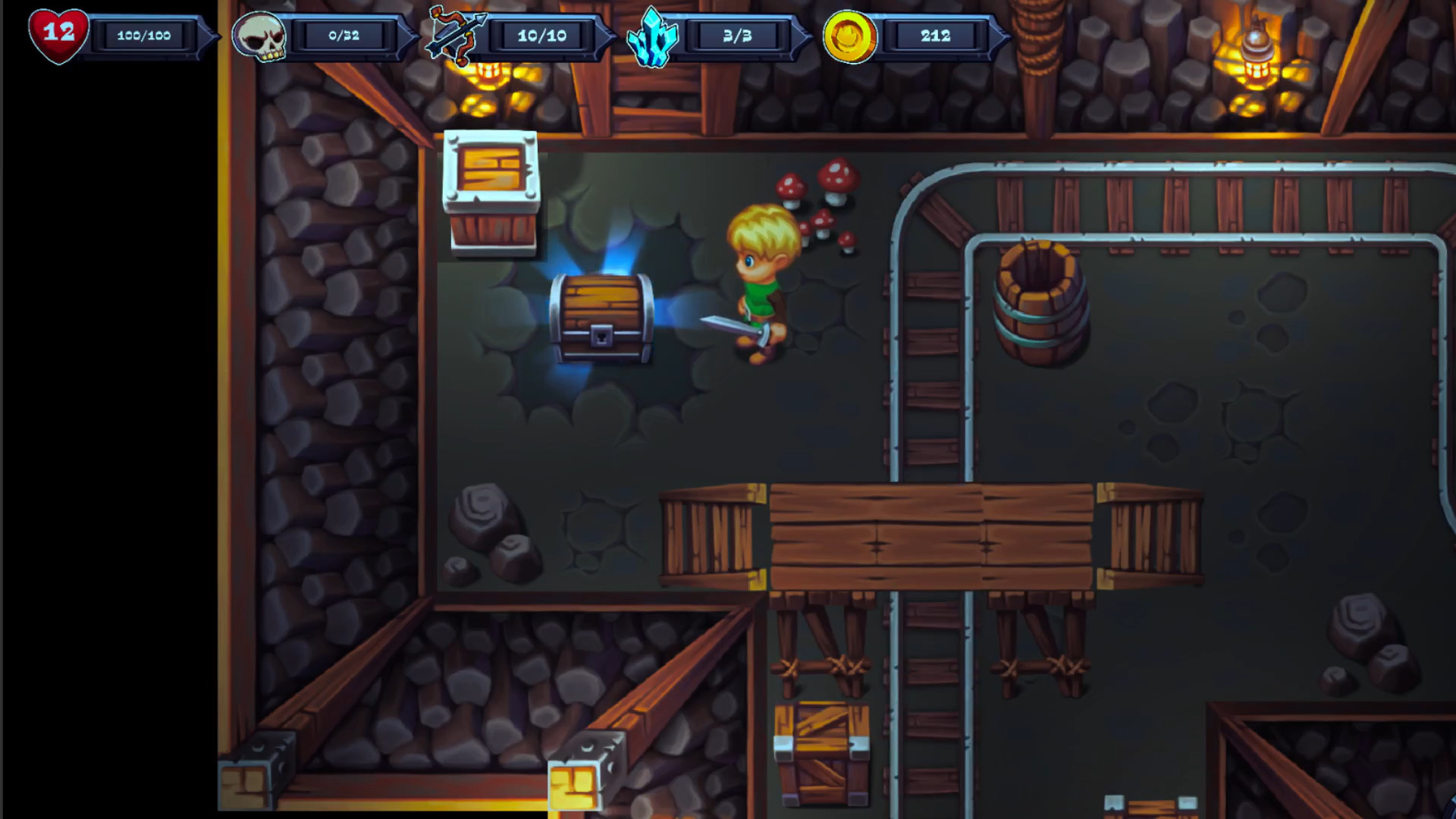 Split-screen voxel fun! A Couple of Cubes is a co-op puzzle game set in a world of cubes. Progress through increasingly complex puzzles to escape the government facility that you are held in with the special abilities granted to your characters.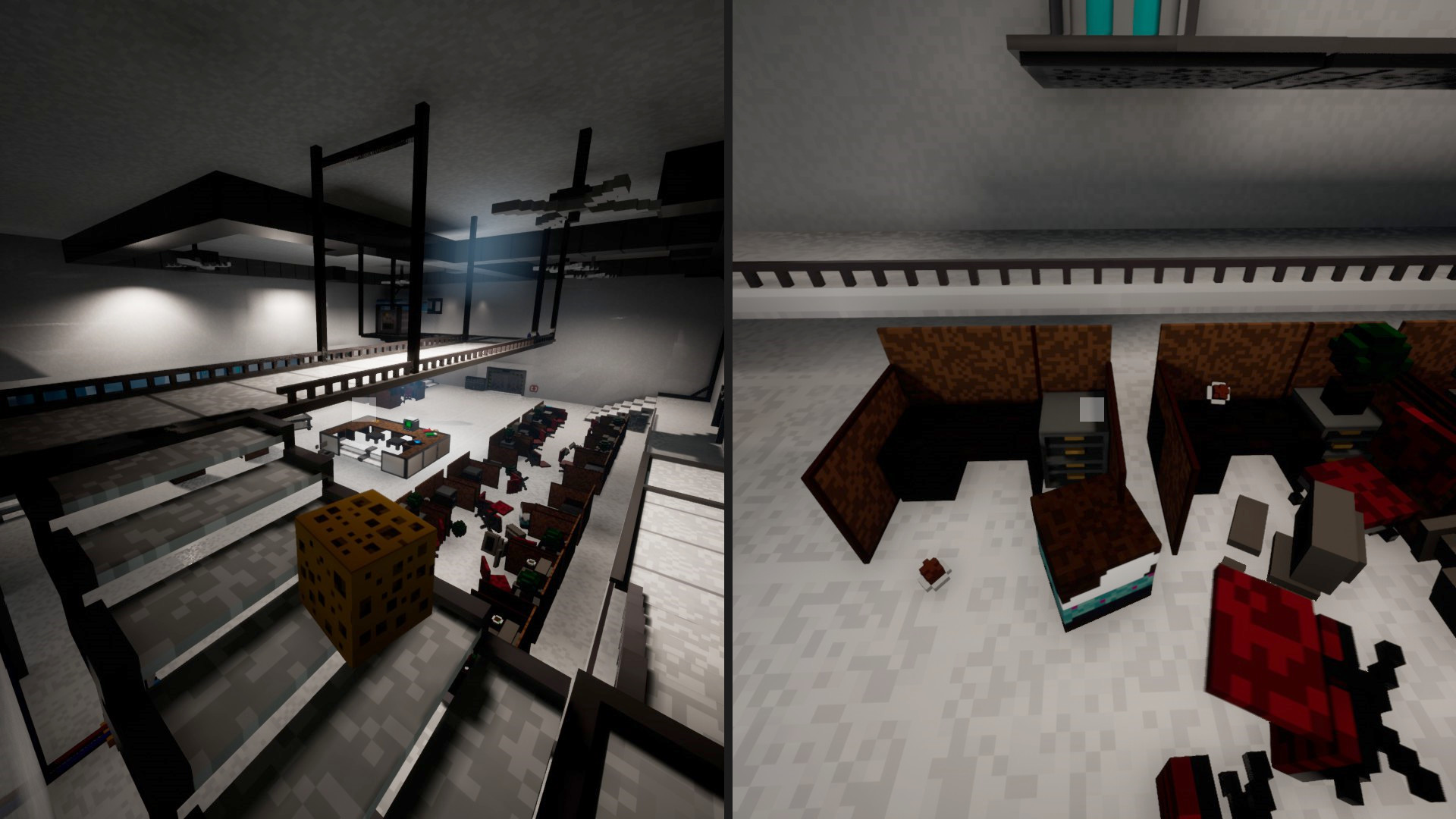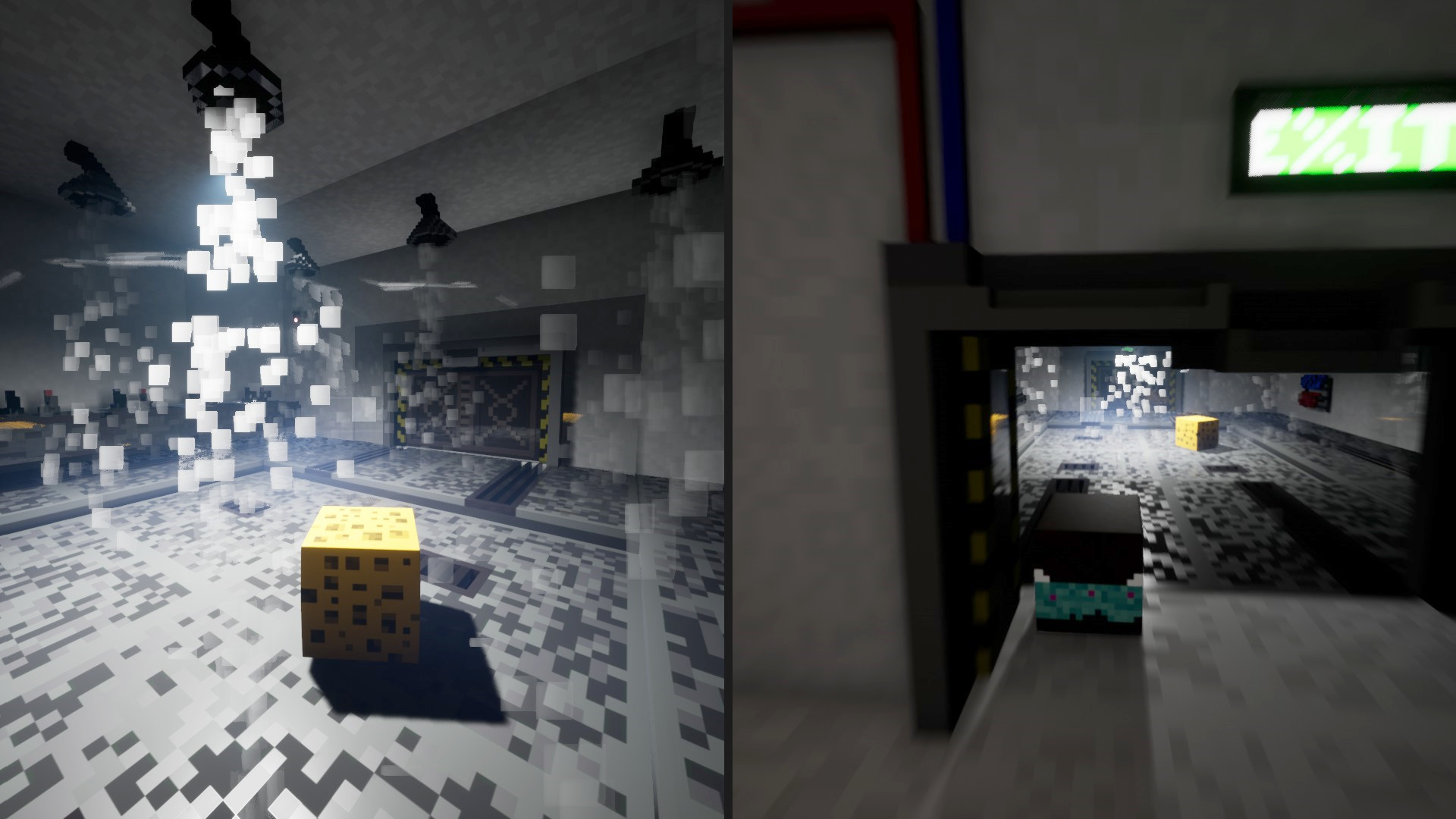 Phaseshift is a sci-fi combat racer with cyberpunk aesthetics. Pilot your agile vehicle through futuristic locales, and assault your opponents with tons of weapon combinations! Fast paced, frantic racing action with intense strategic combat.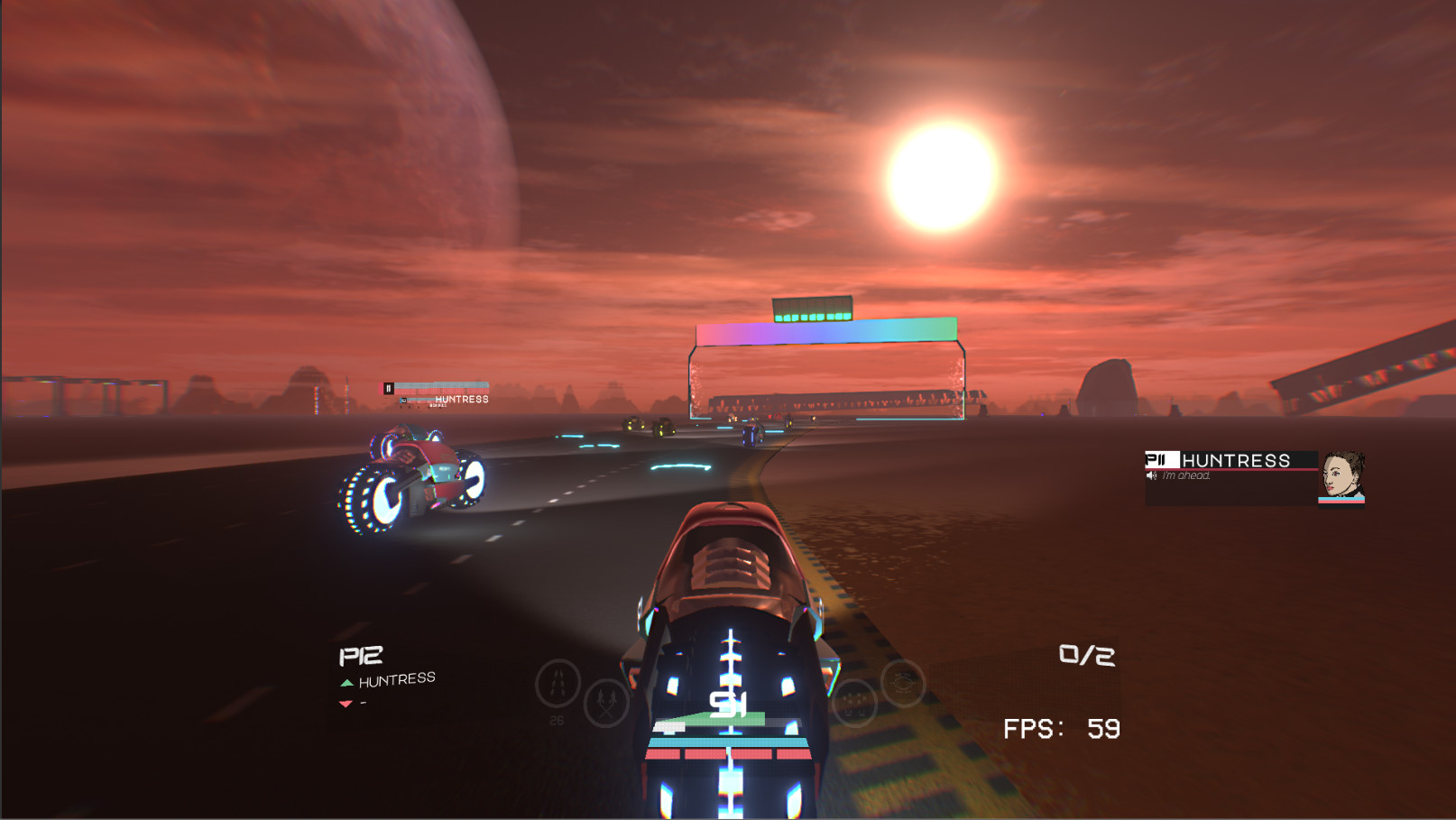 Espresso Tycoon – the future of tycoon games is here! The sound of the coffee machine, the unique aroma of coffee grounds… in your own café! Jump into a world full of hardcore management, picky customers, and fierce competition! Build your coffee business from a small place into a whole empire!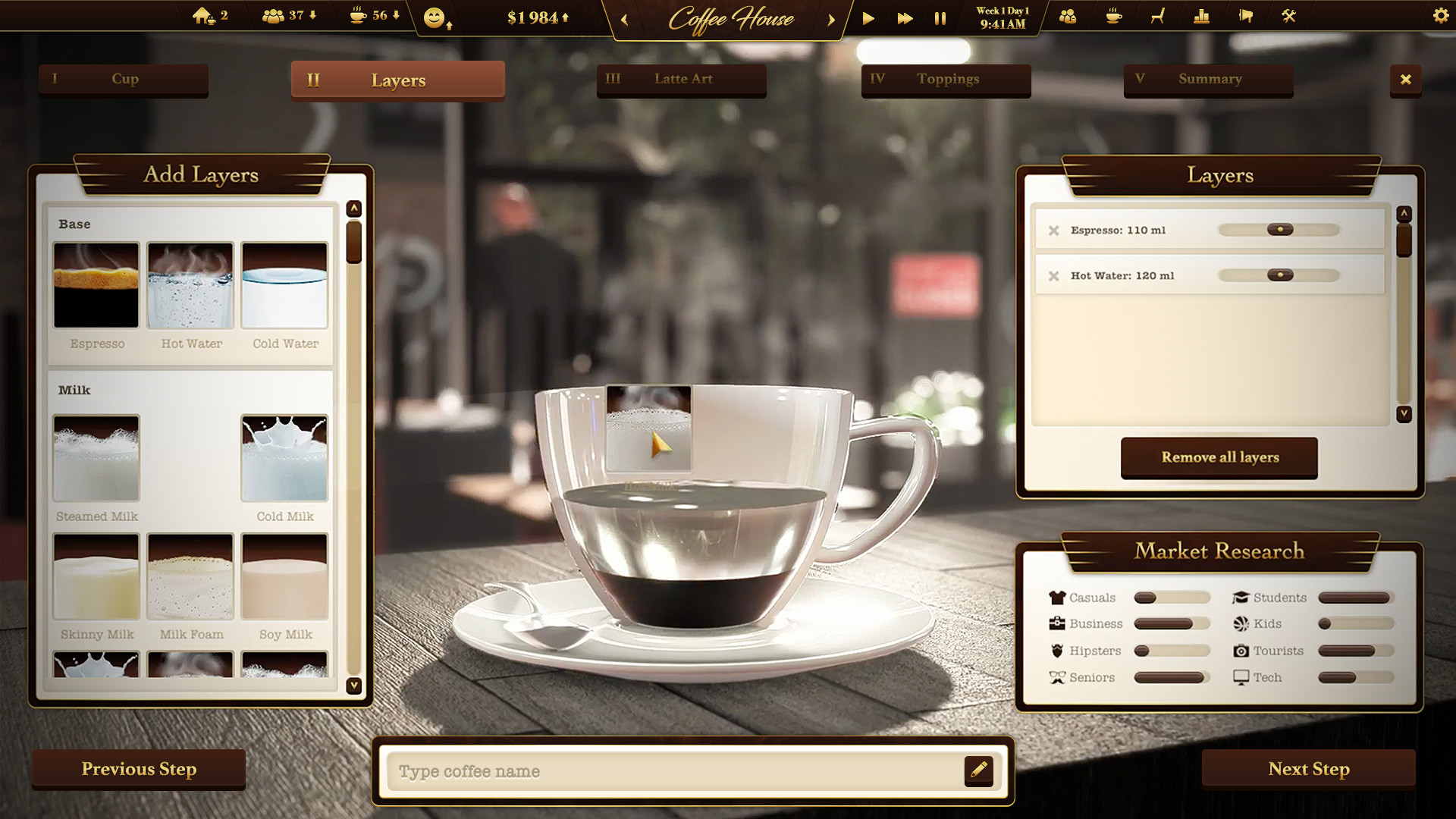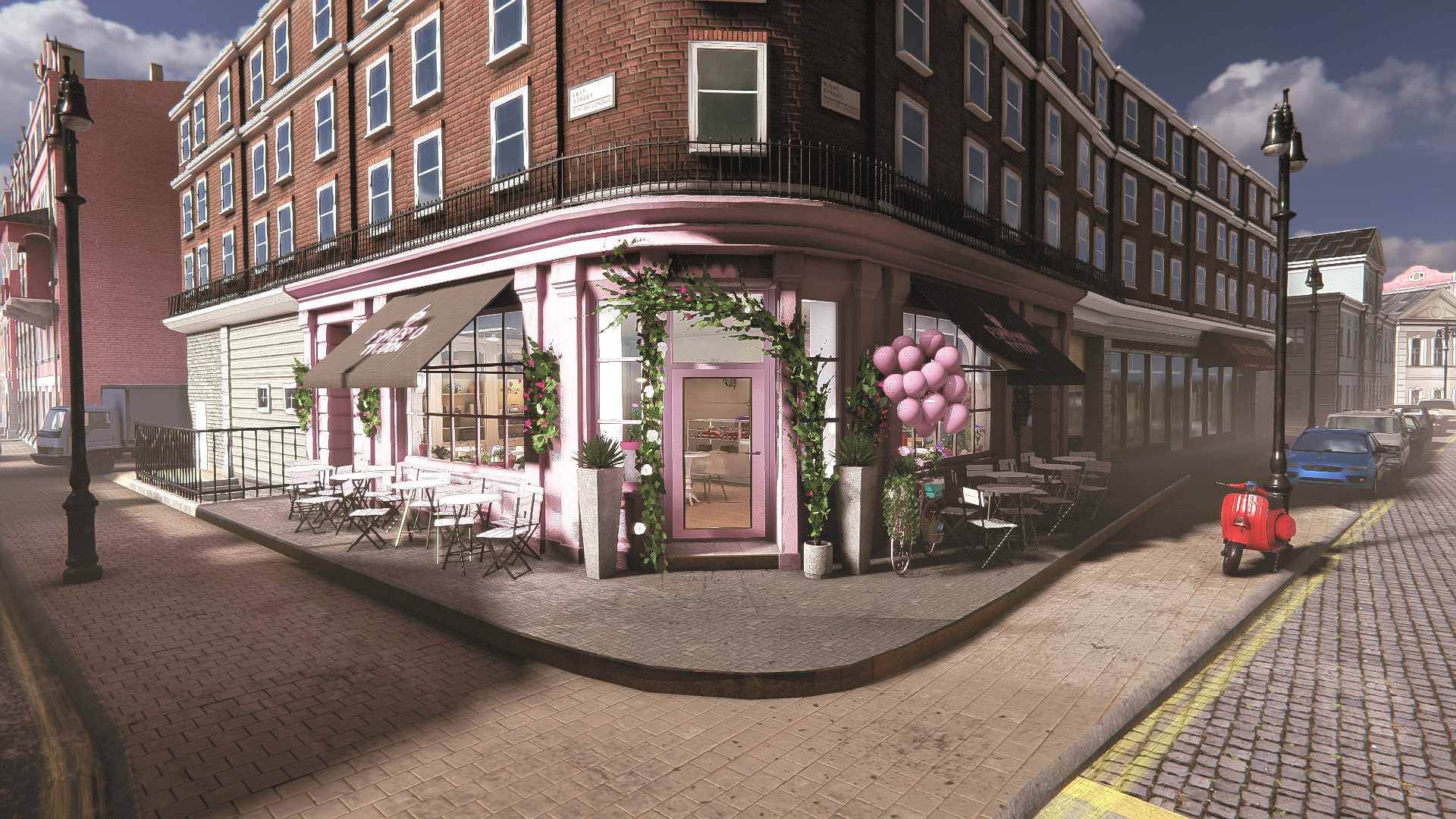 "The Vagabond Emperor" is a 2D RPG where you begin as a simple vagabond who decides to become an emperor in the fictional Middle Ages during a spreading curse. It's up to you to decide what to do and where to go to achieve your goals.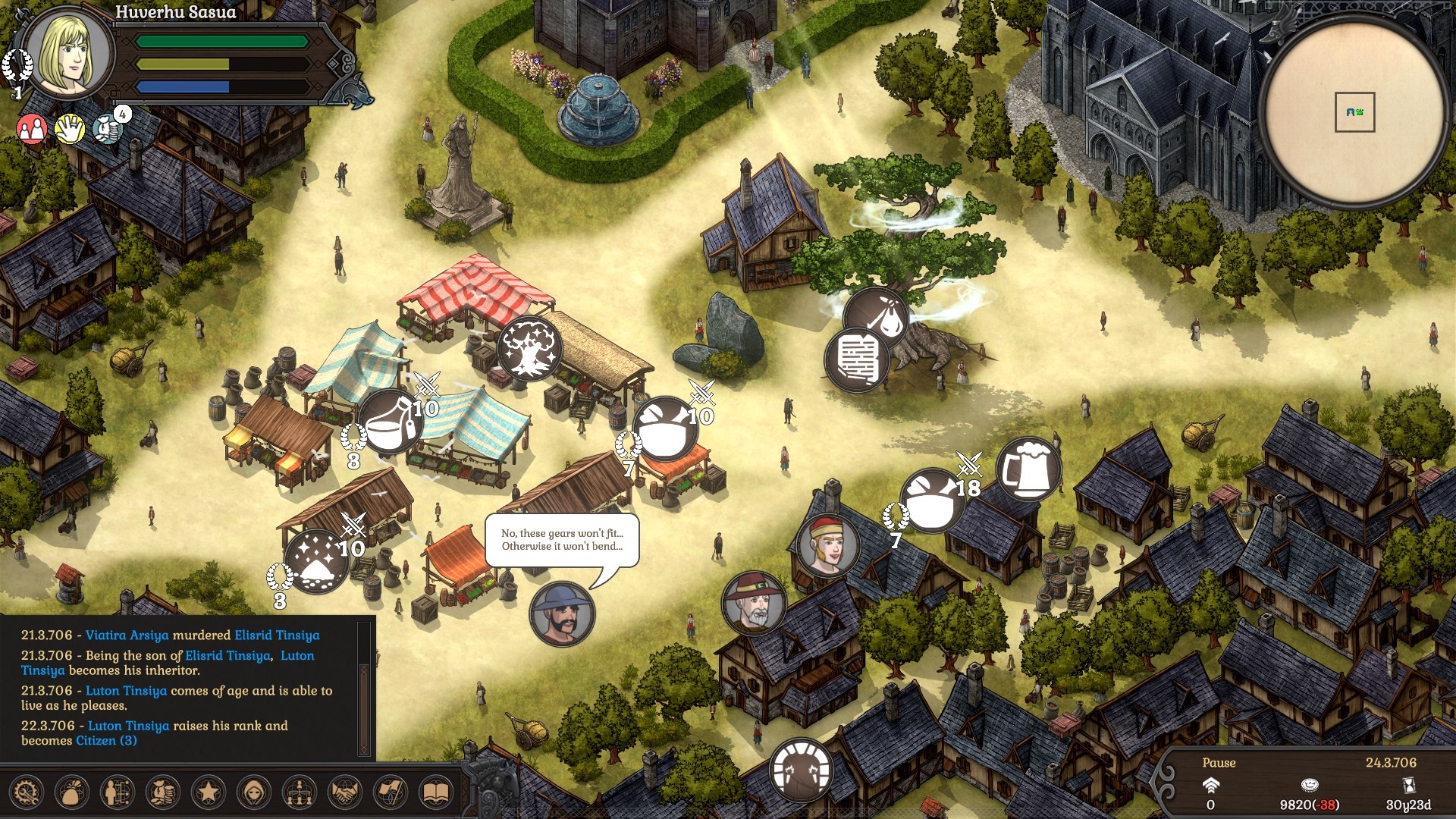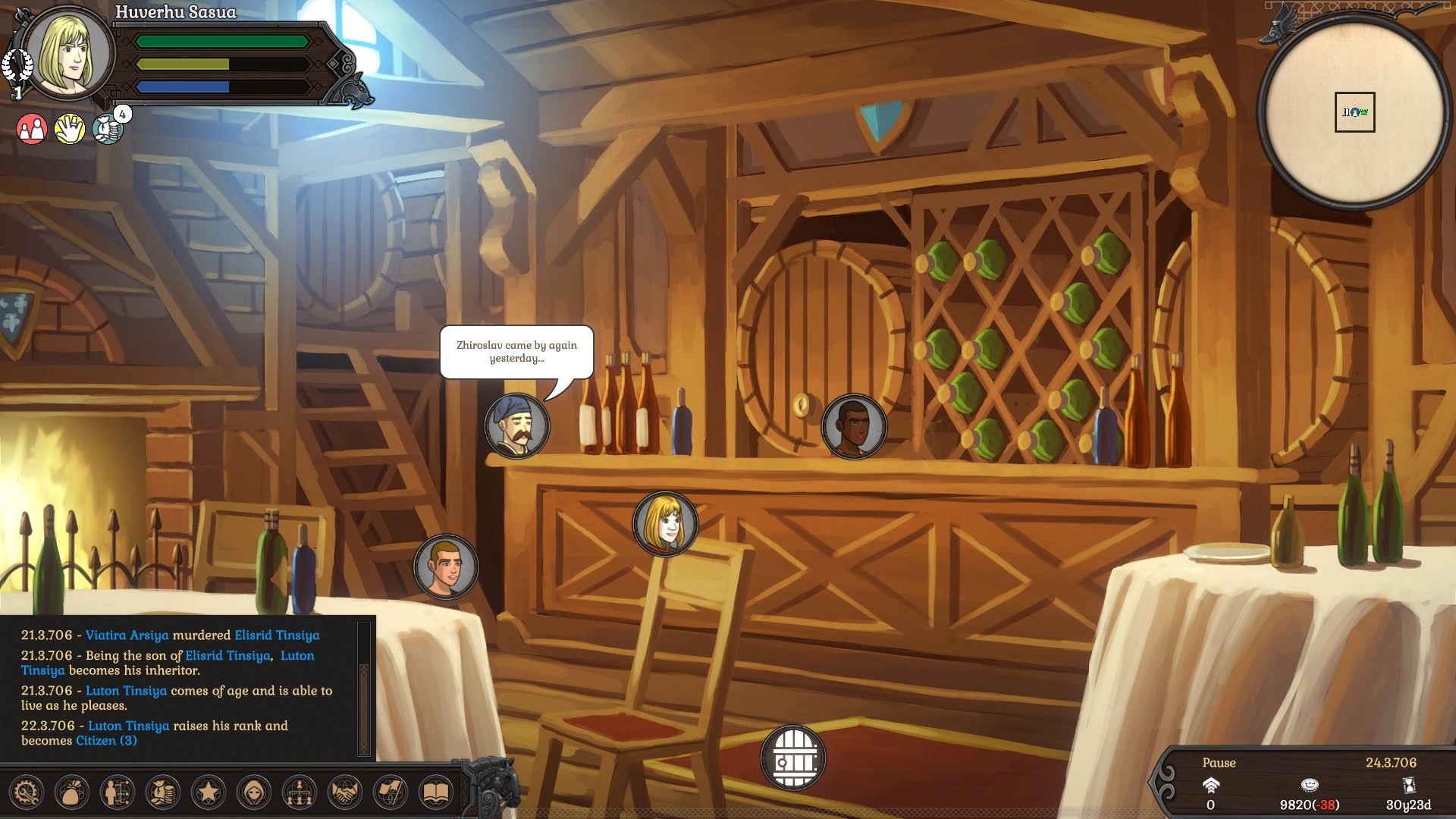 Every Level is like an old school RPG puzzle.Even the enemies are puzzles of how to avoid or destroy them.Control each character separately and use their unique skills to get past obstacles.You must figure out how to gather the party at the exit portal to advance.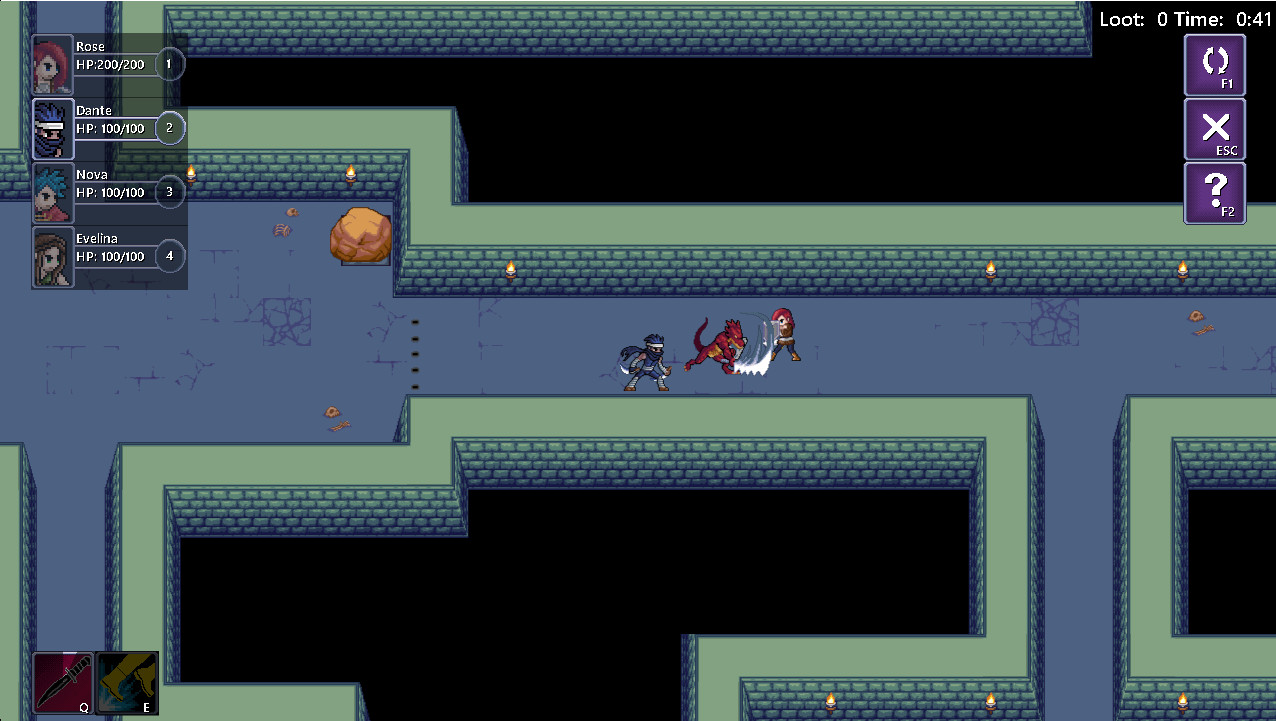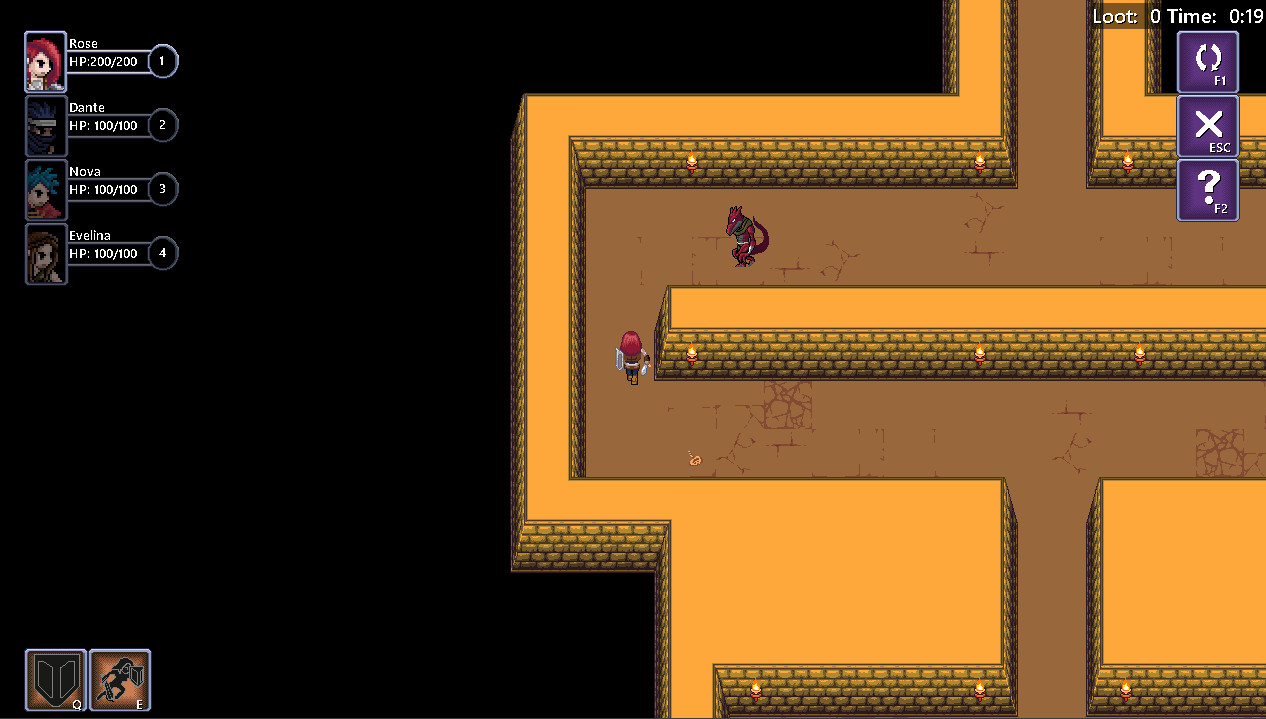 Billiards Dungeon is a pool-based, procedurally-generated rogue-lite. Players control the direction and force of the cue-ball character against a range of enemies. Explore and battle through floors of unique dungeons that change with every game, while unlocking more items in subsequent runs.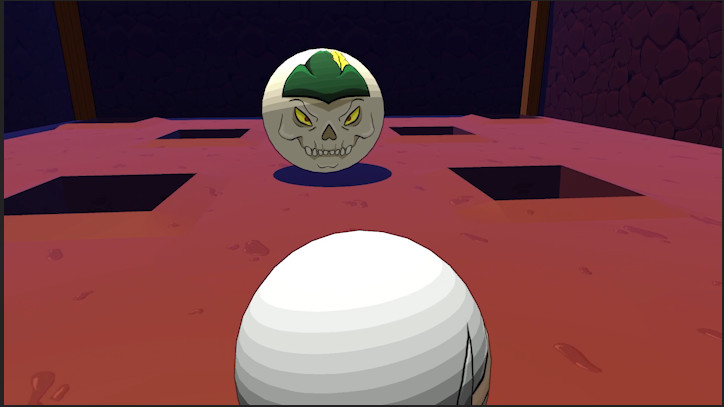 The world is your garden : chill and cute Ecosystem Sandbox ! Create your biomes, balance the food chain, build unique landscapes. Take the control of any creature and roleplay as a wild beast that must survive. Imagine your own unique stories.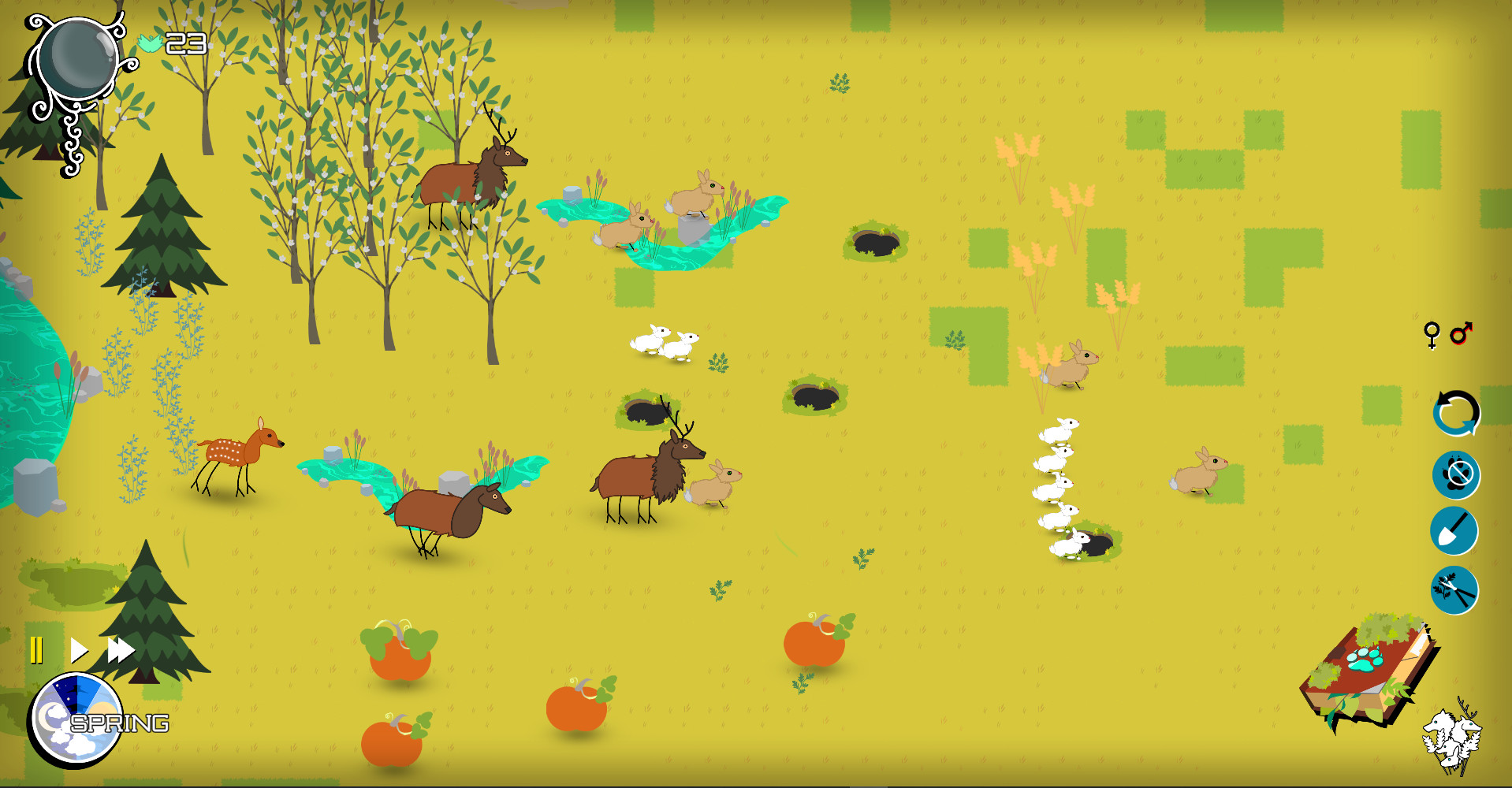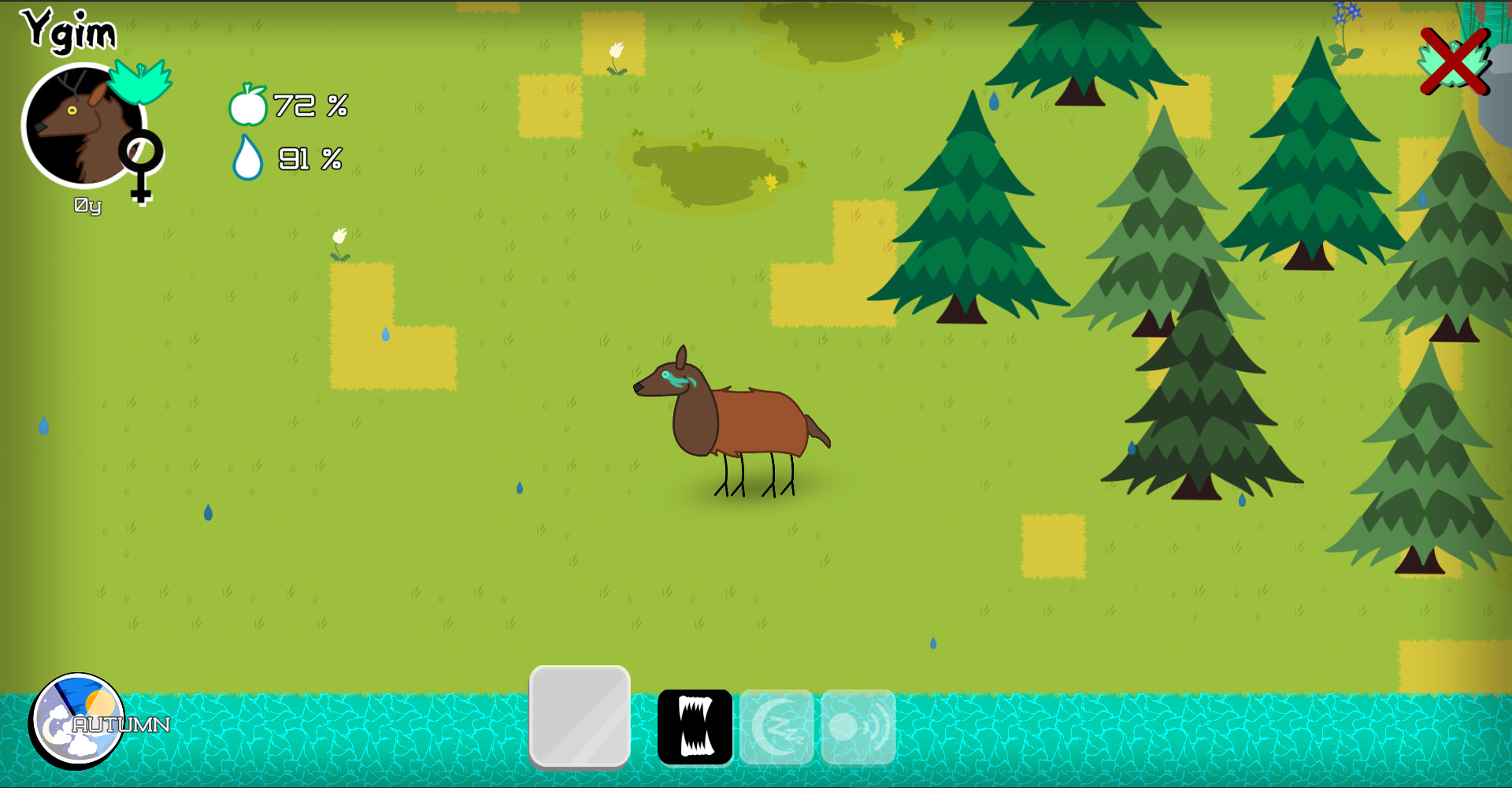 TISIS is an indie horror game currently in development by a single developer. Its atmospheric and existential horror elements are inspired by The King in Yellow, by Robert W. Chambers and its philosophy revolves around the works of Nietzsche and Zapffe.
During World War II, there were expeditions in Antarctica by both the Allied and the Axis forces. Although the reasons behind their existence were that of asserting control in the region, the true intentions were far more sinister. The game takes place in 1952, eight years after the Antarctica Expeditions. You follow the story of a member of the Allied expedition, who, after waking in a lunatic asylum with no recollection of his past, must search for clues to retrieve his identity and face the horrors that were unearthed in Antarctica.
The plot is heavily inspired by the philosophical background of the worldview in ancient Greece, the cost of committing hubris (ὕβρις), the intervention of the gods with ati (ἄτη), their anger and vengeance, nemesis (νέμεσις) and finally the punishment and destruction of the abuser, tisis (τίσις). Additionally, the game is set in the universe created by Robert W. Chambers in The King In Yellow and its atmosphere and story greatly focuses to visually represent philosophical concepts and ideas proposed by Friedrich Nietzsche, Peter Wessel Zapffe, Thomas Ligotti, H.P. Lovecraft and more.
TISIS is developed in Unreal Engine 4 mainly with assets from the Epic Games Marketplace, with no existing budget. I strive to keep that fact from affecting the quality of the project and intensely work to, at least, reach the expectations that I believe should be achieved by a project entirely developed from a single person.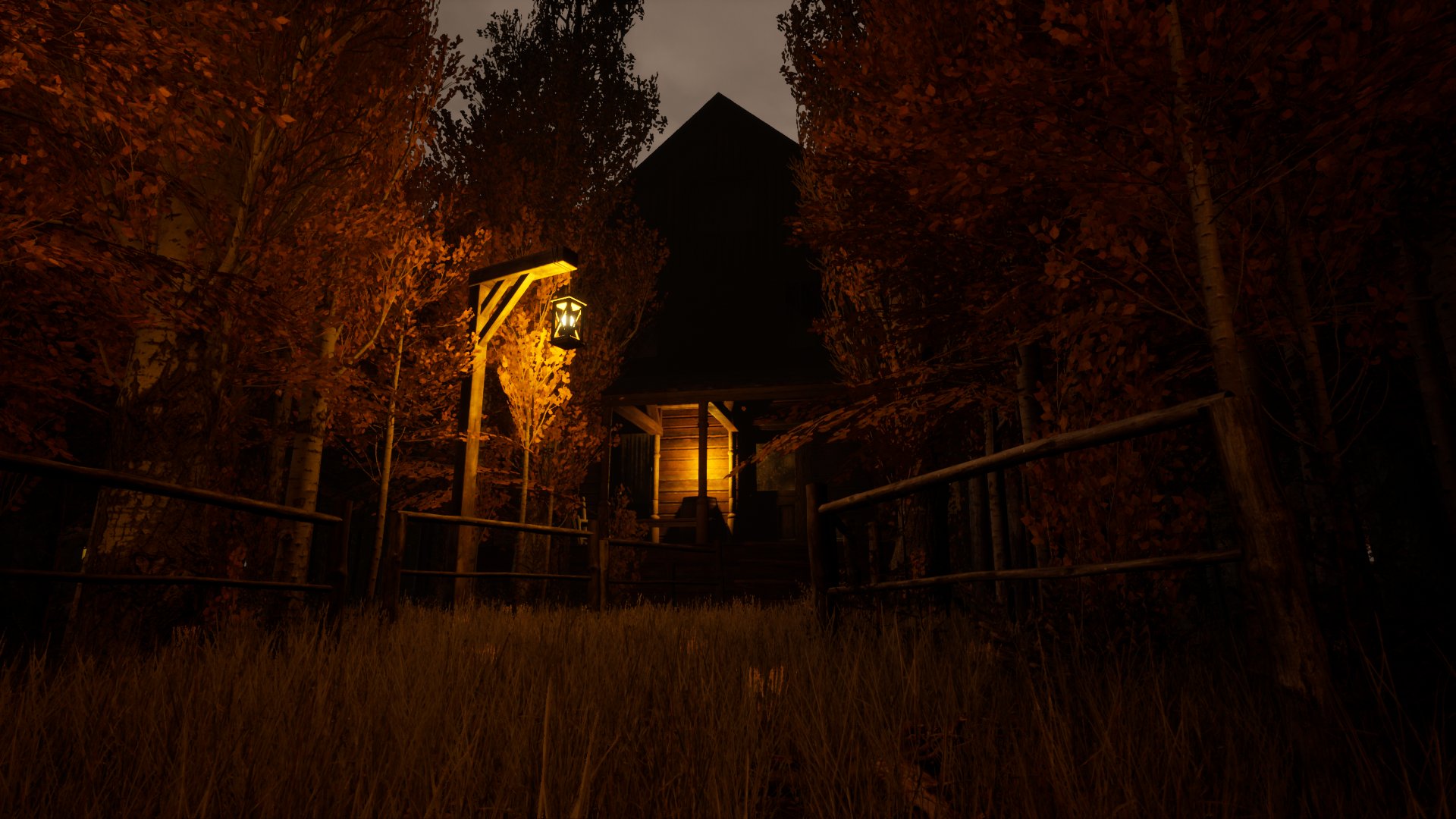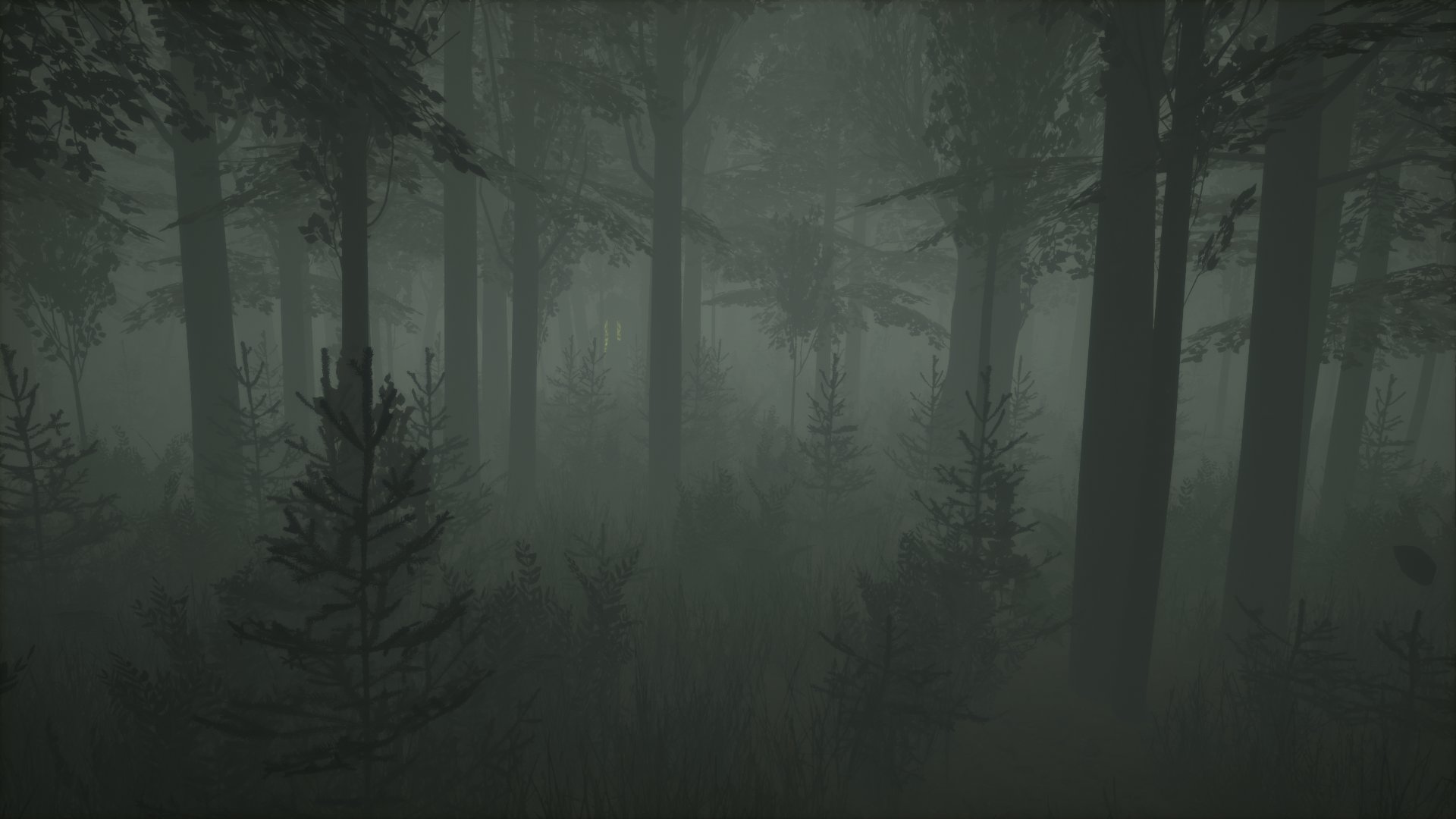 A cozy 2D point & click adventure featuring multiple playable characters and plenty of silliness… Oh, and there's also some time traveling and relationship stuff going down too… Yeah, and robots – robots too…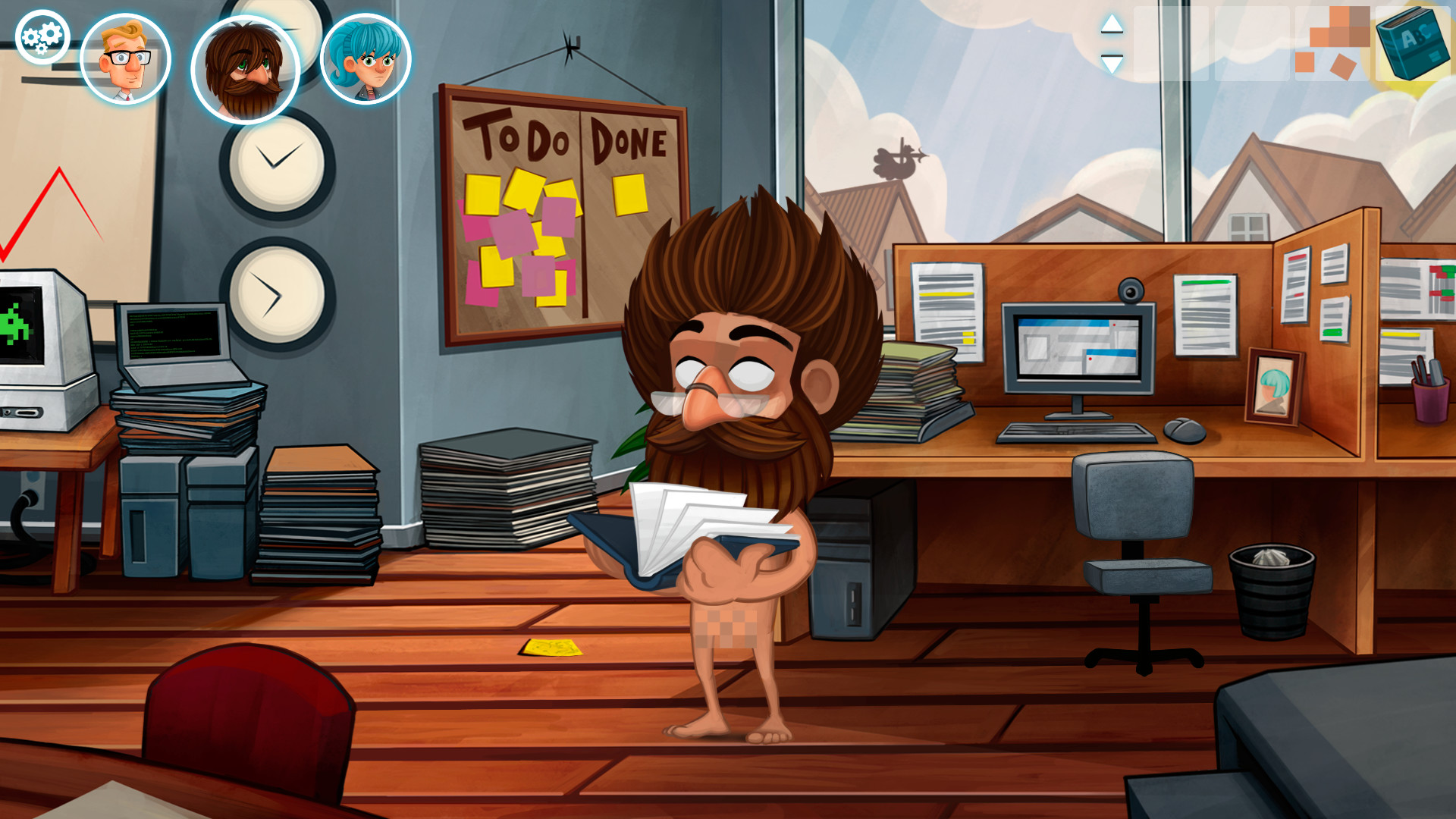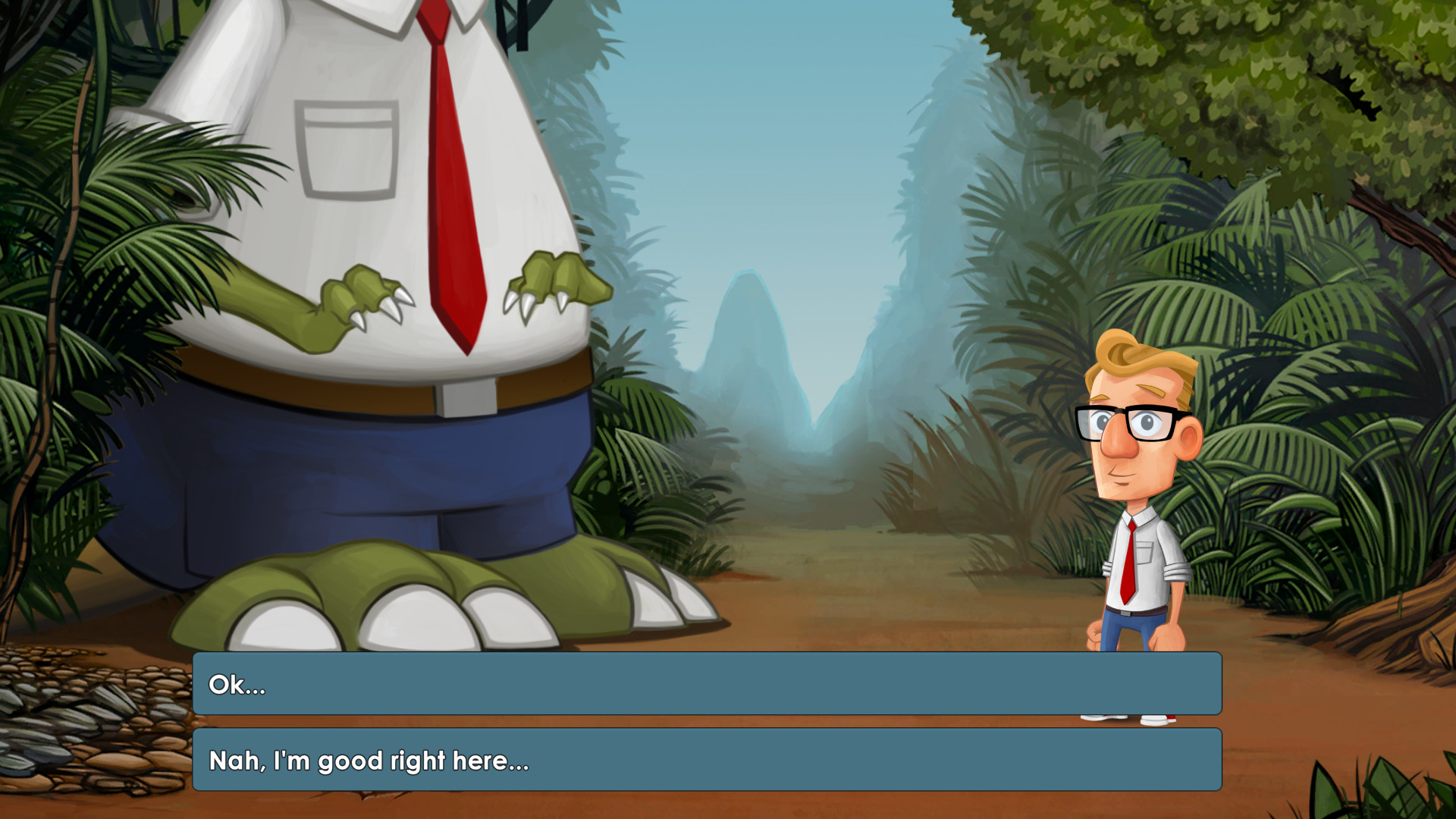 Terra Earth is a 2D platformer with a mostly NES-faithful pixel art style. You can visit the six stages in any order, and the order in which you complete stages affects how the story plays out. That's basically it; it's not that complicated, so give it a shot if it seems interesting to you.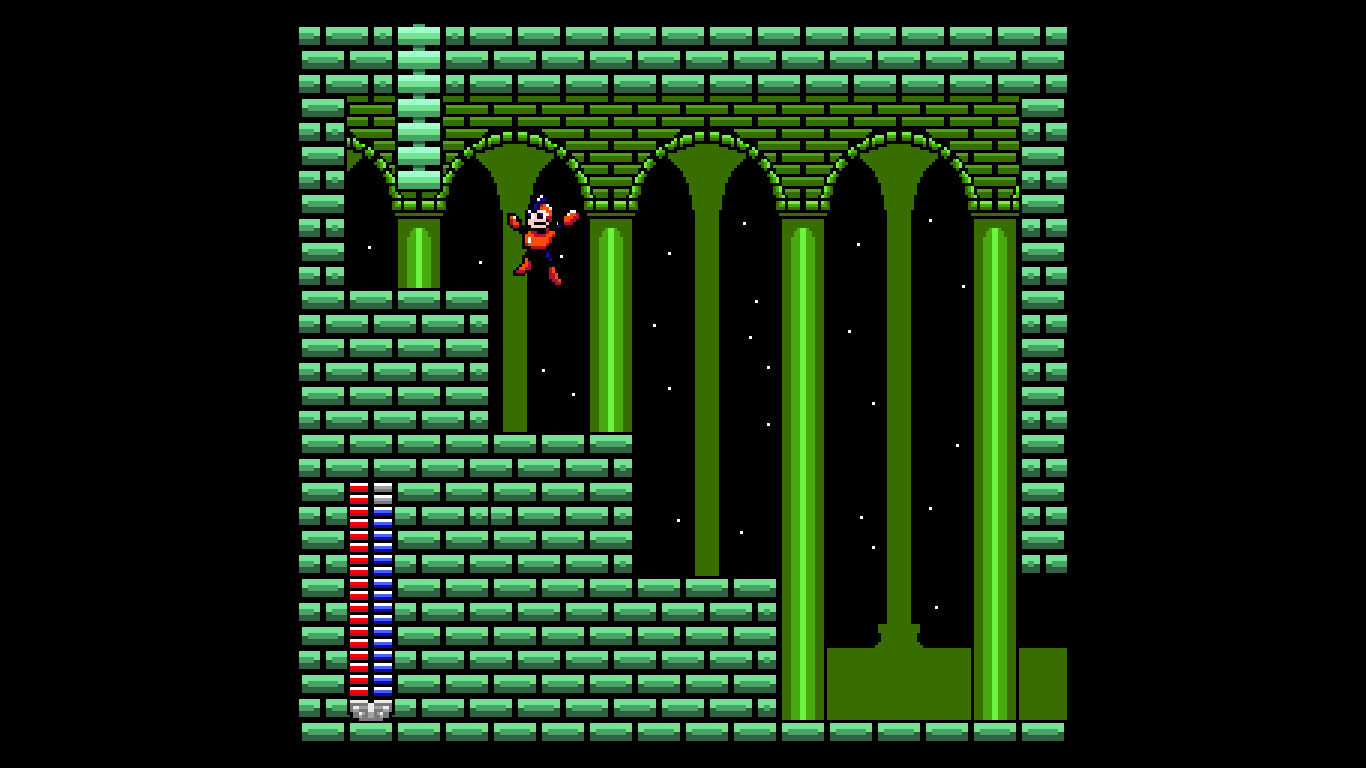 Heat and Run is a unique 2D shooter MOBA experience. Compete against players worldwide in team battles of heroes with unique skills, equipped with magical relics and the outstanding ability to create blocks. Cursed blazes of Navadran island await you.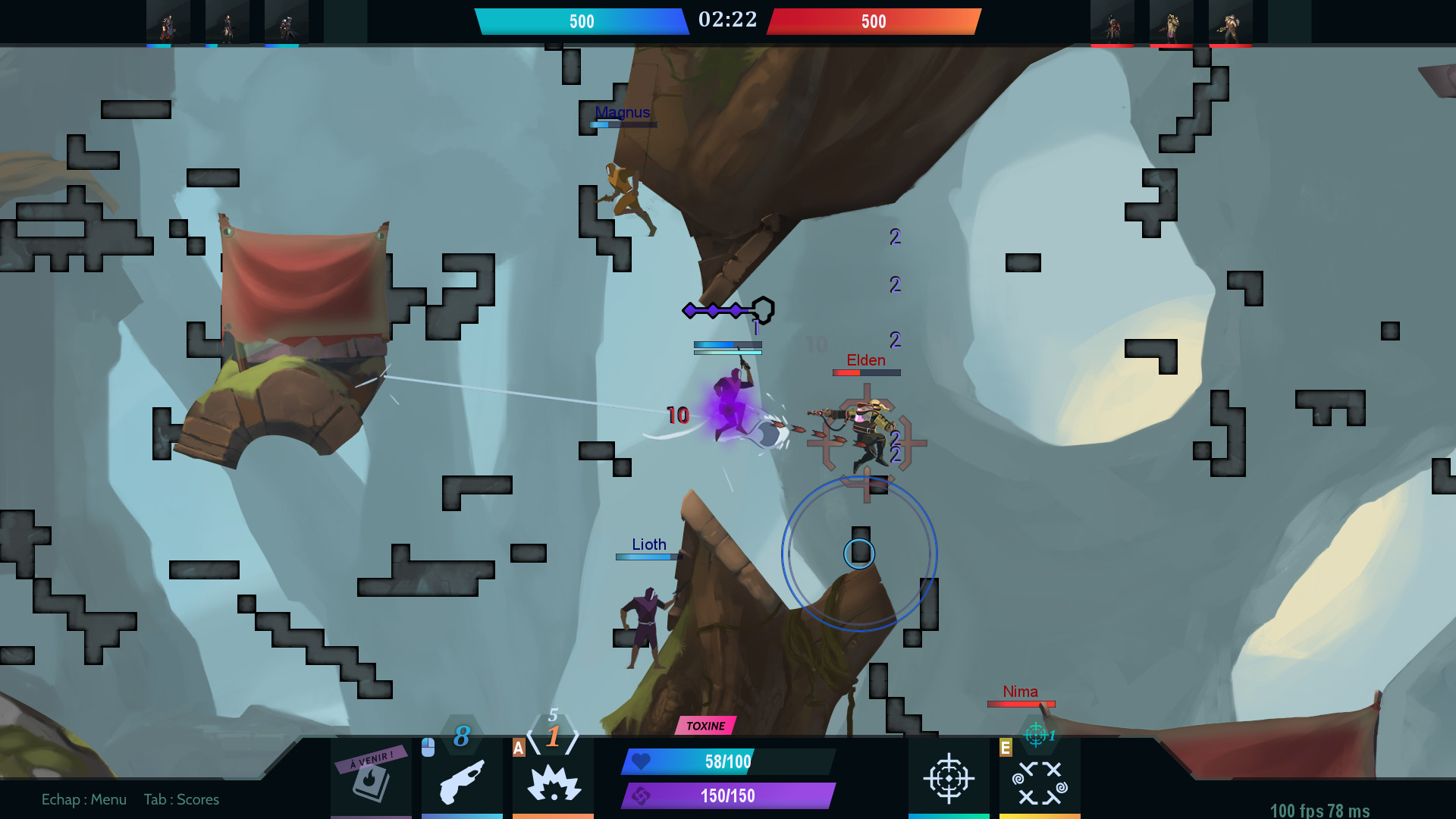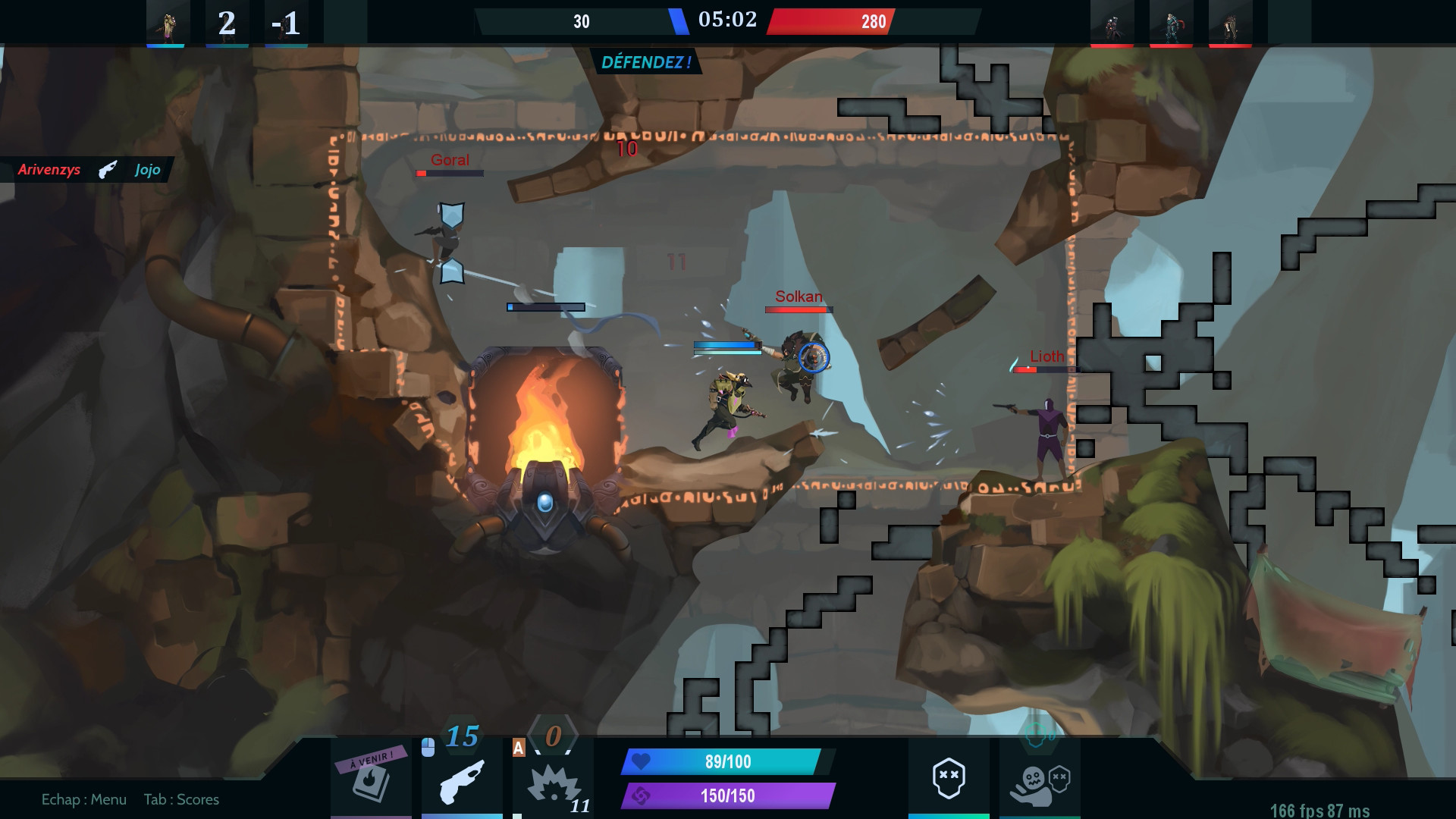 A 3D Platformer Adventure focused on the interactions you have with characters in a non linear open world. Your actions will have consequences.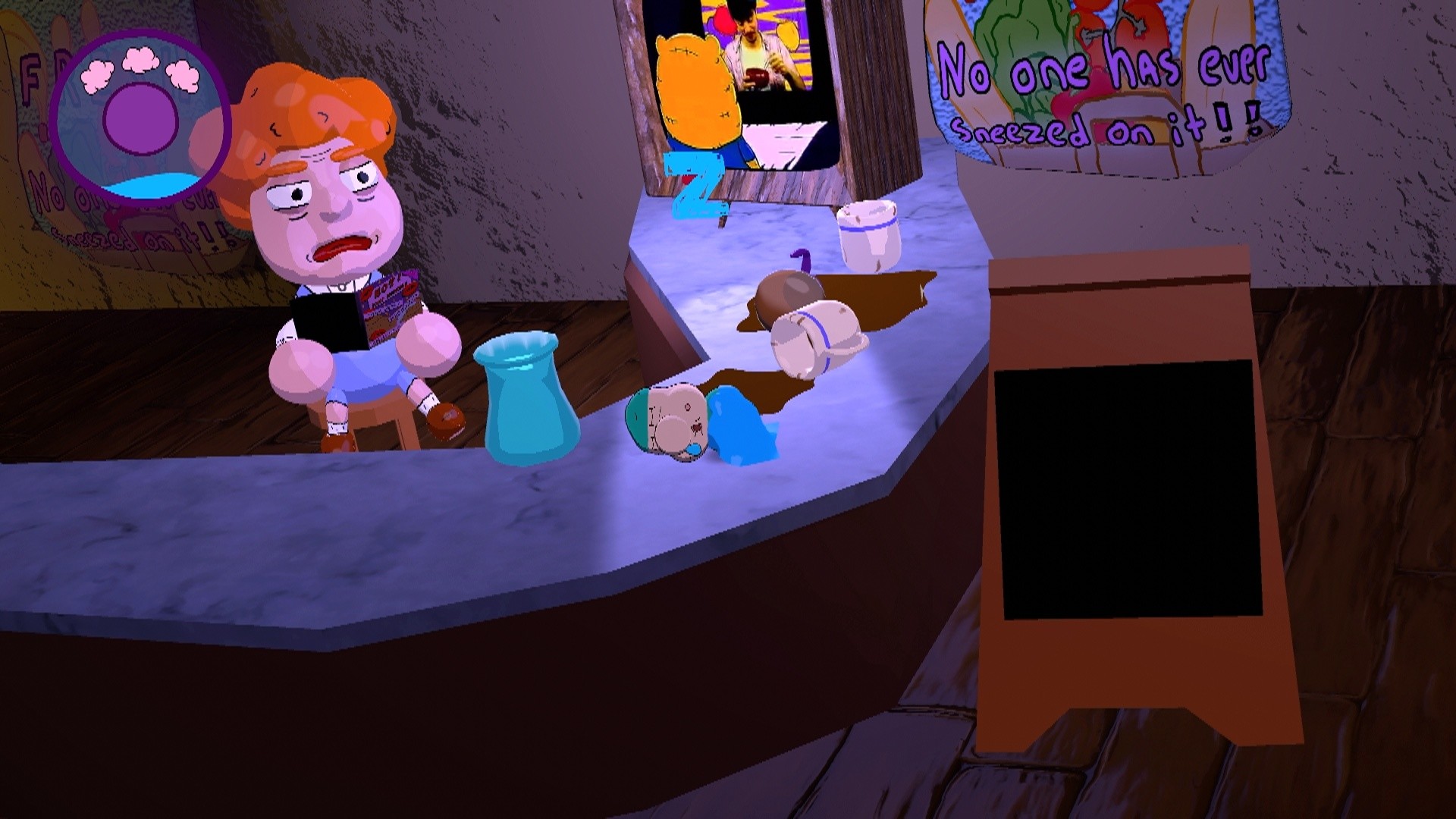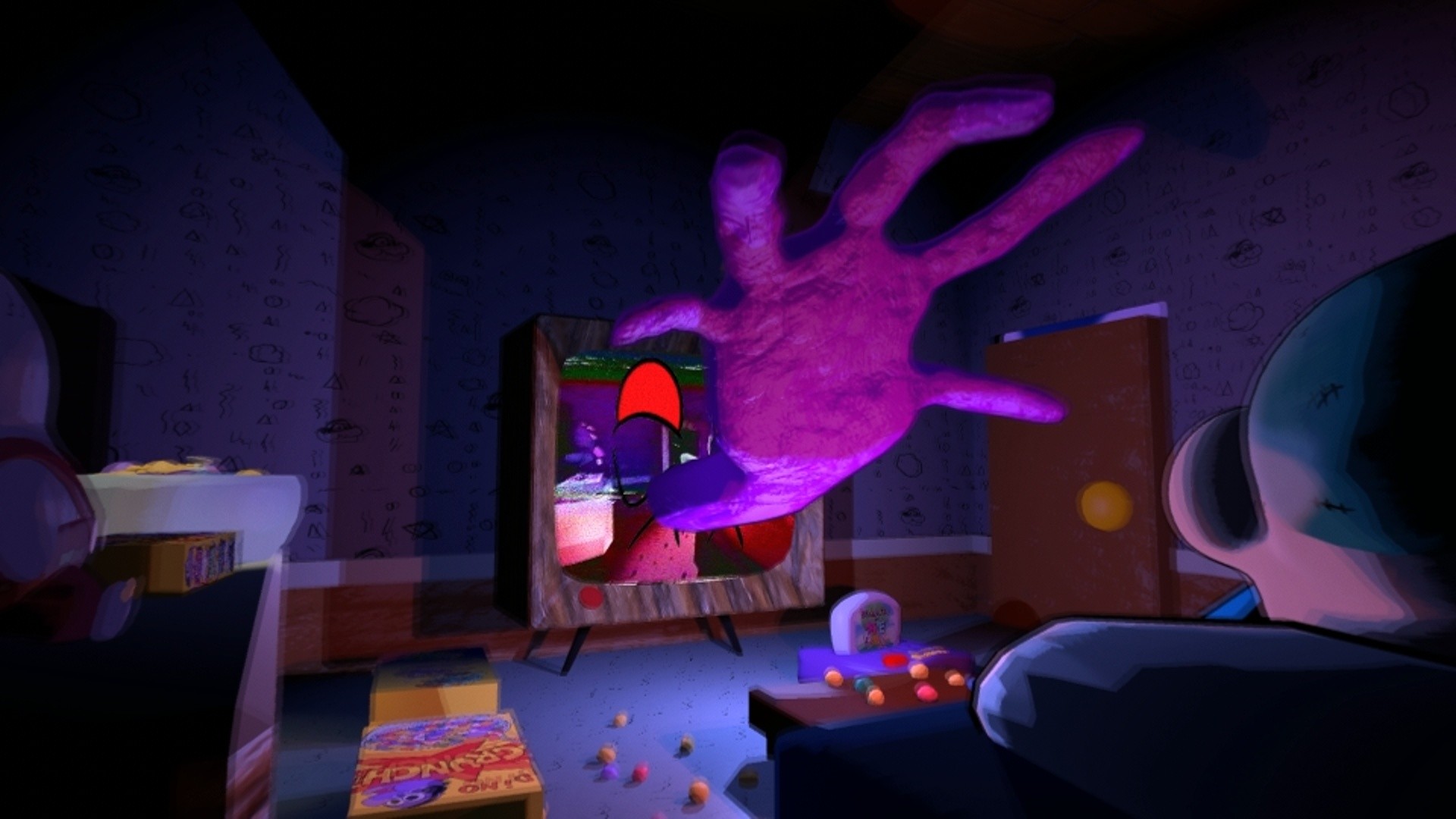 FRAGGERWAVE is a Retro First Person Shooter with a Vaporwave / PixelArt Aesthetic. A celebration of shooters that collects my favorite mechanics from the past 2 decades of FPS goodness, into a single highly offensive-based FPS. A niche game, made by an obsessive gamer, for obsessive gamers.
You are the captain of a starship venturing through a massive open universe. Customize your crew and take command at the helm of your very own ship as you explore a galaxy torn apart by internal strife, alien threats, and political intrigue.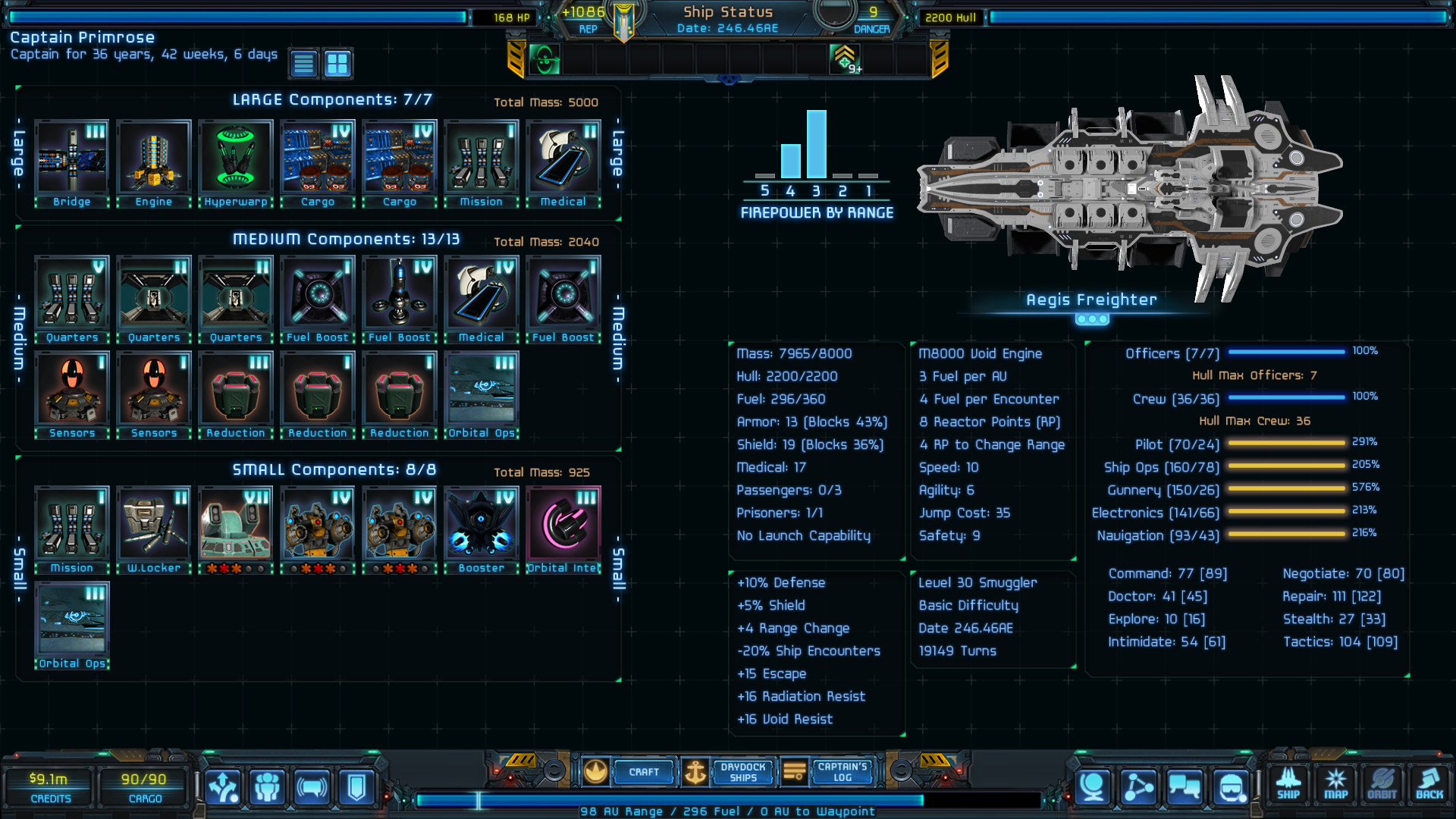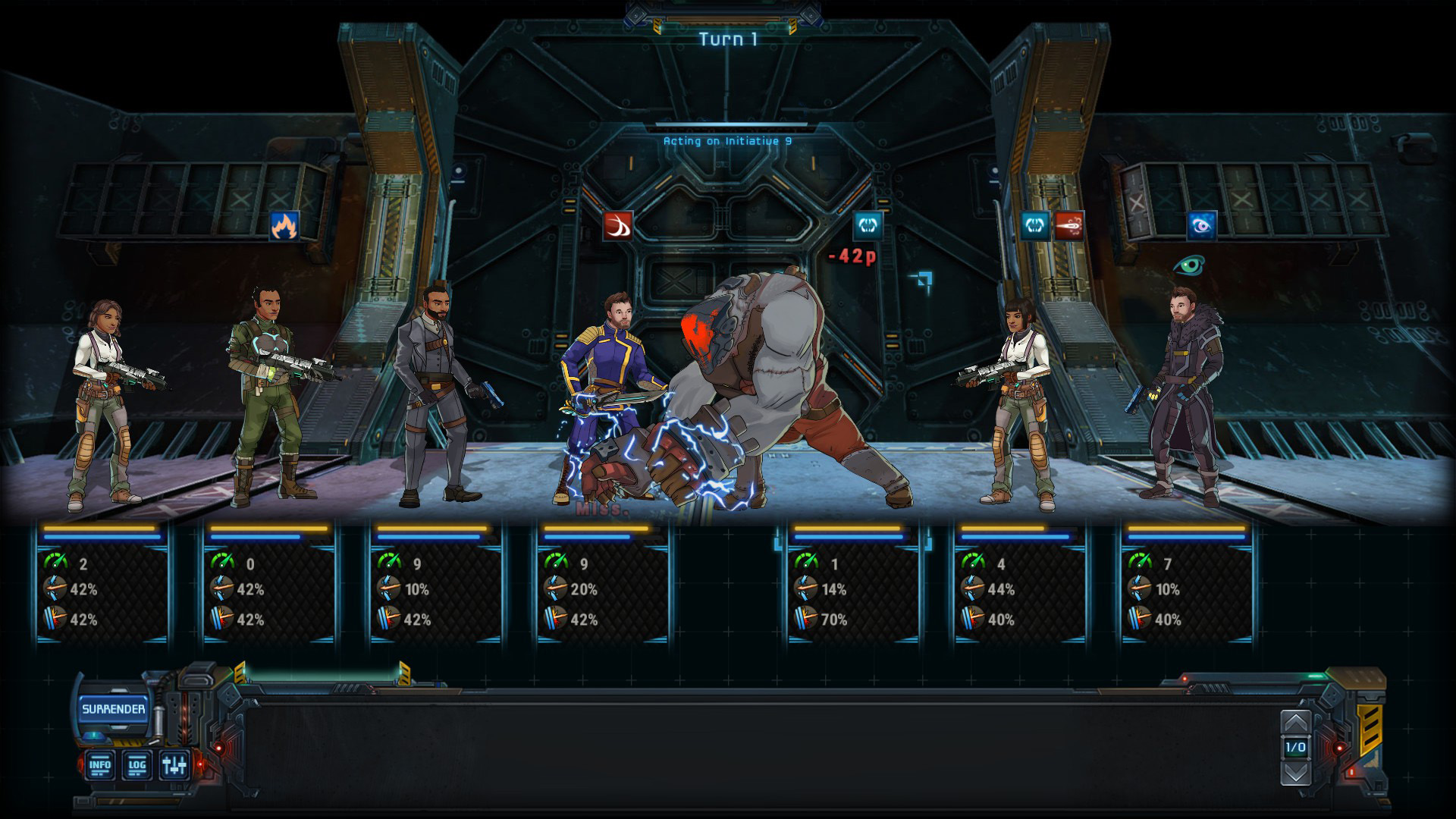 Explore a future Venice struggling with the effects of rising water slowly destroying the city as a bored teenager, with your hoverboard and your trusty drone.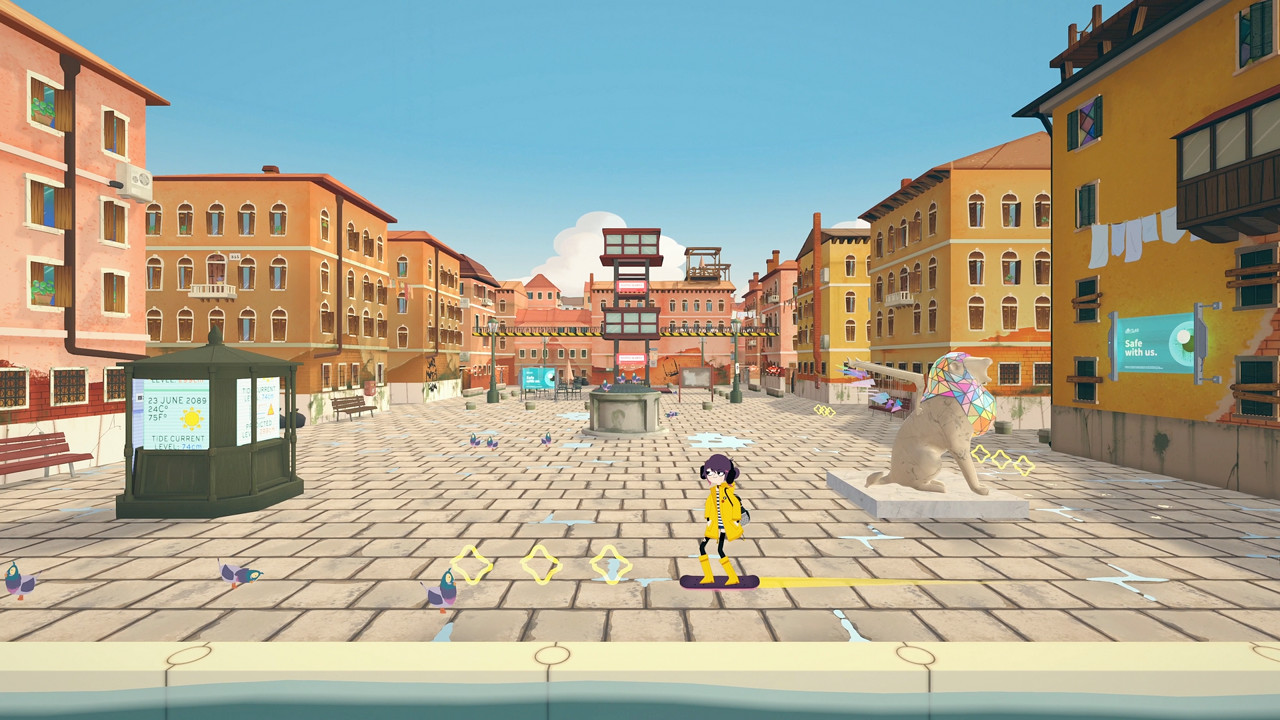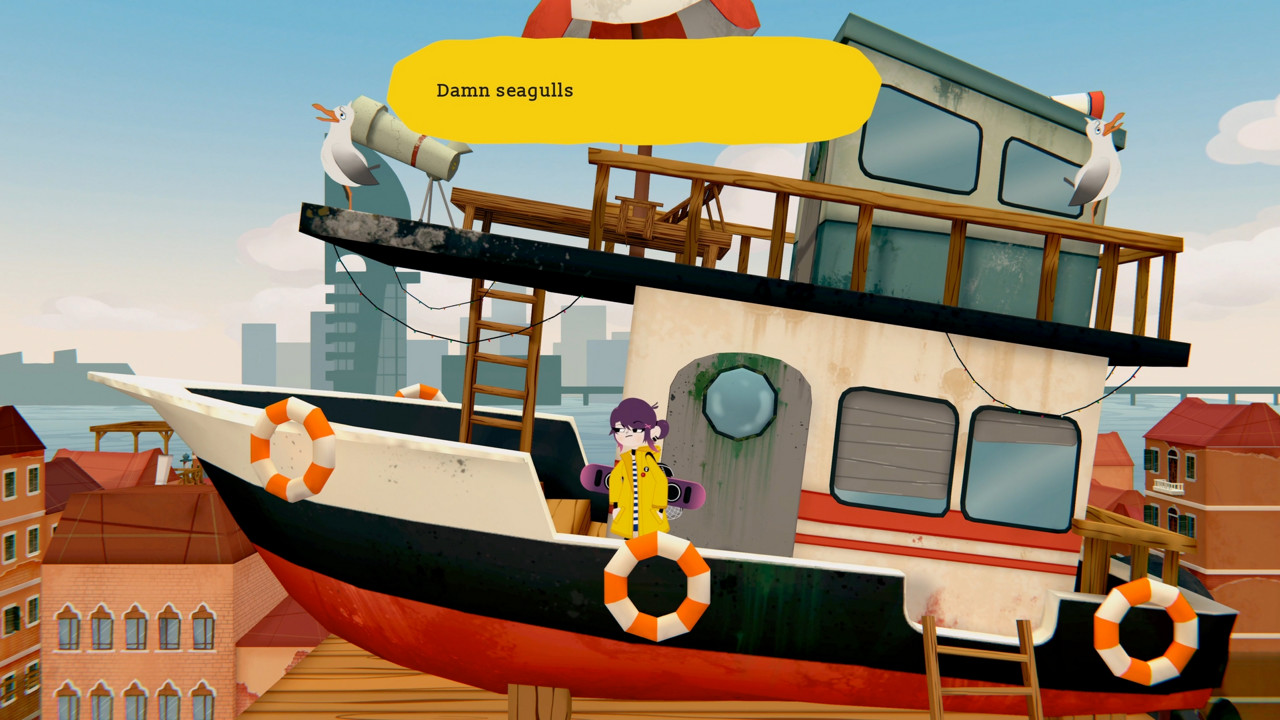 God's Domain is a realistic VR MMORPG that tries to capture the essence of reality with added fantasy elements in a virtual world. The goal is to build something that lets you the player escape to another world where all of your worries from your 9-5 job or your daily life can be replaced with a new life full of adventure, exploration and excitement.
Shatter Sky is an upcoming indie flight sim where you get to fly really fast and blow stuff up.
Shatter Sky is an upcoming arcade style flight sim currently in development due for release later in 2021
Full game pad or mouse and keyboard integration, pick up and play jumping straight into the action
Fast paced no strings attached combat, taking down swarms of aggressive enemy AI across multiple terrains and obstacles using an array of weapons and some fancy flying
Low system requirements, keeping the frame rates as high as possible
Aircraft loadout customisation and optimisation
Unique HUD with some familiar flight sim components
Low poly graphics for a 90s arcade flight sim feel with some modern comforts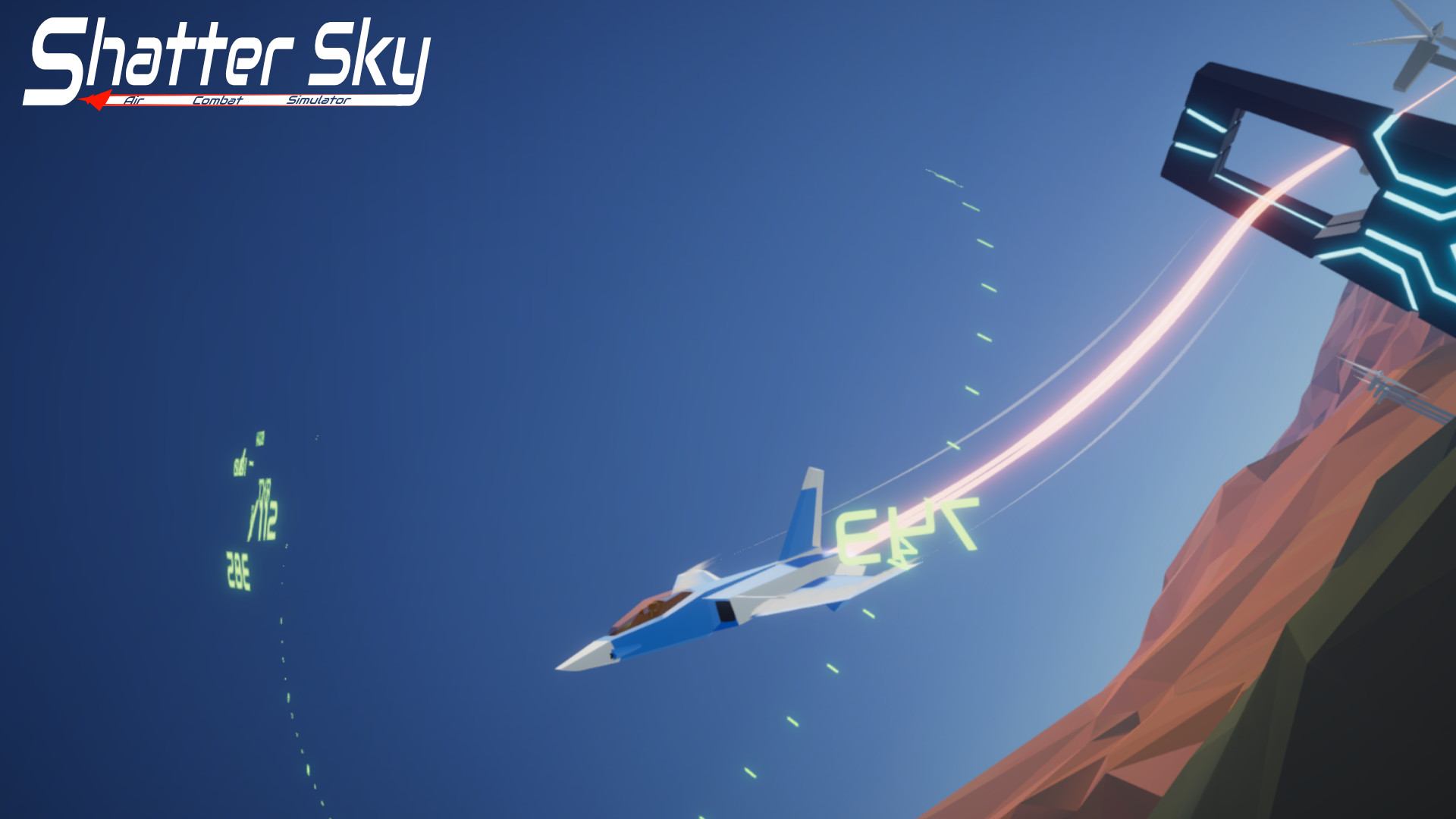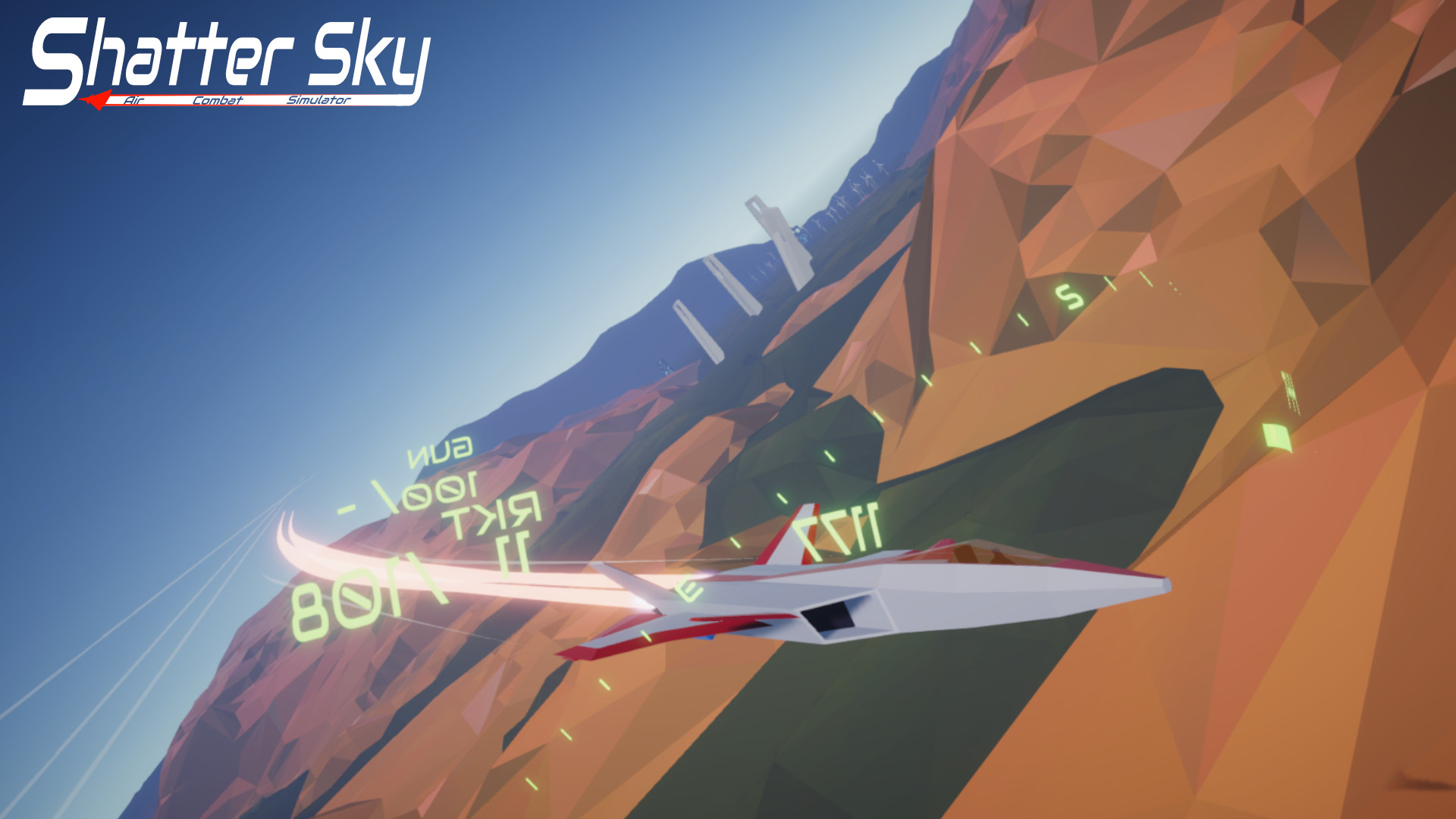 Wirewalk()↳ is an adventure where you raid virus-riddled systems for the lols.
Ad Wars is a multi-genre adventure game where you travel all over the Internet to destroy ads, once and for all!
The game is divided into 3 episodes, where each one of them is a completely different adventure with it's own type of gameplay. You'll find yourself jumping and shooting the mischievous yet endearing Gengens in Super Freemium Lands, taking on all sorts of monsters RPG-style in Clickbait Kingdom and playing the role of a roguelike detective in Download Highways. Oh, and did we mention that it all starts with Bullet Hell mania?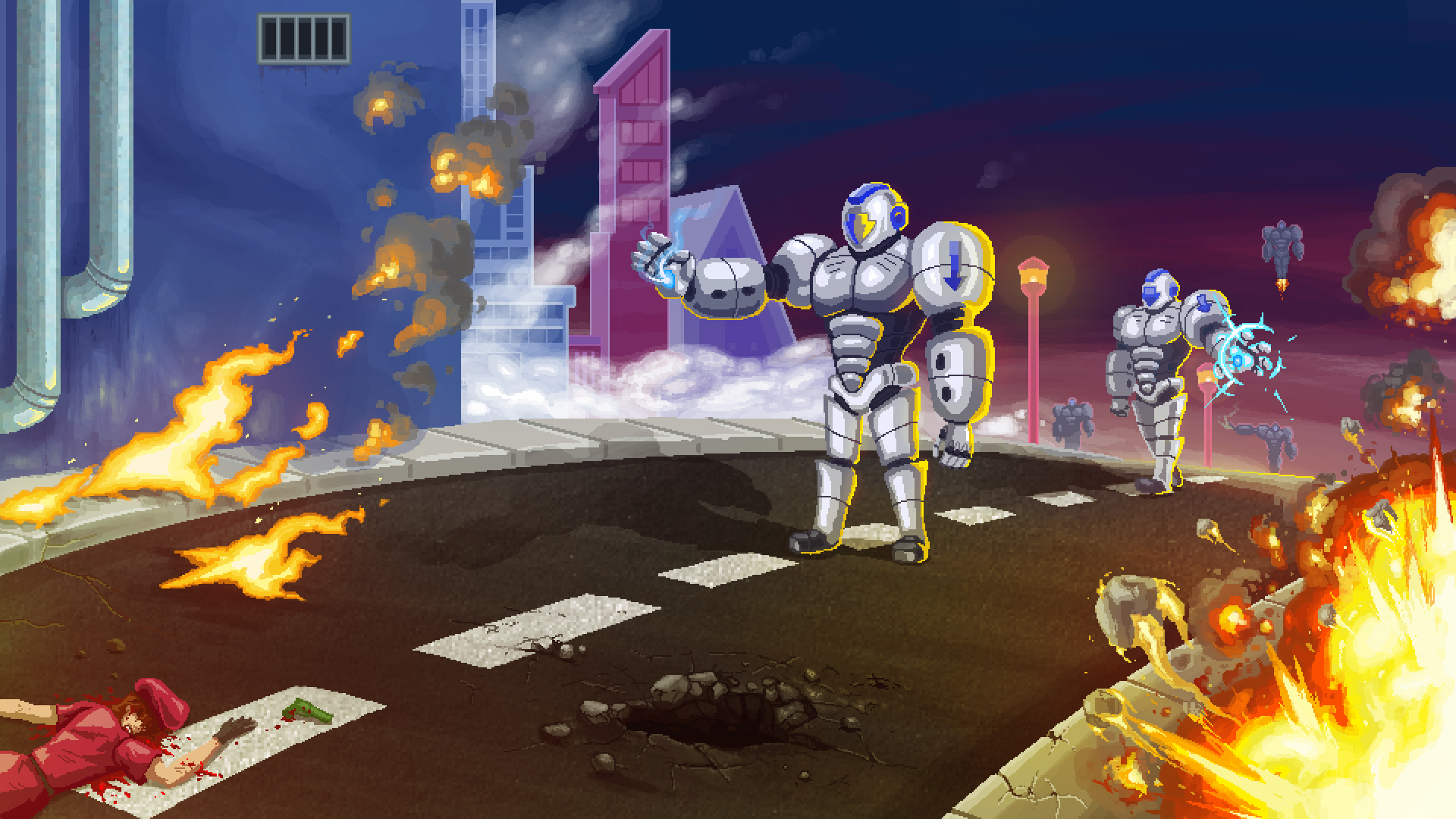 KEO is a team-based online multiplayer vehicle combat game set in a sci-fi post-apocalyptic world. Build your loadout to suit your playstyle and balance your team to dominate the battlefield using futuristic remote controlled vehicles! #PlayKEO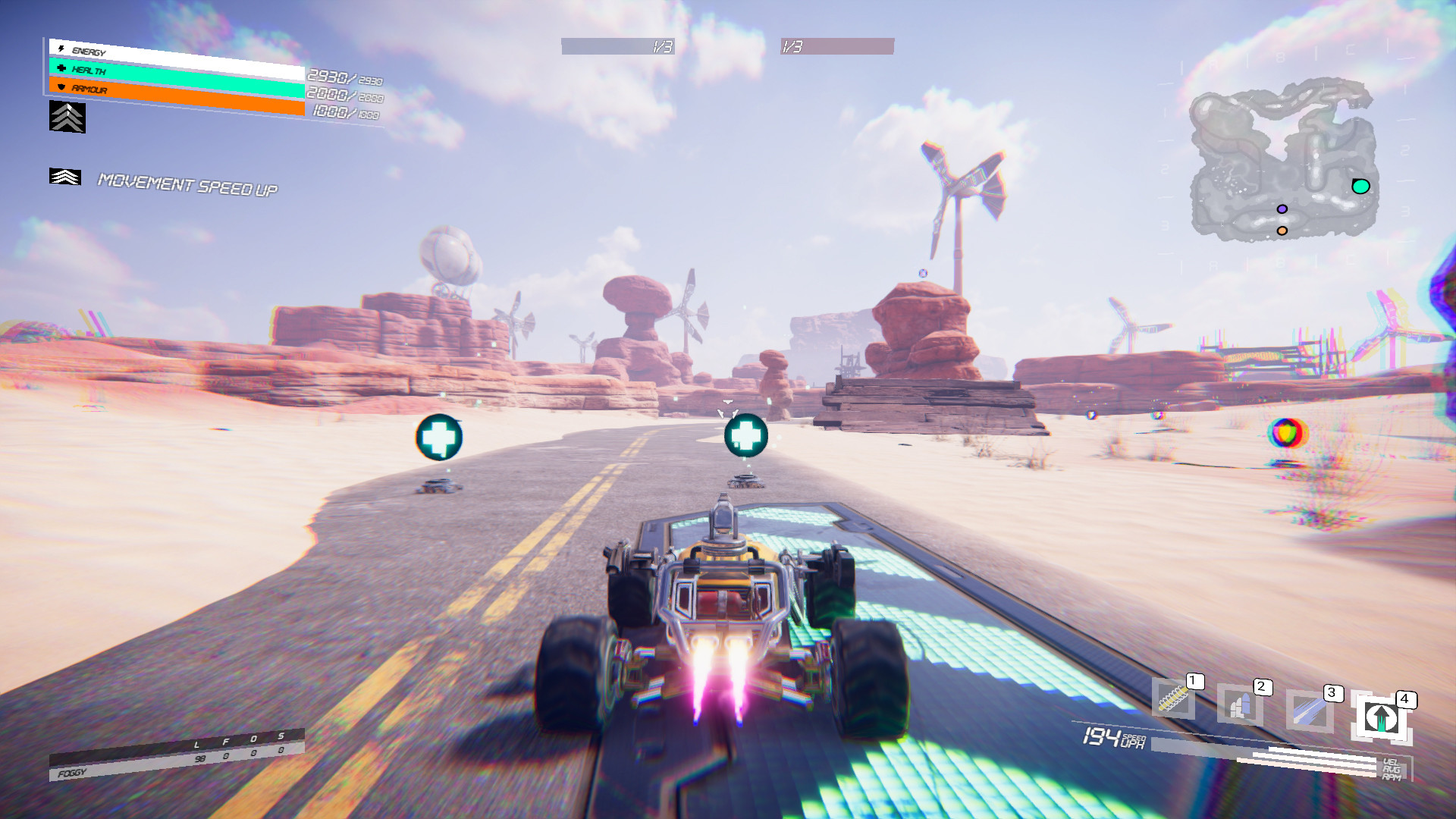 Rushout is an enthralling and hilarious 3D ragdoll platformer with simple gameplay set in fantastic flying landscapes. And the prize for the best result will spark real excitement in you!? Beware of crazy chickens!?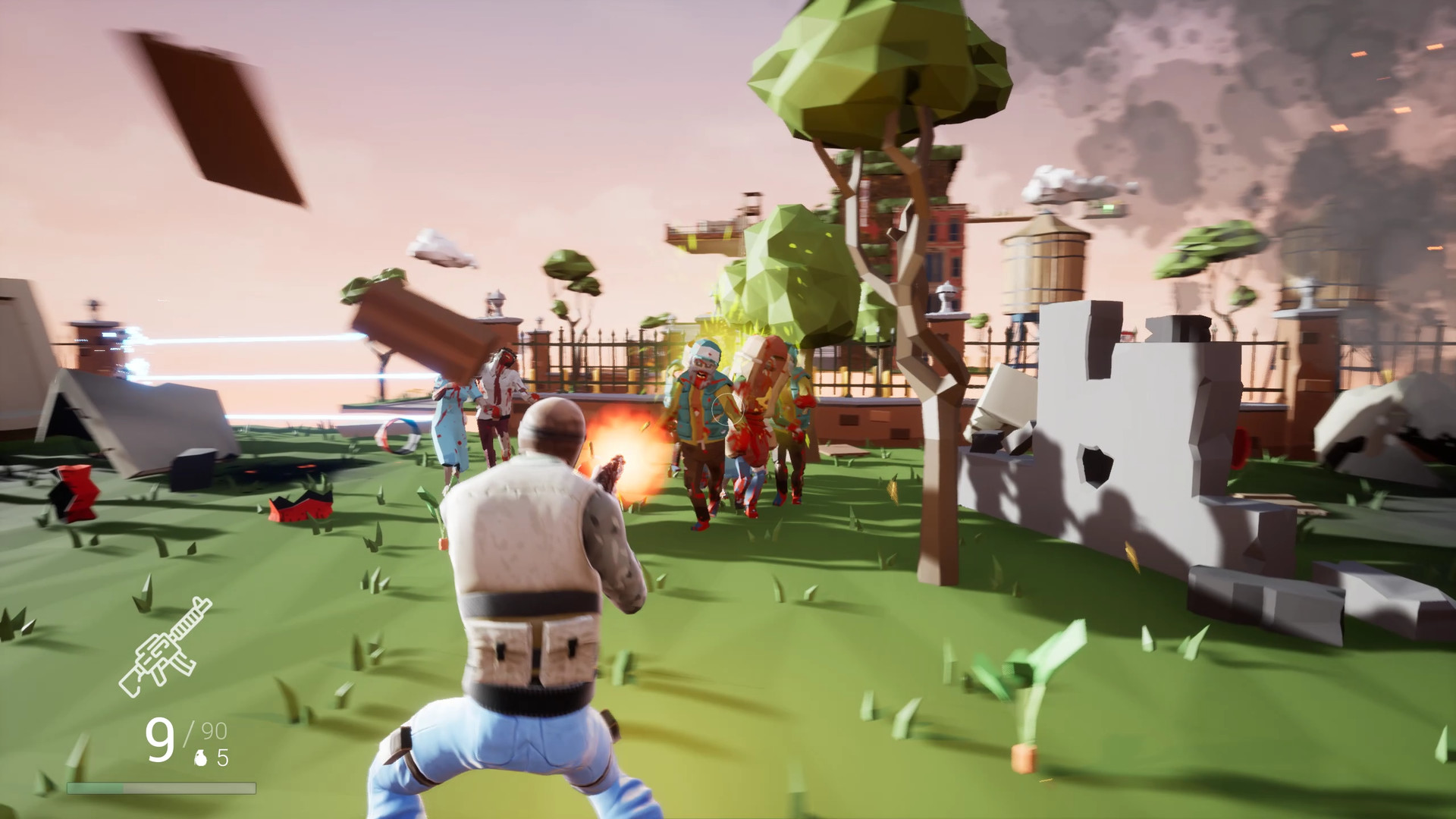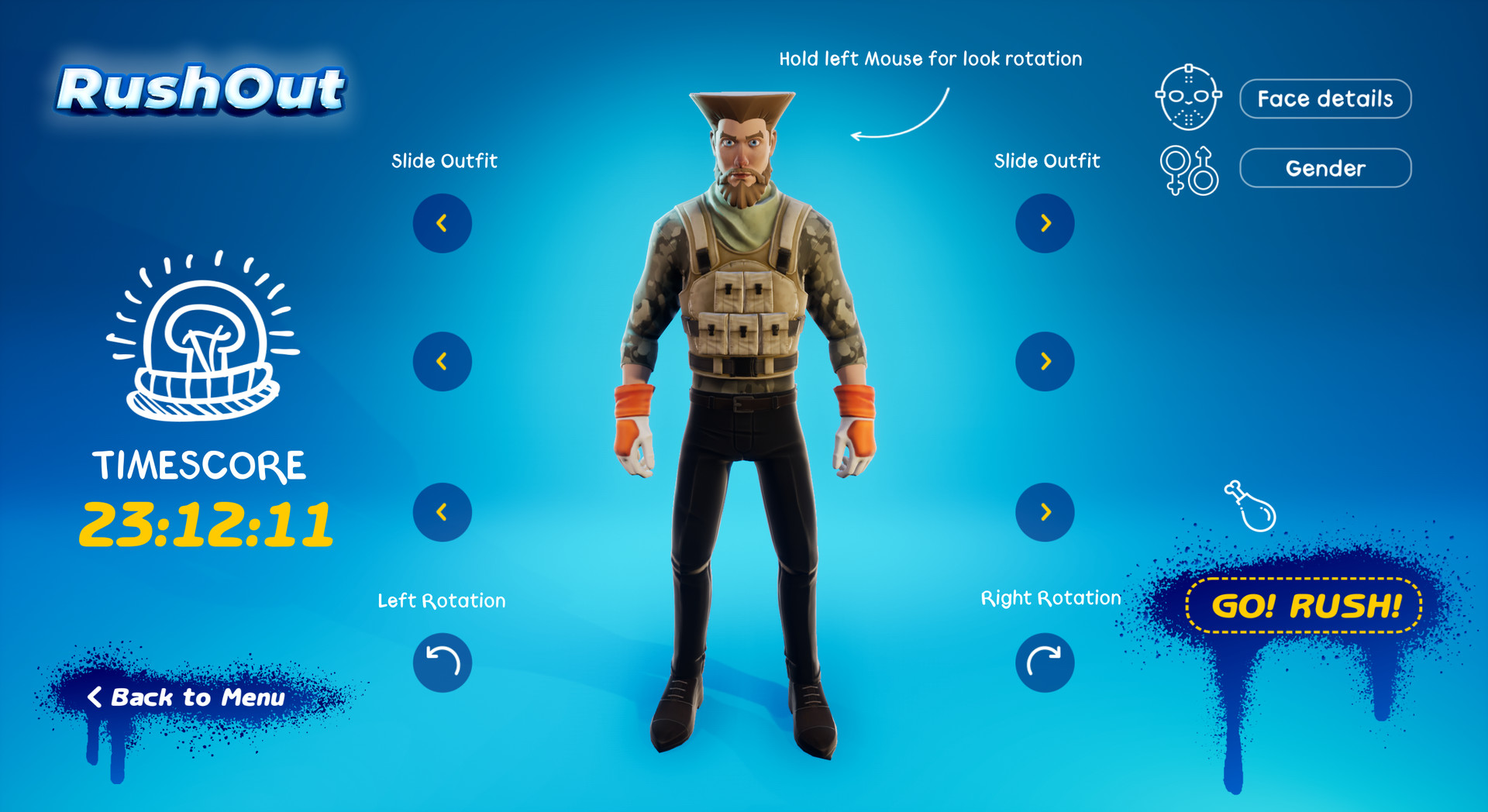 In Santabell City, political intrigue and shadowy organizations have become commonplace. To counter these growing threats enter Sharla, Indira, Kyra, and Liria of the newly-formed Santabell Arbiter Branch in this intricately deep turn-based JRPG.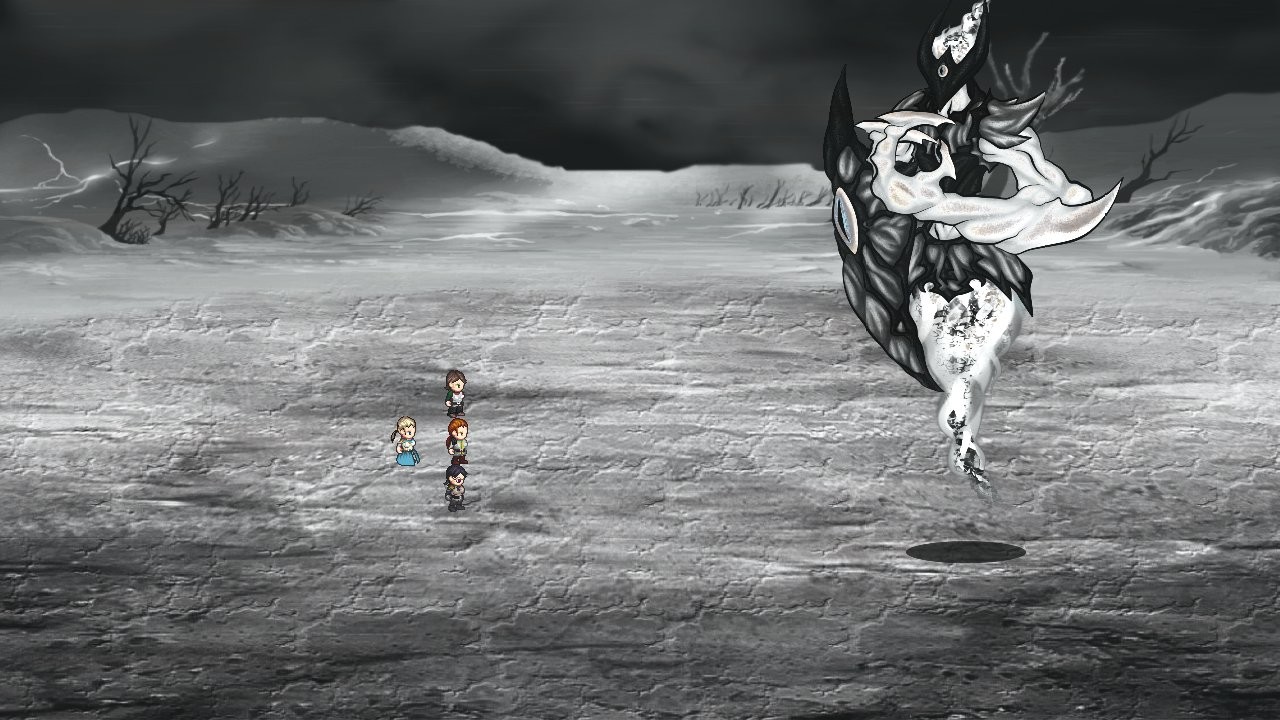 Join your monster brethren and sistren in psychedelic warfare across historically-inaccurate battlefields of glorious mayhem. It's the classic struggle of Wicked vs. Evil in this electrifying conclusion to the infinite war of the monster armies.
Sally forth to the monsterfront, do your absolute worst, and have a great time. An ever-expanding theatre of madness awaits.
* 1 to 14 players (subject to change)
* 13 highly-diverse monster soldiers
* 27 mostly-authentic weapons
* no-lag hit detection
* fire-from-the-barrel mechanics
* tight controls
* beautifully-nonsensical ambience
* structured disorder
Becloudead is a post-apocalyptic sci-fi hack and slash cinematic platformer. Unravel the dark truth behind the zombie apocalypse as you venture deep into the bloody and gruesome narrative of Becloudead.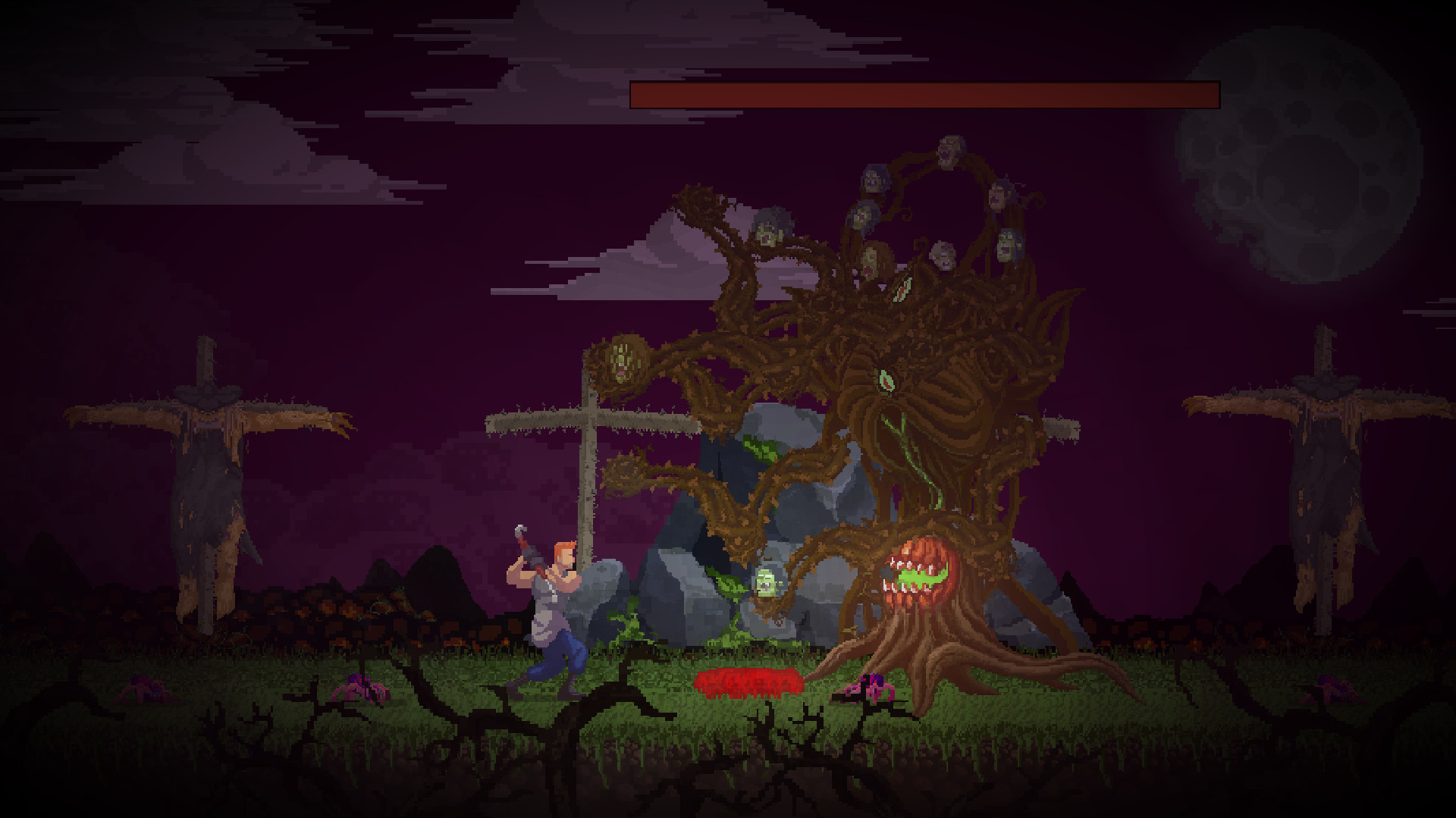 Slime:Evo is a #Metroidvania#indiegame that challenges players to face monstrous #dungeons as an adorable, but morally ambiguous slime.
What if Super Hexagon was a walking simulator? Meet Kanso, a hyper relaxing follow the line game. Avoid obstacles while you trace around circular forms and find your moment of Zen.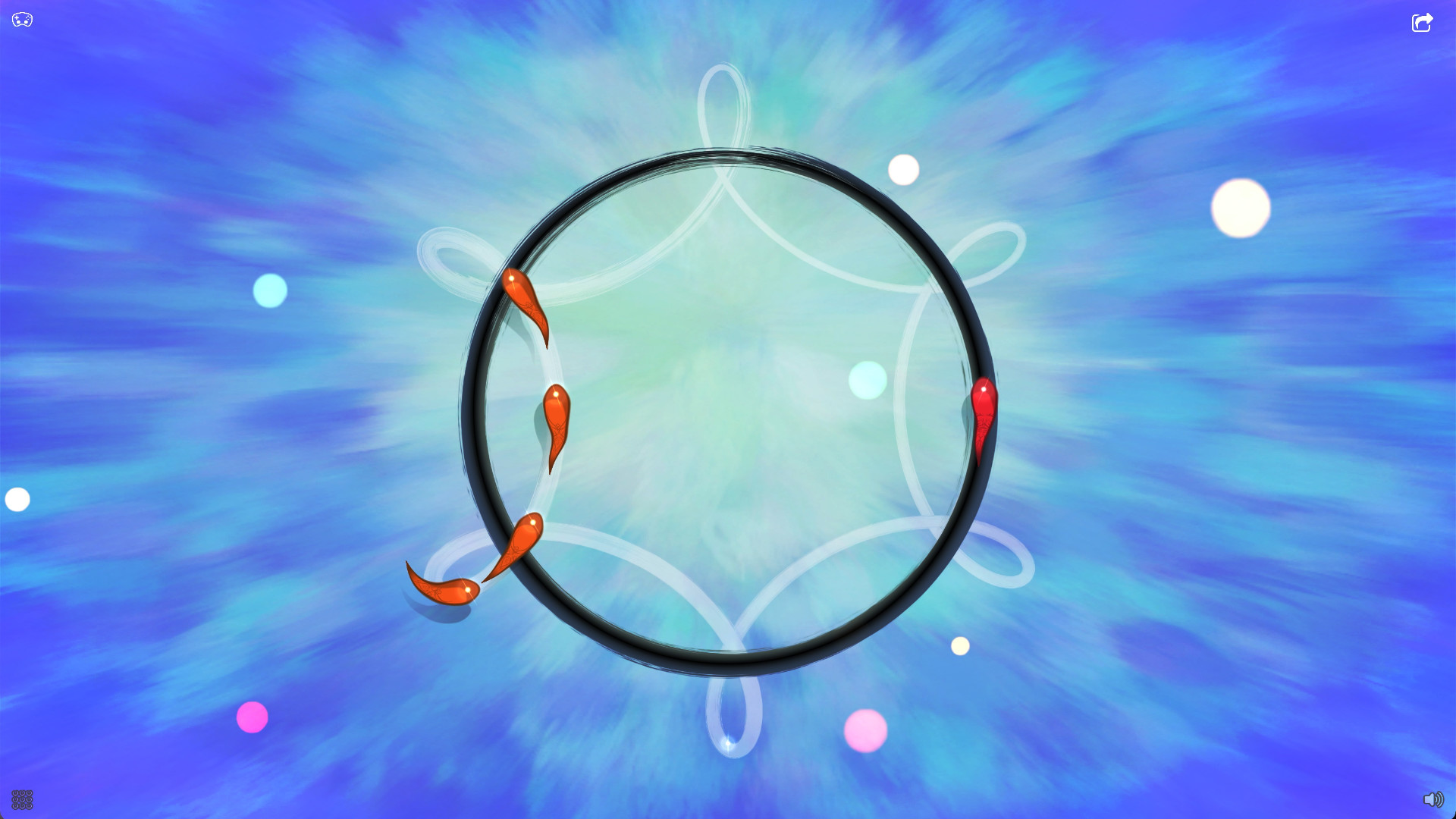 Dive into the ultimate winter survival experience and see if you can survive long enough for rescue to arrive.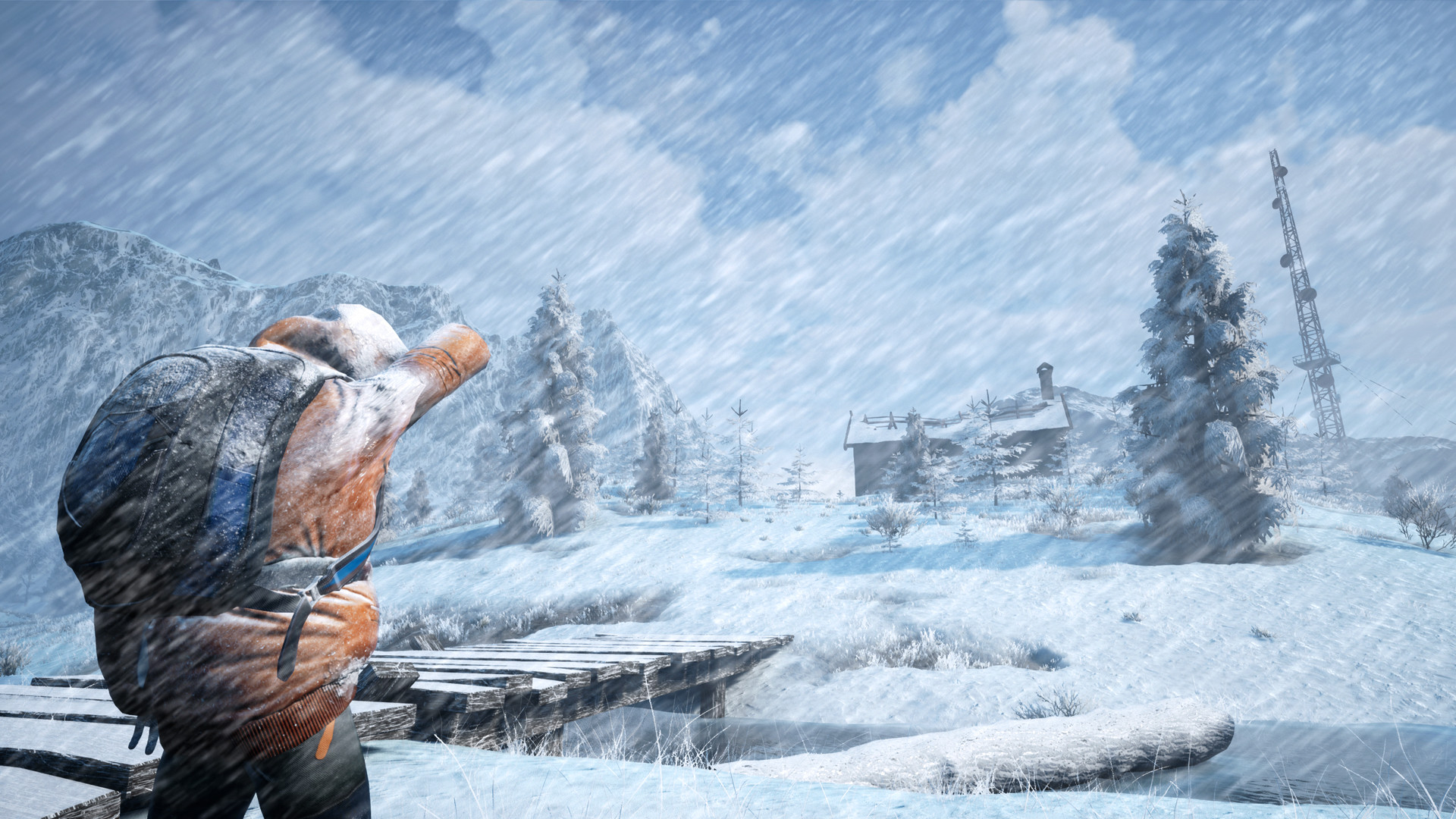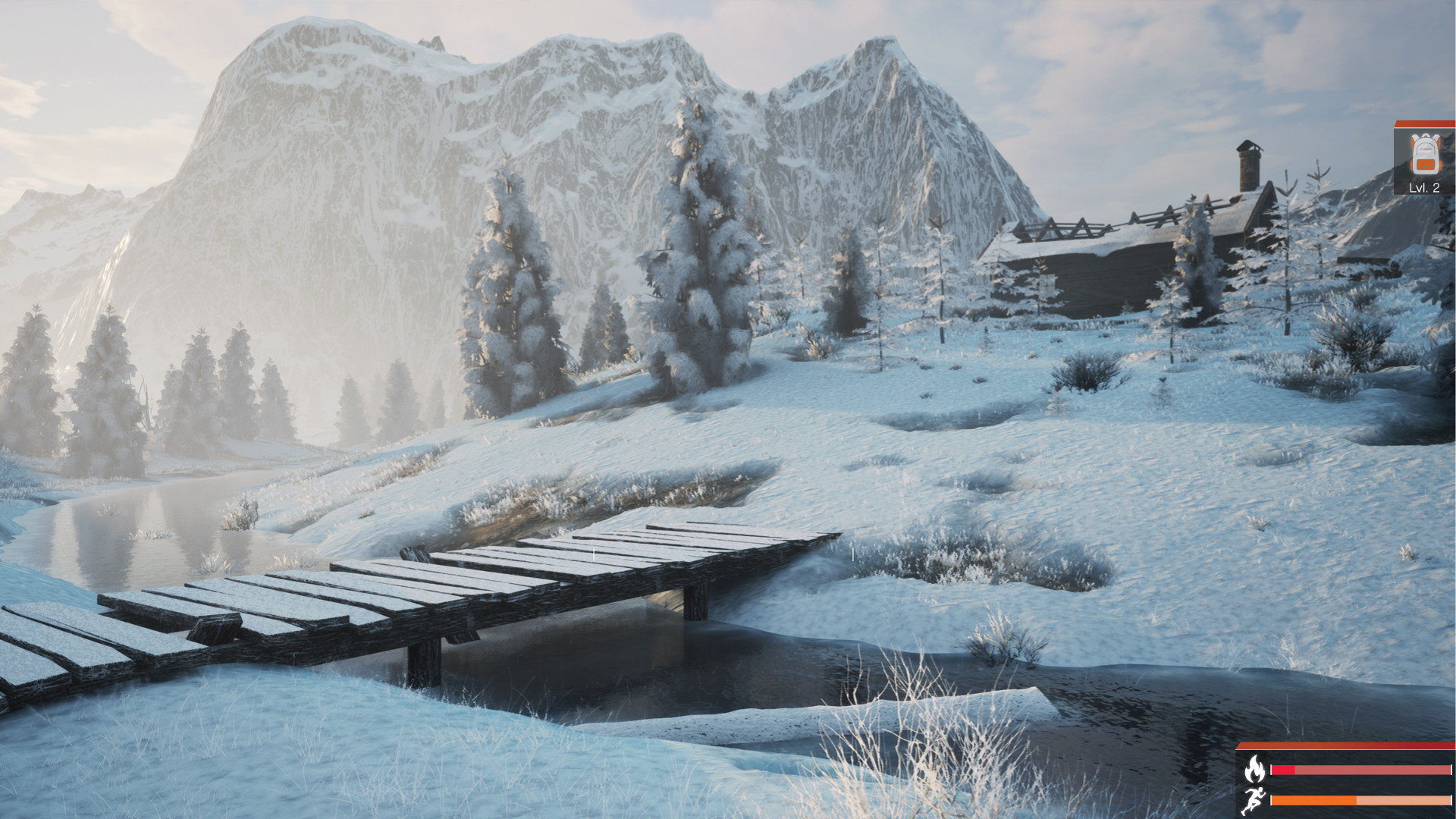 A generative art drawing tool for drawing drawings. Chase shapes, make pictures!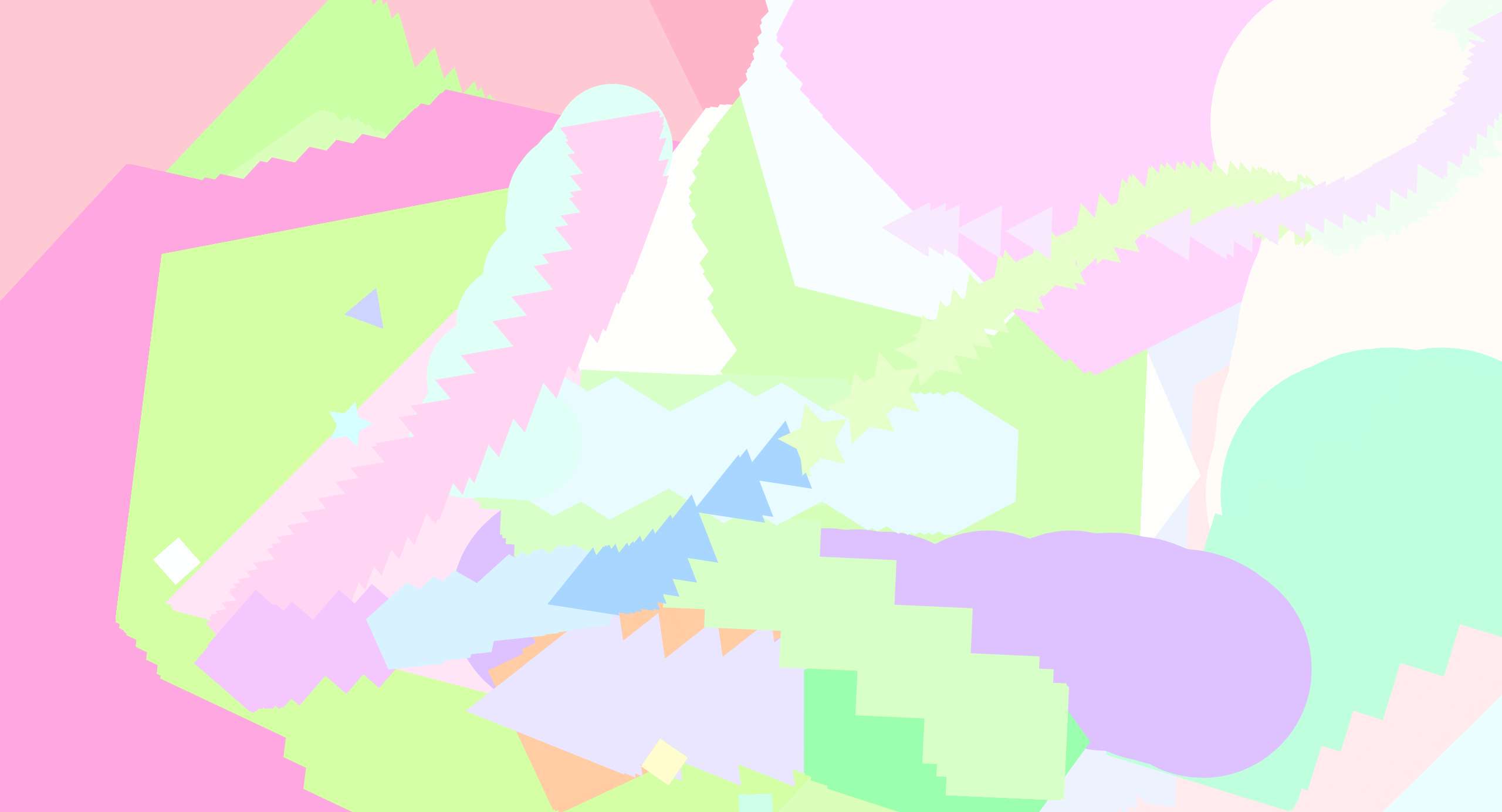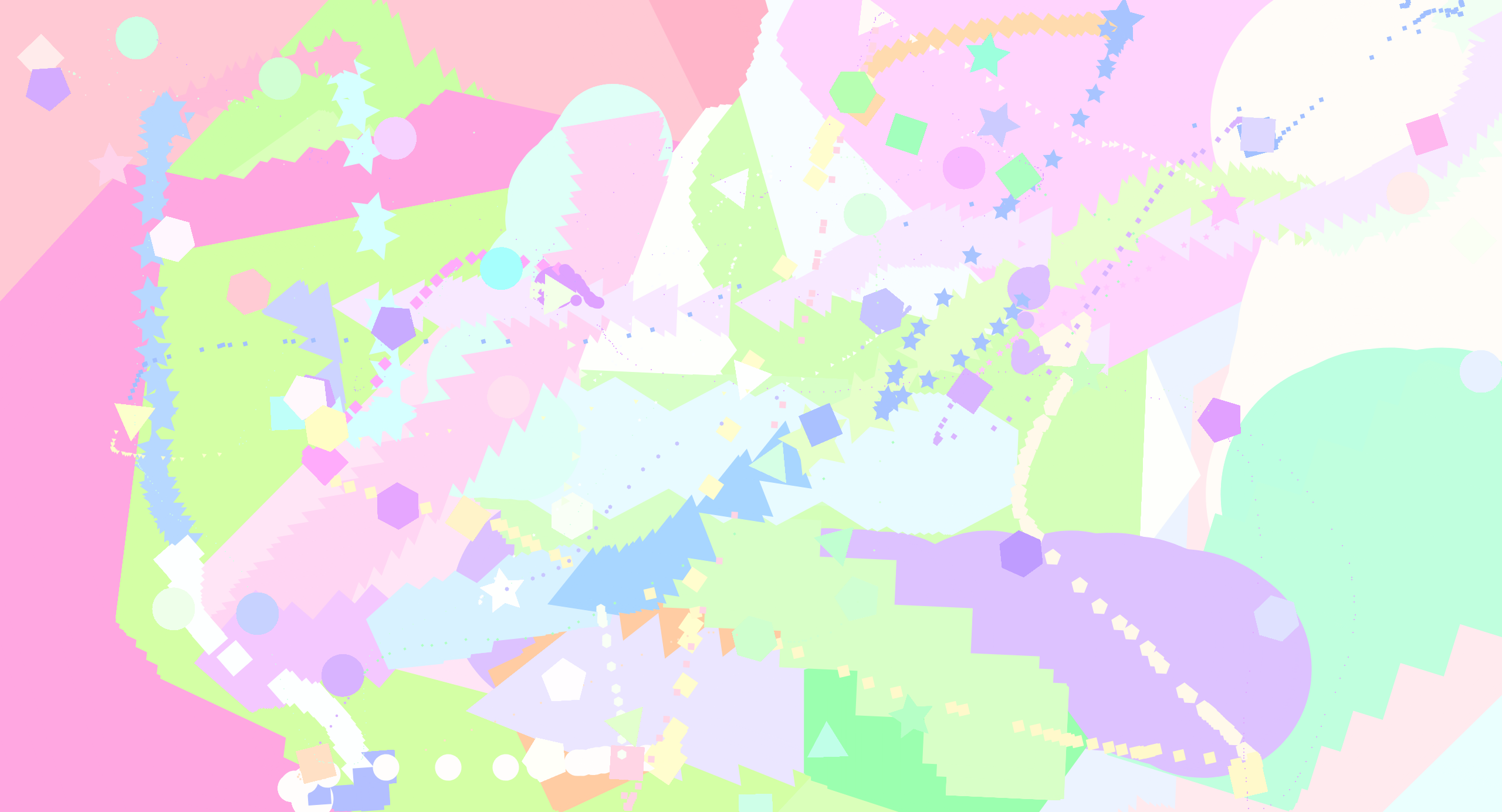 ​​The adventure about hunter's trip, nature and an alien meeting! Explore the wild nature, climb and move further through the cold lands. Save the lost friend and yourself! Meet the Unknown and find the mystery!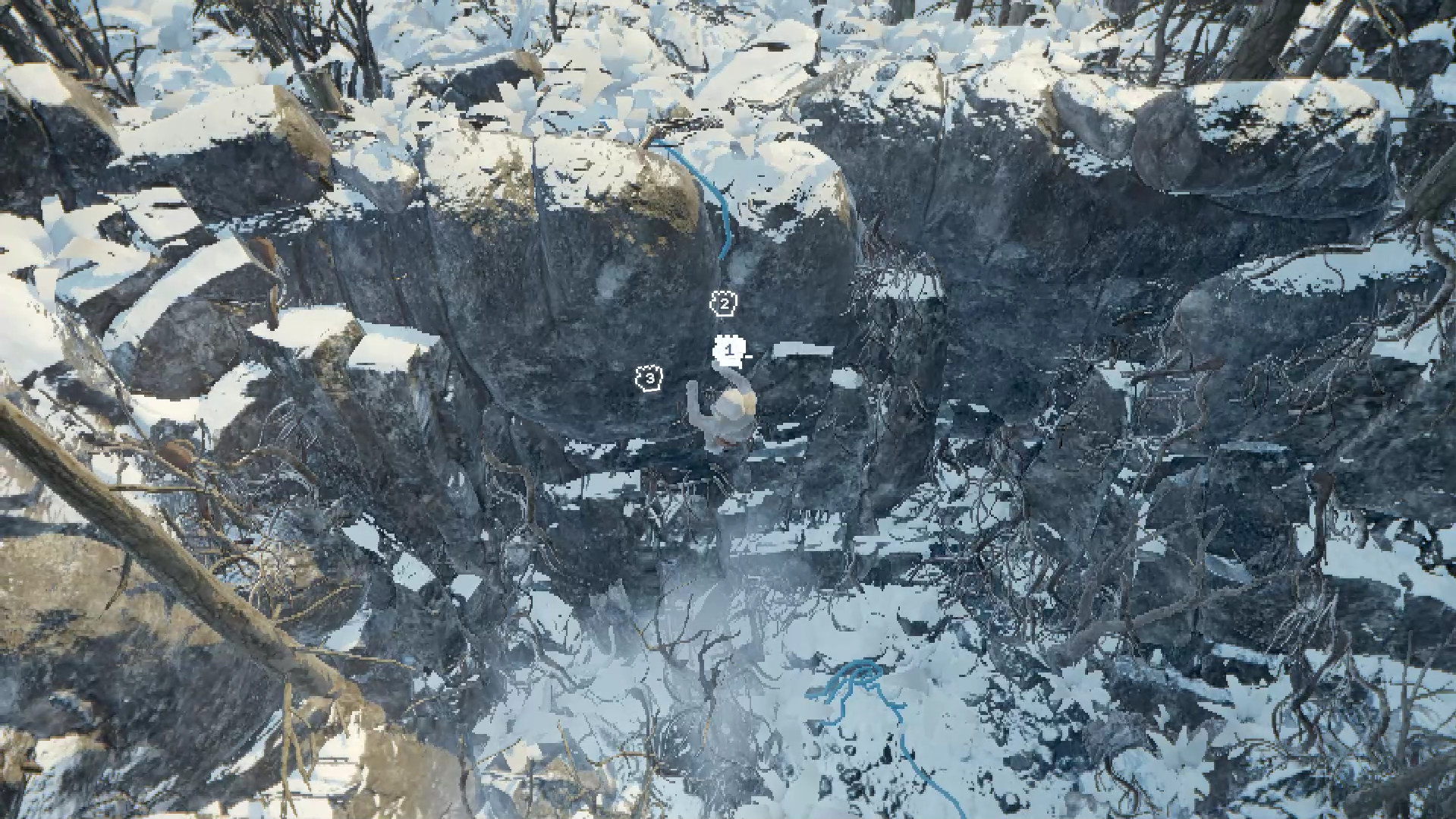 High school students return to school late after hours, each with their own reasons and an ominous feeling. After midnight…the fears deep inside become a reality.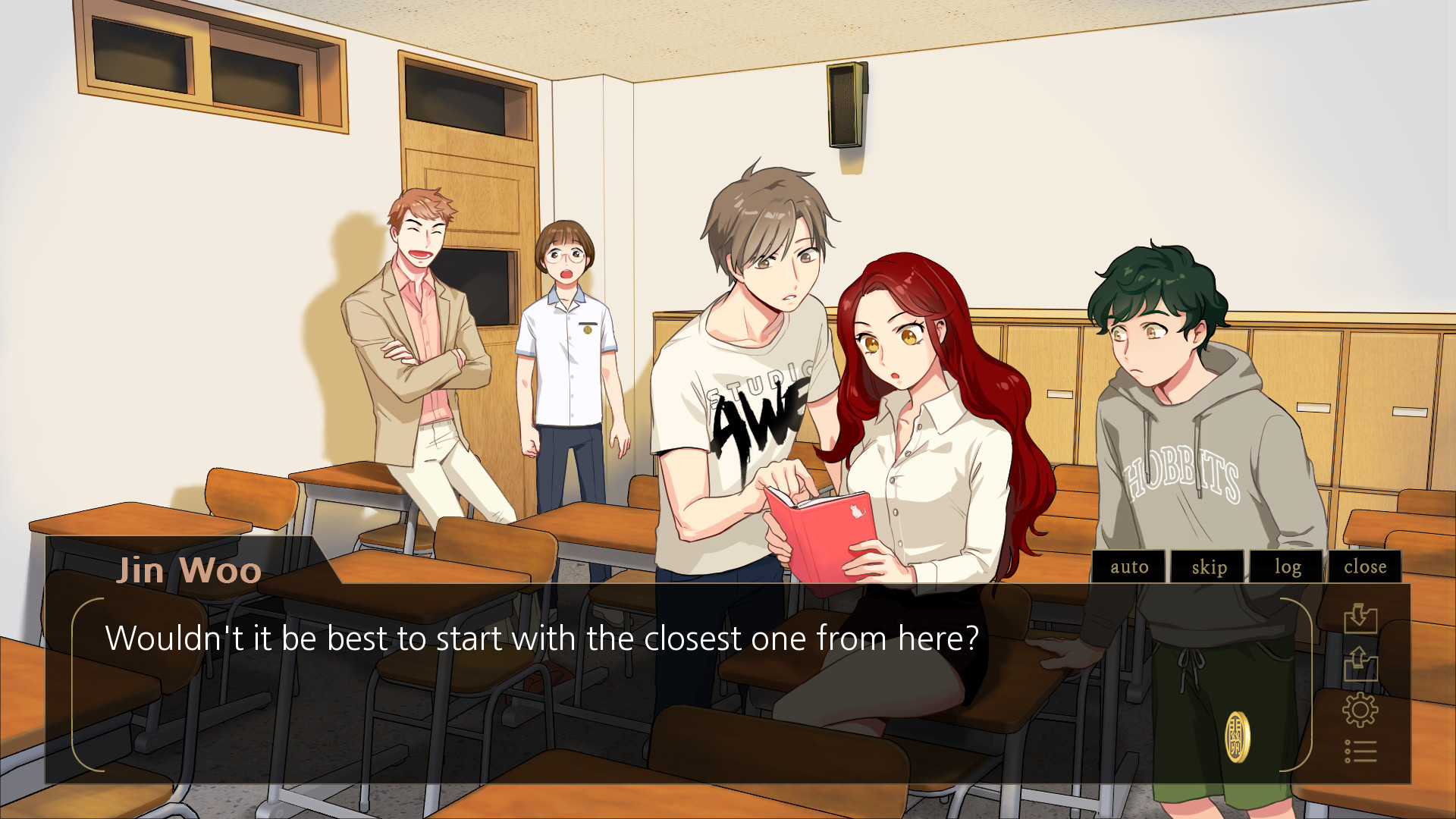 Bakemono is an anime themed VR mech simulator.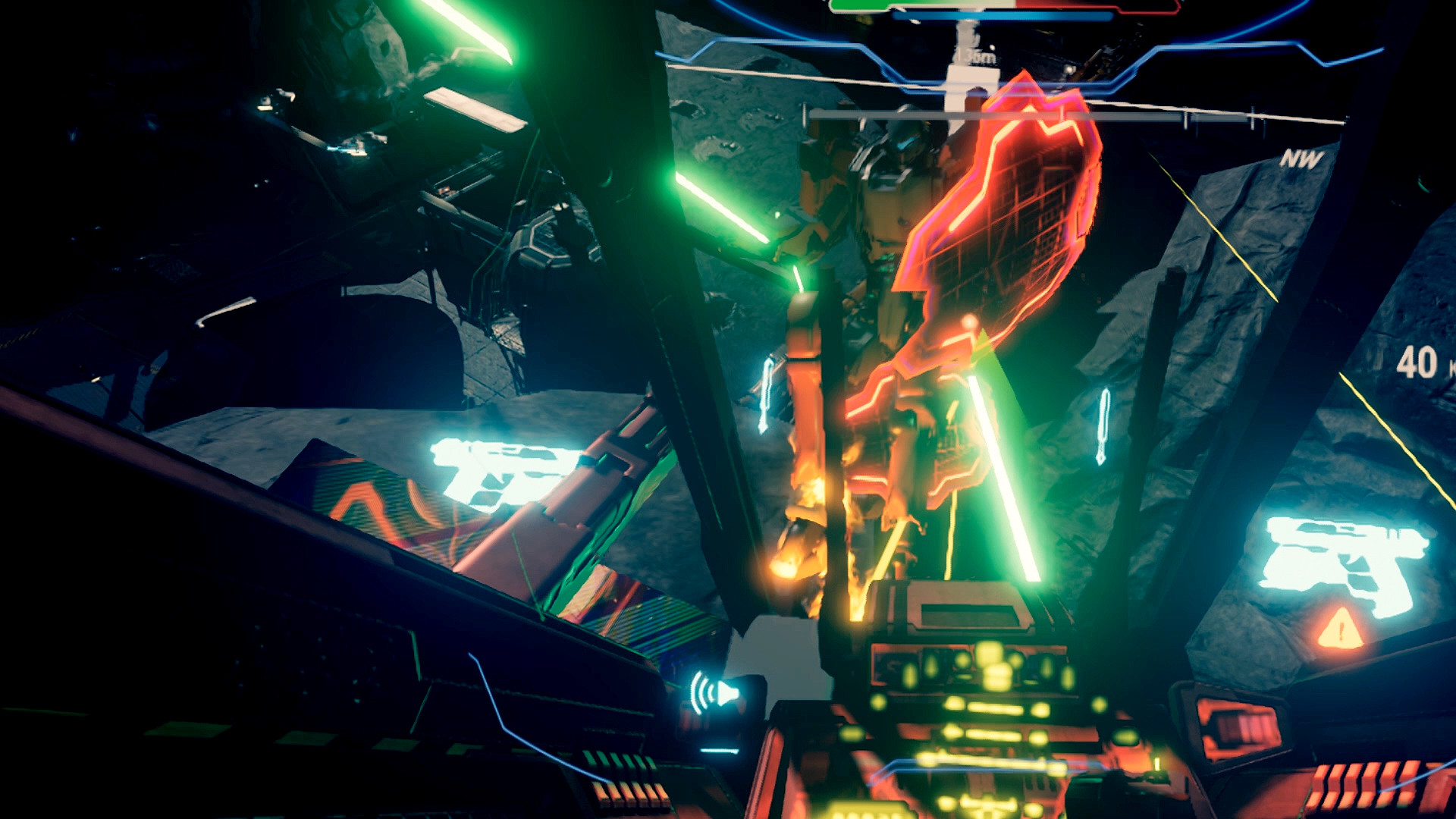 What could be scarier than a massive dungeon-tower infested with skulls, ogres, and dragons? That those same monsters ride the largest multinational in the world with it. You know; business is business.
Fight your way with fire and sword through more than 25 levels of pure action in a Hack and Slash as epic as it is hilarious: Skip all the sequences and dialogues, who cares? Farm dozens of hours until enemies are nothing more than punching bags, beat 200 hours of a no-budget indie game, and then cry on forums about how short it is.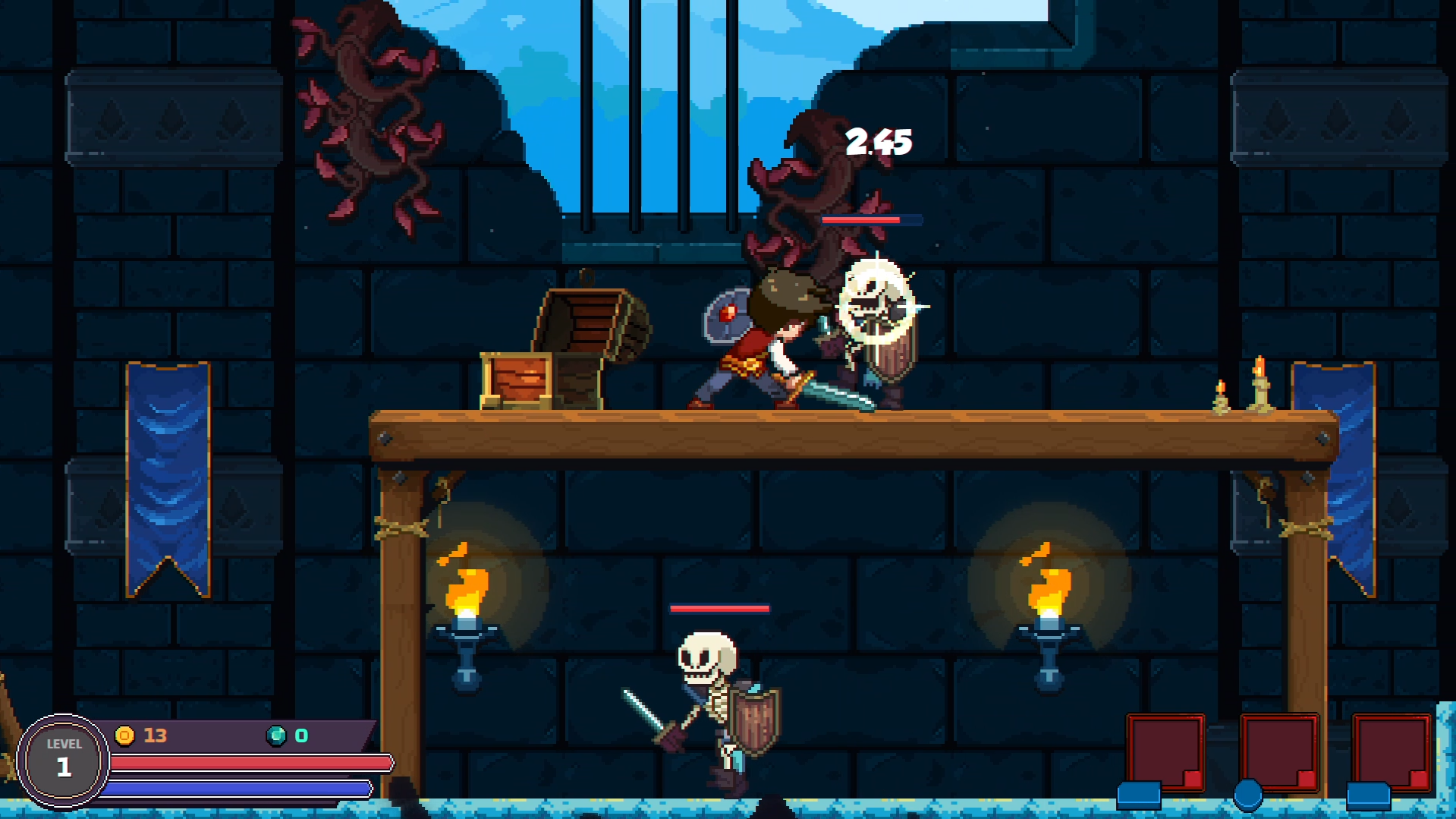 HOCKEY HEROES is a 3-on-3 arcade hockey role-playing party game. Play alone or with friends as you draft your team from a roster of diverse characters and travel across the country battling through tournaments to win all Original Six Cups and become hockey legends!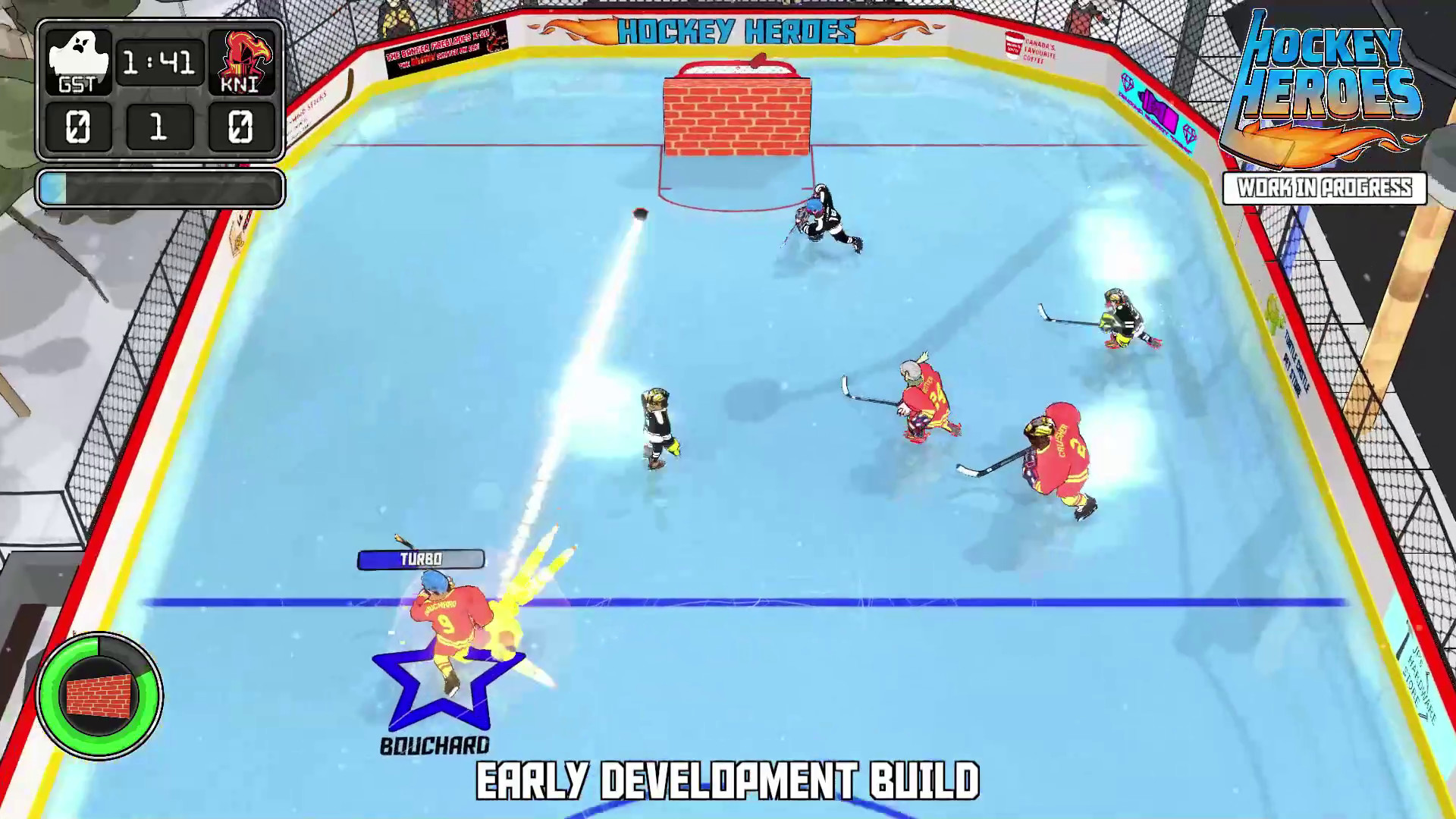 Nobody's Quest is a relaxing adventure game with light sandbox and RPG elements. Explore the realm of Hubbington, collect crafting materials and resources, save the citizens of Hubb Burg so they can help you in return, defeat Evil spawns and face LOATHE!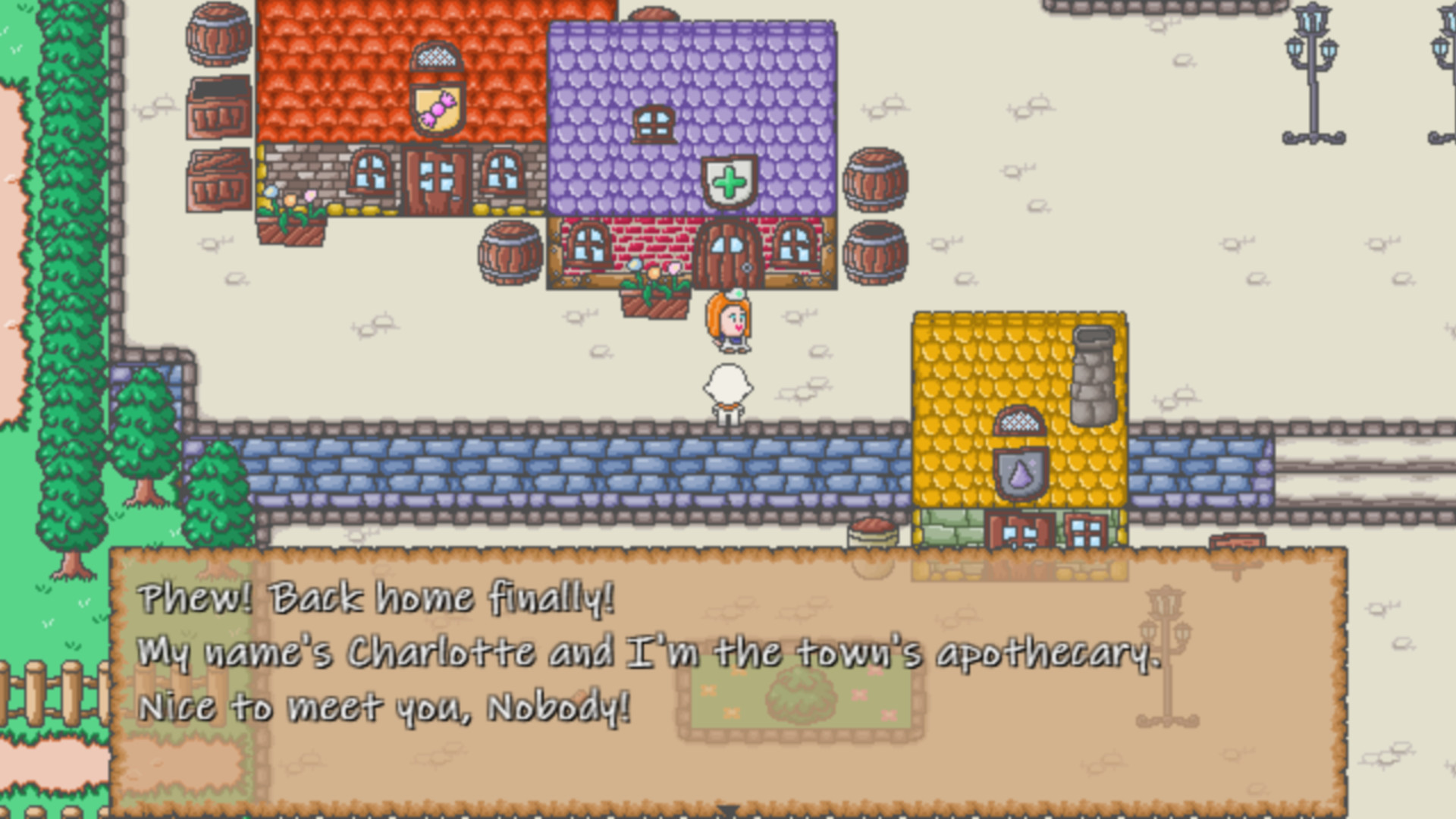 Every month of 2021 I will create a game on a given theme
NEG is a 2D Platformer game developed using Godot Engine.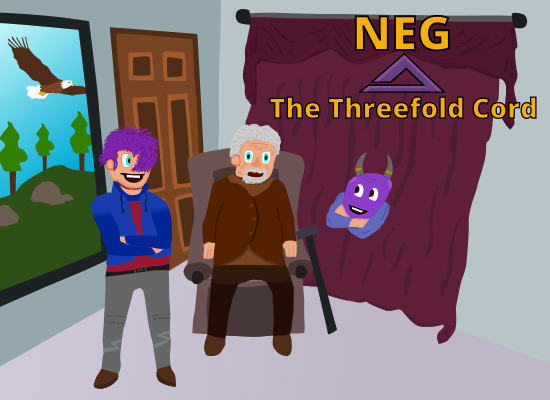 Follow the antics of disgruntled guilds leaving their homelands to face the harsh unknown in the Untamed Wilds. Row-based combat system forces players to make strategic choices at every moment. Monitor each hero's Argument meter; if it gets too high they may refuse to help fight!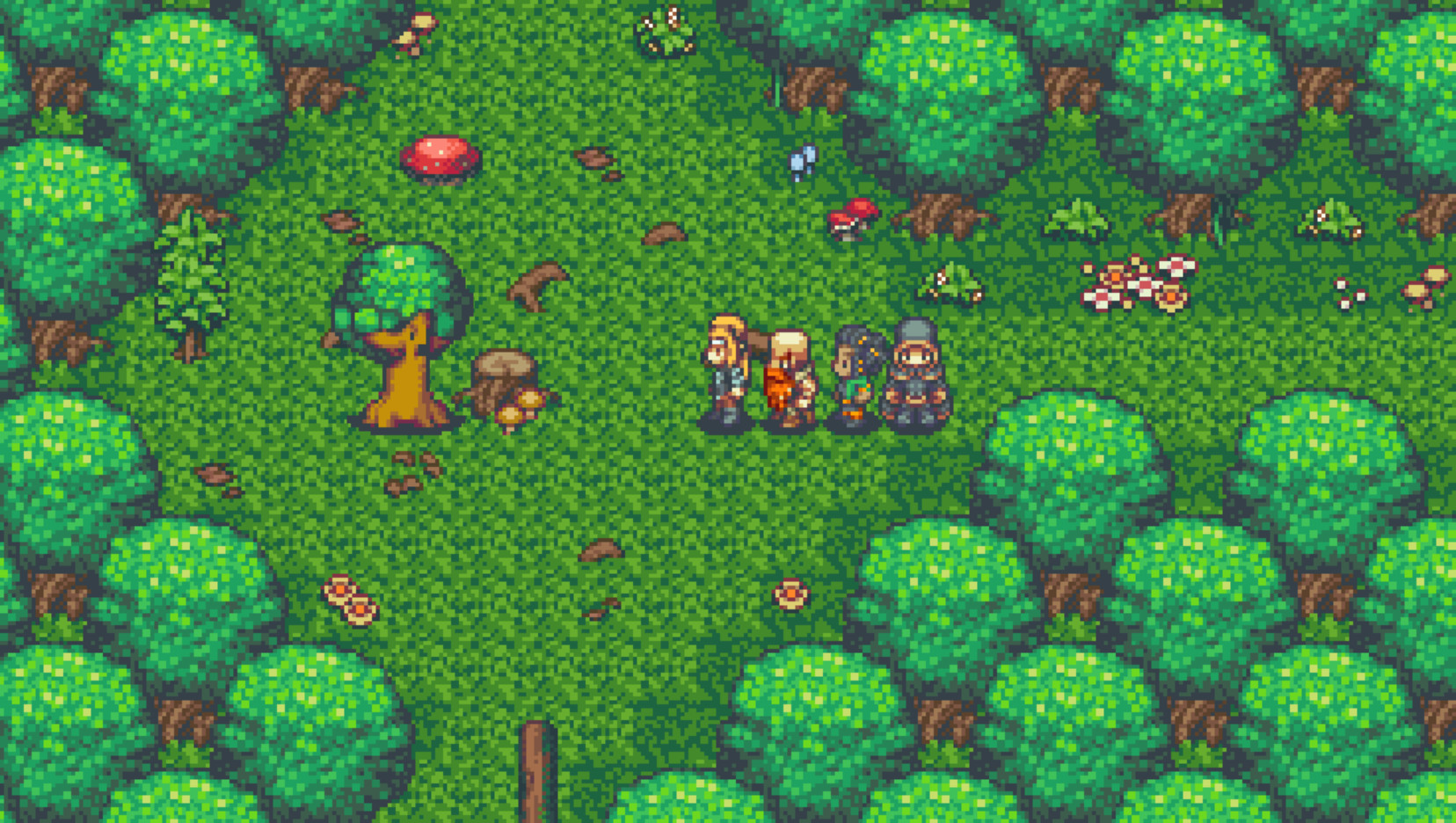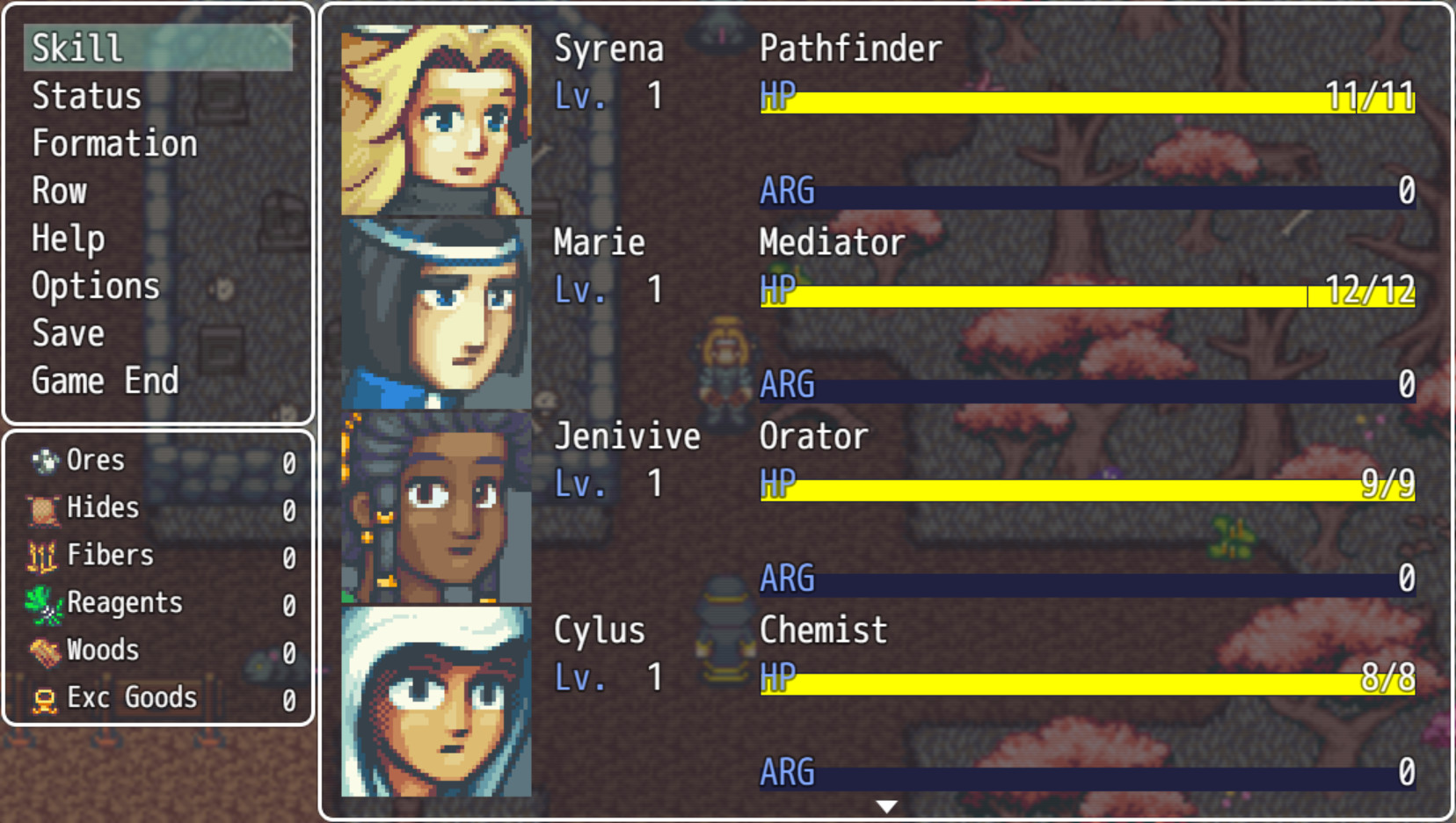 A retro RPG wherein you assemble a party of 4 Heroes from 12 Classes and embark on a journey to rid the world of Tsufana from the titular tower's corruption.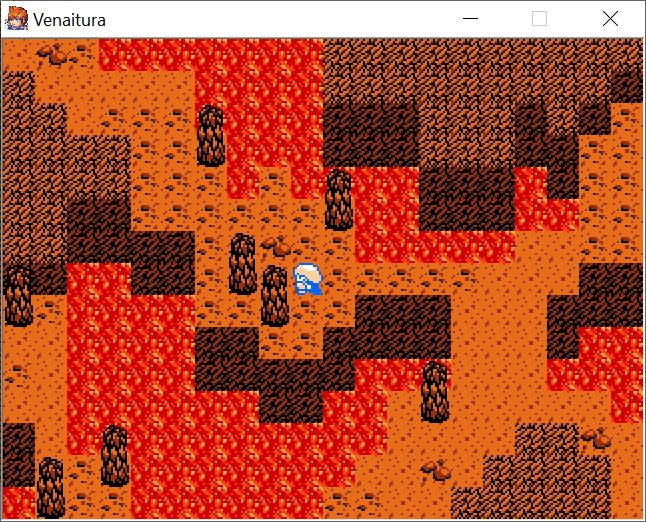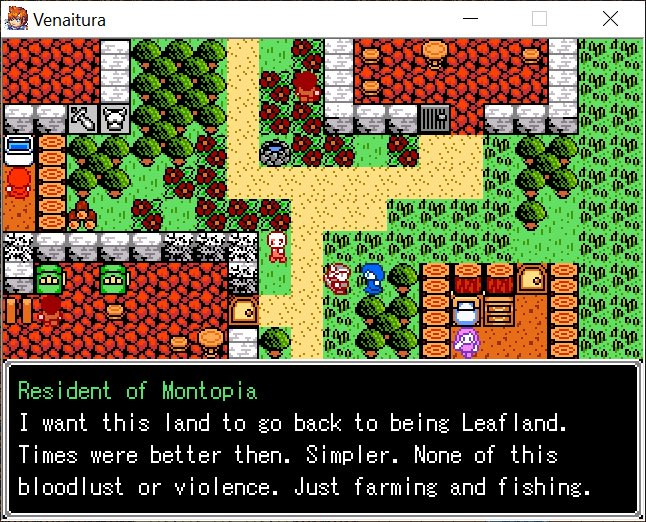 Command custom mechs and outmaneuver the Swarm in this post-apocalyptic turn-based tactics game. Leverage the terrain, your Mech's unique skills and your wits to survive a series of ever-changing strategic battles and give humanity hope.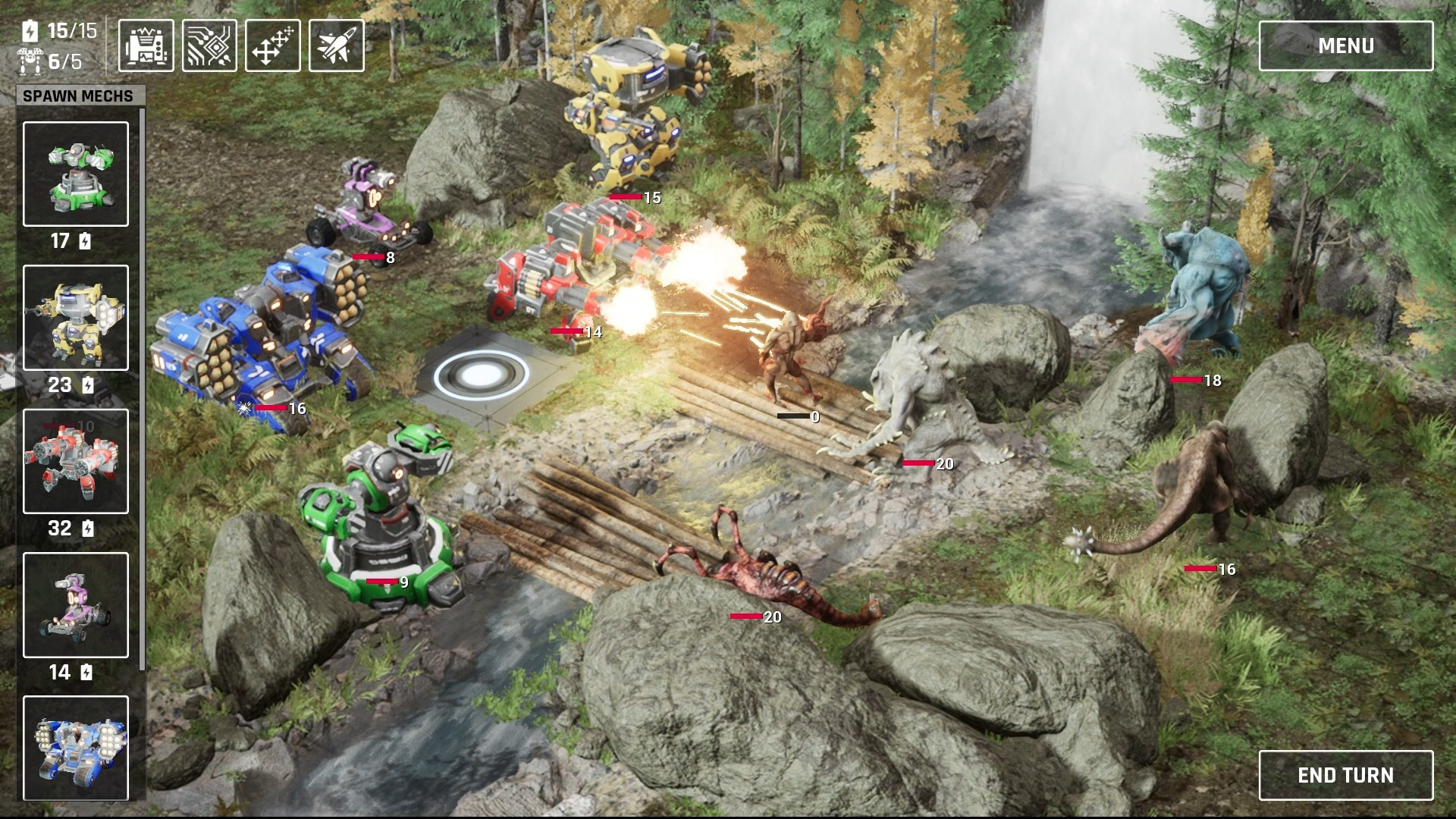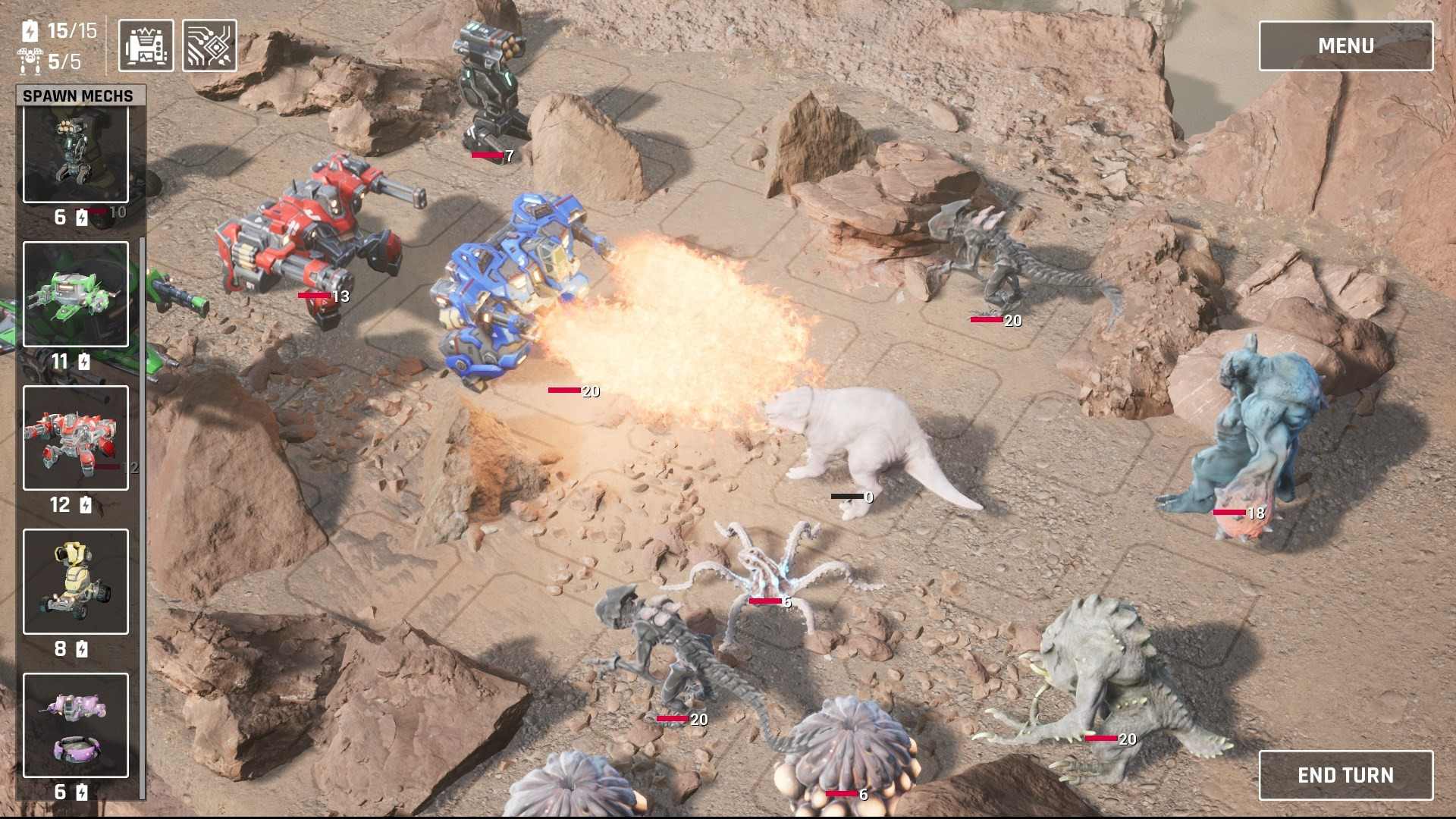 Discover a post-human earth in Trash, a beautifully crafted open-world action adventure game where strange and wondrous trash-based life thrives. Explore your surroundings with friends, solve puzzles, craft unique attachments and emerge from the heap.